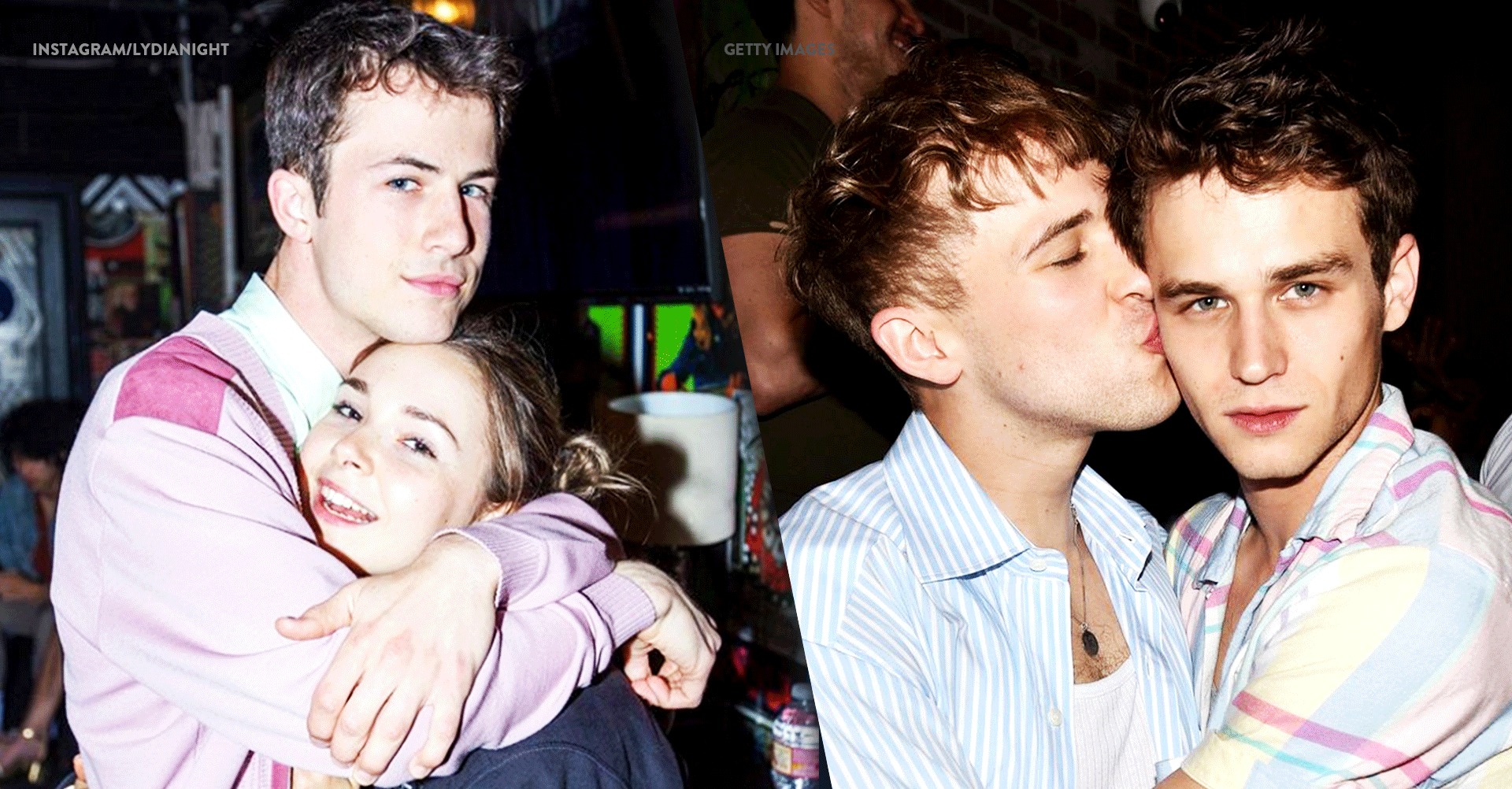 13 Reasons Why Cast's Real-Life Couples

The "13 Reasons Why" cast is one of the main reasons why this show is so popular. Here's a guide to the stars' partners in real life.
The teen series "13 Reasons Why" became an instant hit when it first premiered, not only for its intriguing plots but also for its controversial storyline.
Apart from the messages the show conveys to the youth, the actors and actresses behind the series also contribute to its success. Know more about their lives and real-life partners.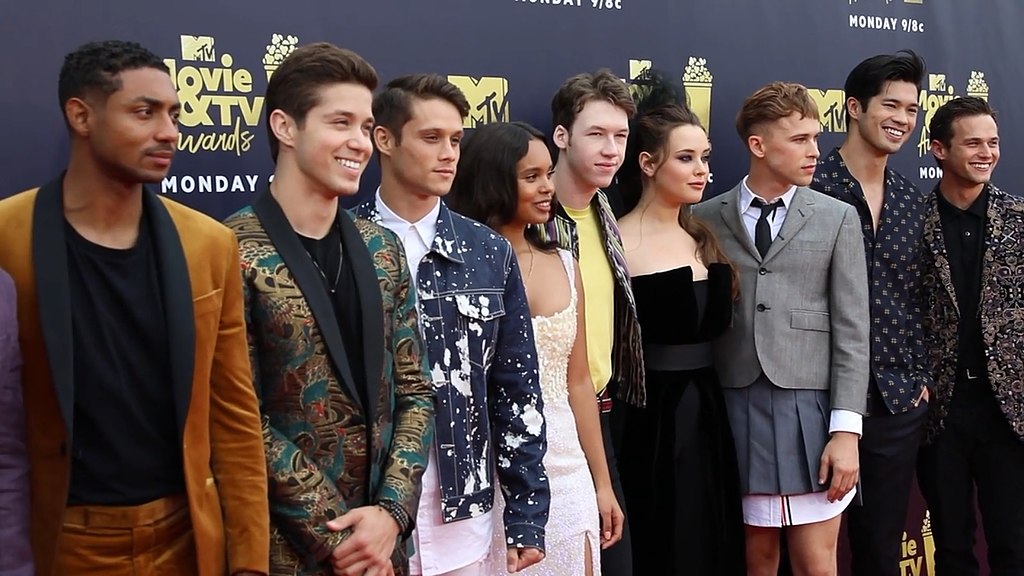 Nicole Alexander [CC BY 3.0 (https://creativecommons.org/licenses/by/3.0)]
Nicole Alexander [CC BY 3.0 (https://creativecommons.org/licenses/by/3.0)]
Anne Winters as Chlöe Rice
After her sudden confession that she is carrying Bryce's baby, it came as a shock that her boyfriend was killed in season 3. However, her love life seems to be doing much better in reality.
Anne Winters has been dating her musician boyfriend, Taylor Beau, for a long time. They are not ashamed of constantly posting pictures of their happy faces and continue supporting each other's careers.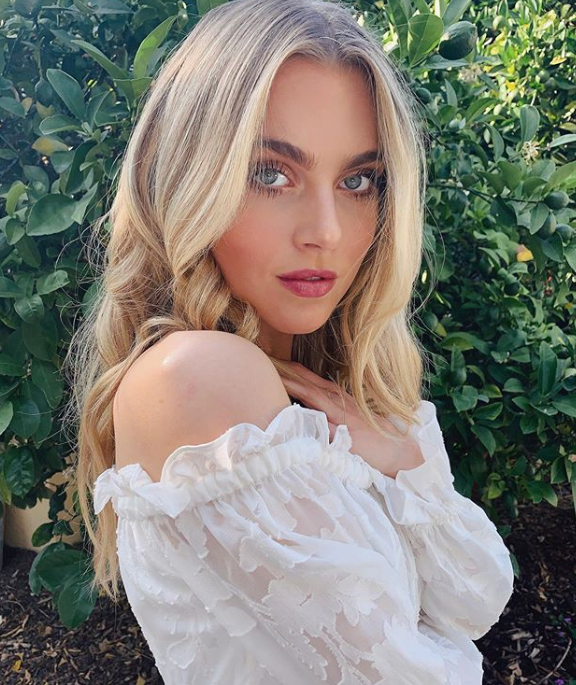 instagram.com/annewinters/
instagram.com/annewinters/
Christian Navarro as Tony Padilla
After portraying a gay character, actor Christian Navarro has been surrounded by rumors about his sexuality. Although he supports the LGBT community, he is straight, which is confirmed by his dating history.
Around 2016, he dated Shazi Raja but broke up with the actress later on. The actor later confirmed Their separation in an interview. He said:
"I'm single! [My ex-girlfriend] and I separated a few months ago, and I'm single and doing my thing."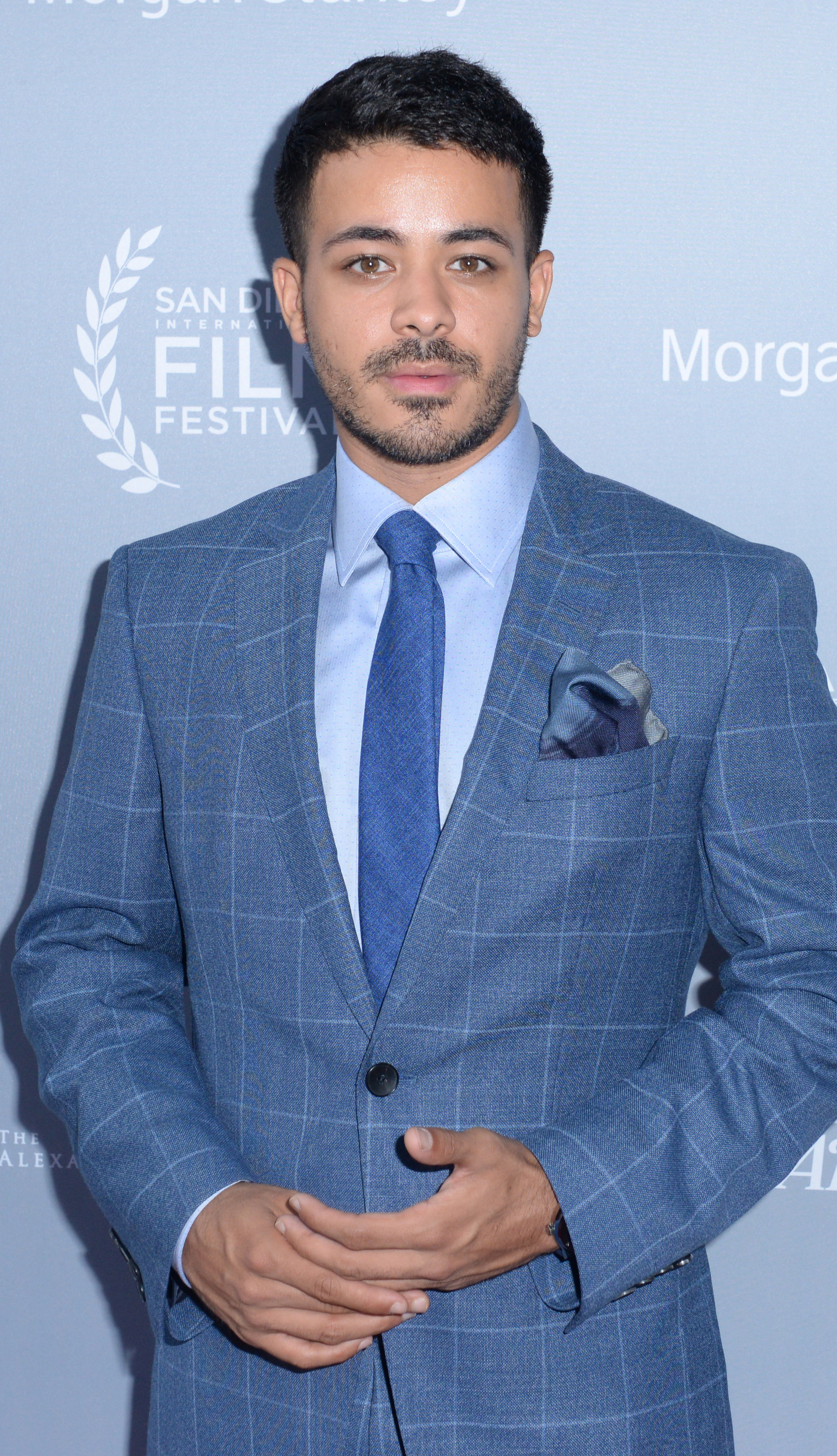 Getty Images
Getty Images
There was no information about his private life for a long time, which only heated the rumors about his gay nature even though in one interview, Navarro revealed he had a crush on gorgeous female boxer Paige VanZant. Moreover, he mentioned how much he thinks Hailee Steinfeld looks phenomenal.
But back in February, he refuted the rumors about his sexual orientation by posting a short video of him kissing a mysterious girl. The actor occasionally posts their pictures but has not revealed her name yet.
View this post on Instagram
Alisha Boe as Jessica Davis
Norwegian-Somali beauty Alisha Boe is very secretive about her love life. A year ago, PopSugar claimed that Boe was dating Scott O'Brien since May 2017.
Unfortunately, the couple probably broke up as the picture was deleted, and they haven't been seen together for over a year.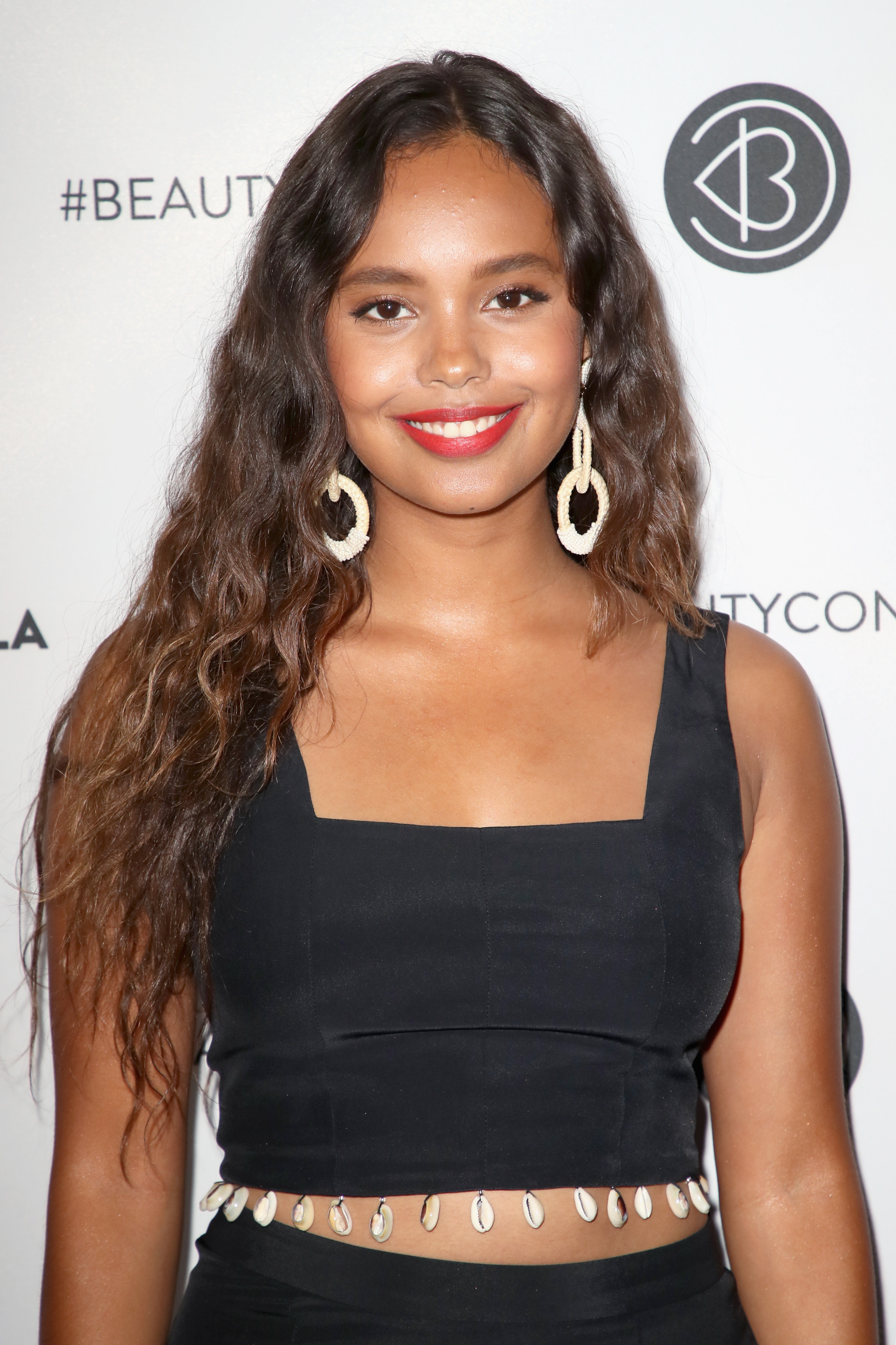 Getty Images
Getty Images
Boe has a great relationship with the show's cast members, which brought about some rumors about her having affairs on the set.
Among her closest friends is her fellow co-star, Tommy Dorfman, with whom she shares a matching semicolon tattoo, alongside Selena Gomez.
View this post on Instagram
But since Dorfman is openly gay and has even been married for a while, they are definitely just good friends. Boe also has a very warm relationship with Navarro, but it didn't last long, even if there was something.
It looks like the actress has decided not to waste any time on her love life and work on her career instead, but besides starring in "13 Reasons Why," she's managed to do the voice of Raina in "Robot Chicken" and star in 2 movies that aired this year
View this post on Instagram
Justin Prentice as Bryce Walker
Justin Prentice is the complete opposite of his character. In a recent interview with Variety, he even revealed that he had difficulties himself.
"When I was a kid, I was very much a perfectionist, and I had a bunch of different compulsions. And so through all of that I had high anxiety and high stress, so I did, actually," revealed the actor.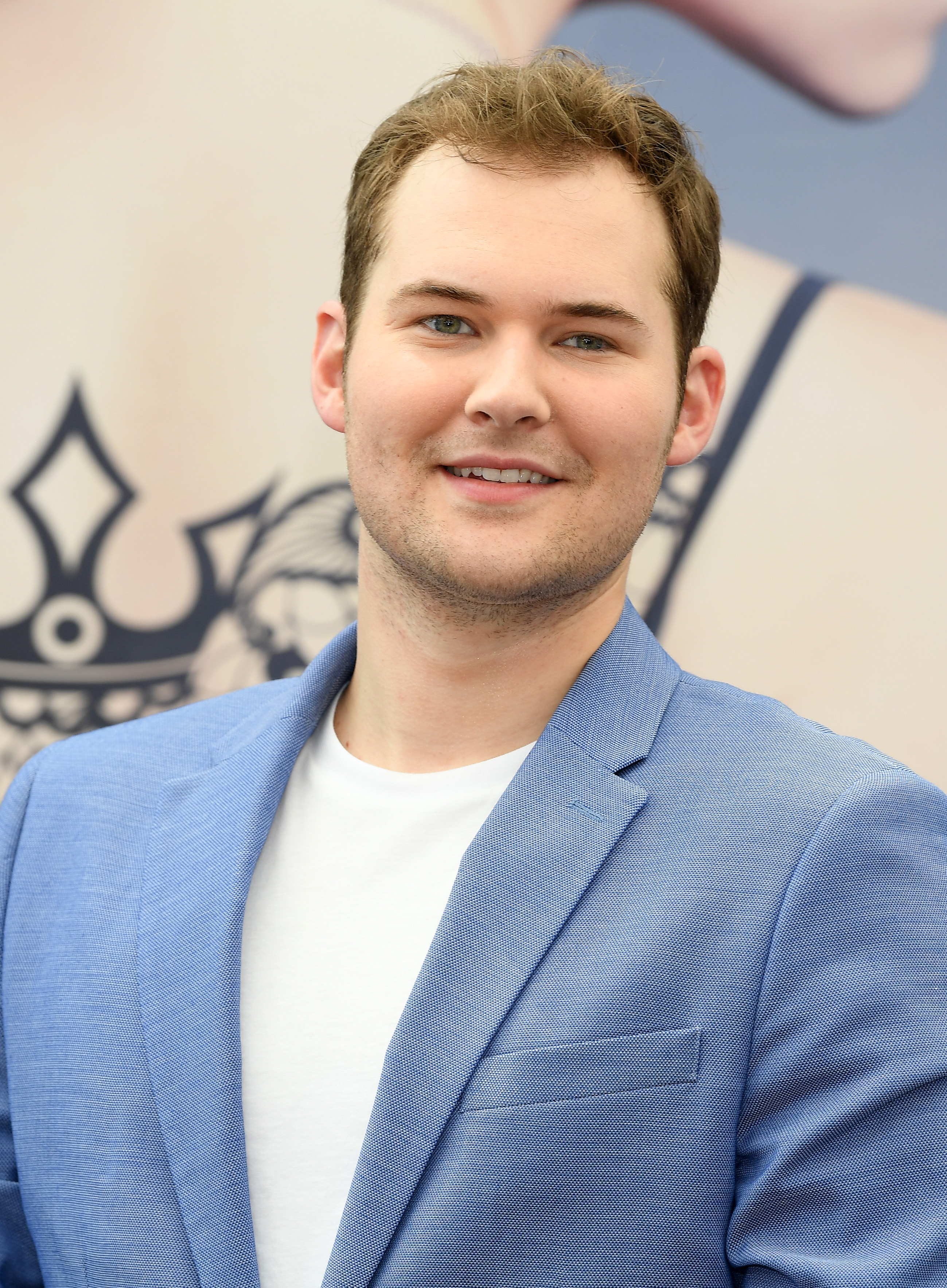 Getty Images
Getty Images
The show reminds him of his own school years: one of his friends took his own life in high school, and some other people close to him were assaulted.
His private life has been better than great over the last few years. It was rather weird for fans to see Bryce actually in love in real life with his girlfriend, Canadian actress and model, Annika Pampel.
However, they haven't attended any events or posted any pictures together, which makes us think the couple might have broken up. We are hoping to hear the news about the couple soon.
View this post on Instagram
Ross Butler as Zach Dempsey
Ross Butler and his character definitely kept his female fans hooked, but the actor hasn't been as lucky as Zach in real life.
During the shooting of season 2, he got really close to his co-star Katherine Langford, which led to many rumors about their relationship continuing in the real world. However, Butler believes he is single.
Butler recently revealed on his Instagram that he's giving dating app Bumble a shot. He said on the since-deleted post, "Being forever alone just doesn't have the same appeal now that I'm one year closer to raising 12 dogs by myself on a farm."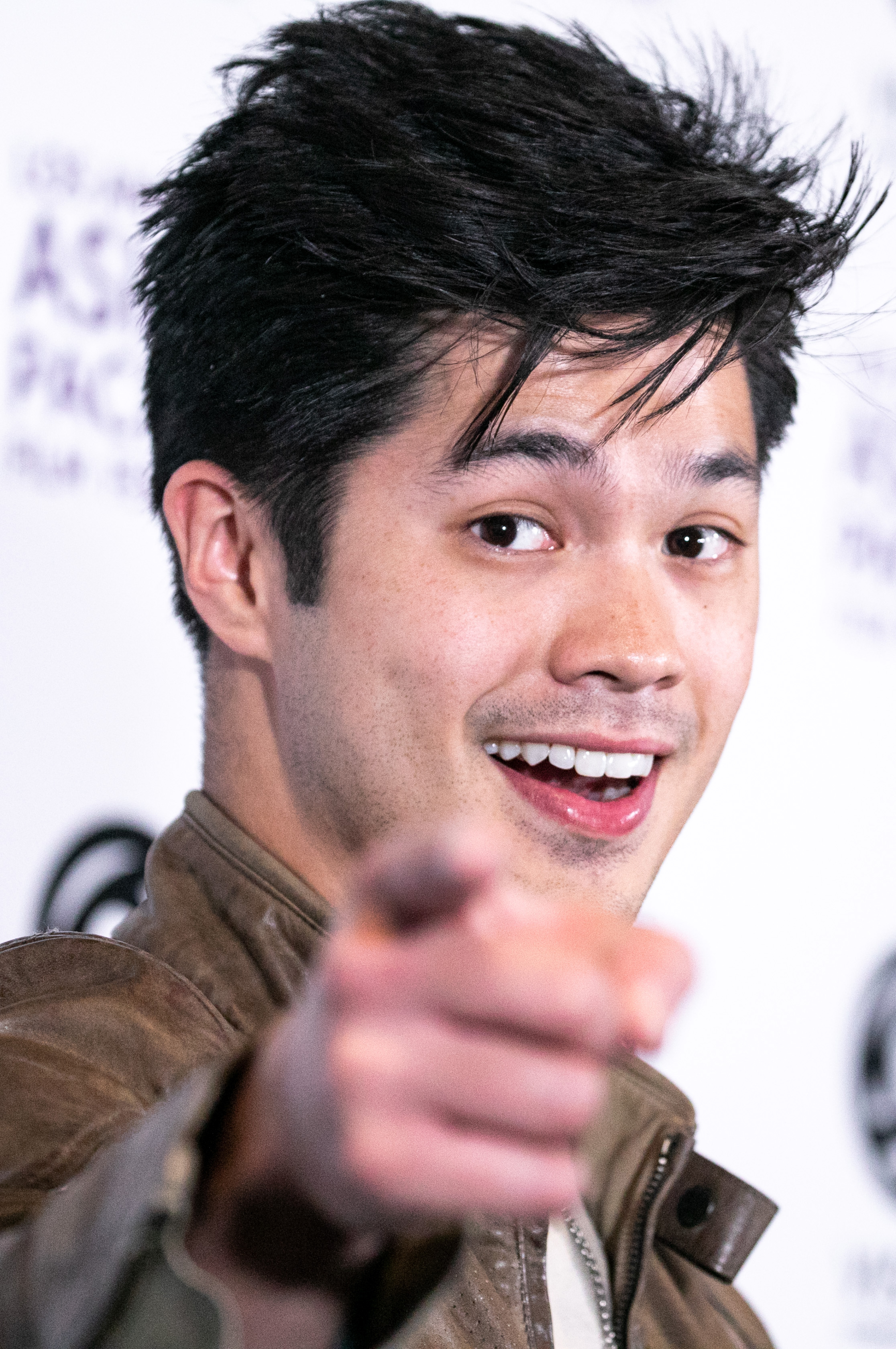 Getty Images
Getty Images
Brandon Flynn as Justin Foley
When Brandon Flynn landed the role of the bad guy who plays with girls' hearts, no one had an idea how different he was in real life.
In an interview with Variety, the actor revealed: "I love playing someone who loves a woman. I love having my little relationship with Jessica on 13 Reasons Why — I think it's fascinating and interesting. And you know what? I've had the same relationship with a man that's had its ups and downs."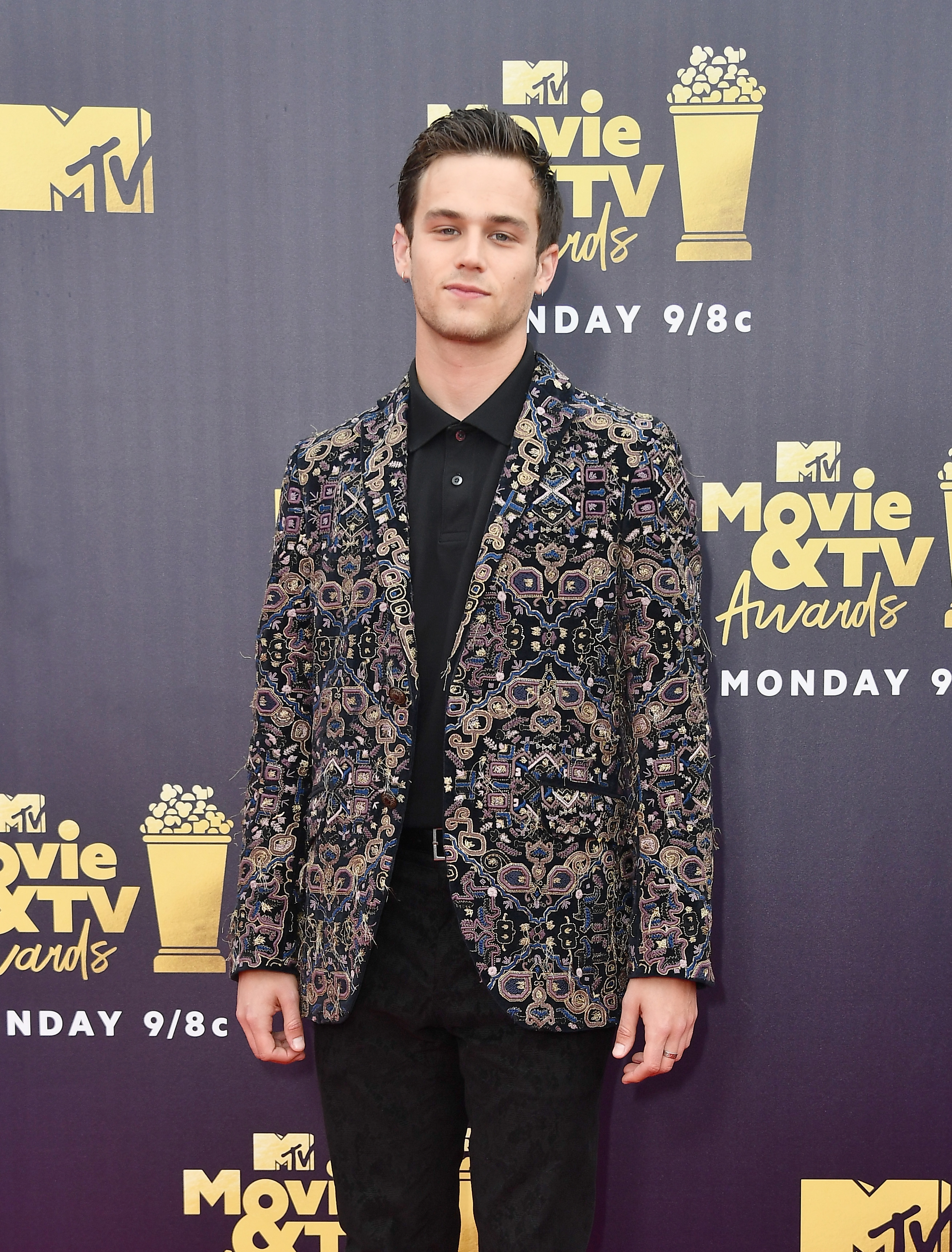 Getty Images
Getty Images
Brandon is gay in real life, but he doesn't want his sexuality to stop him from getting exciting roles. He shared:
"I do feel like there's a weird expectation with being a handsome white guy that people are surprised when I tell them that I date men."
View this post on Instagram
We don't know much about Flynn's relationships, but before season 1, he started dating famous musician Sam Smith. They were spotted together a few times, and they looked very happy.
Unfortunately, almost a year later, the couple broke up, explaining they are both very busy with their careers. It's a pity, but we're sure they will both find what they need soon.
View this post on Instagram
Miles Heizer as Alex Standall
Miles Heizer is very protective when it comes to his private life. There were many rumors about his relationship with his "Parenthood" co-star Mae Whitman, especially after the actress posted a picture of them kissing on the national kissing day.
However, it's been four years since the photo was posted, and there hasn't been anything else confirming that they're more than just friends.
After the shooting of "13 Reasons Why" began, the fans suspected something was going on between them. Still, there hasn't been any confirmation of that relationship, so we just have to wait till Heizer is ready to reveal the mystery of his love life.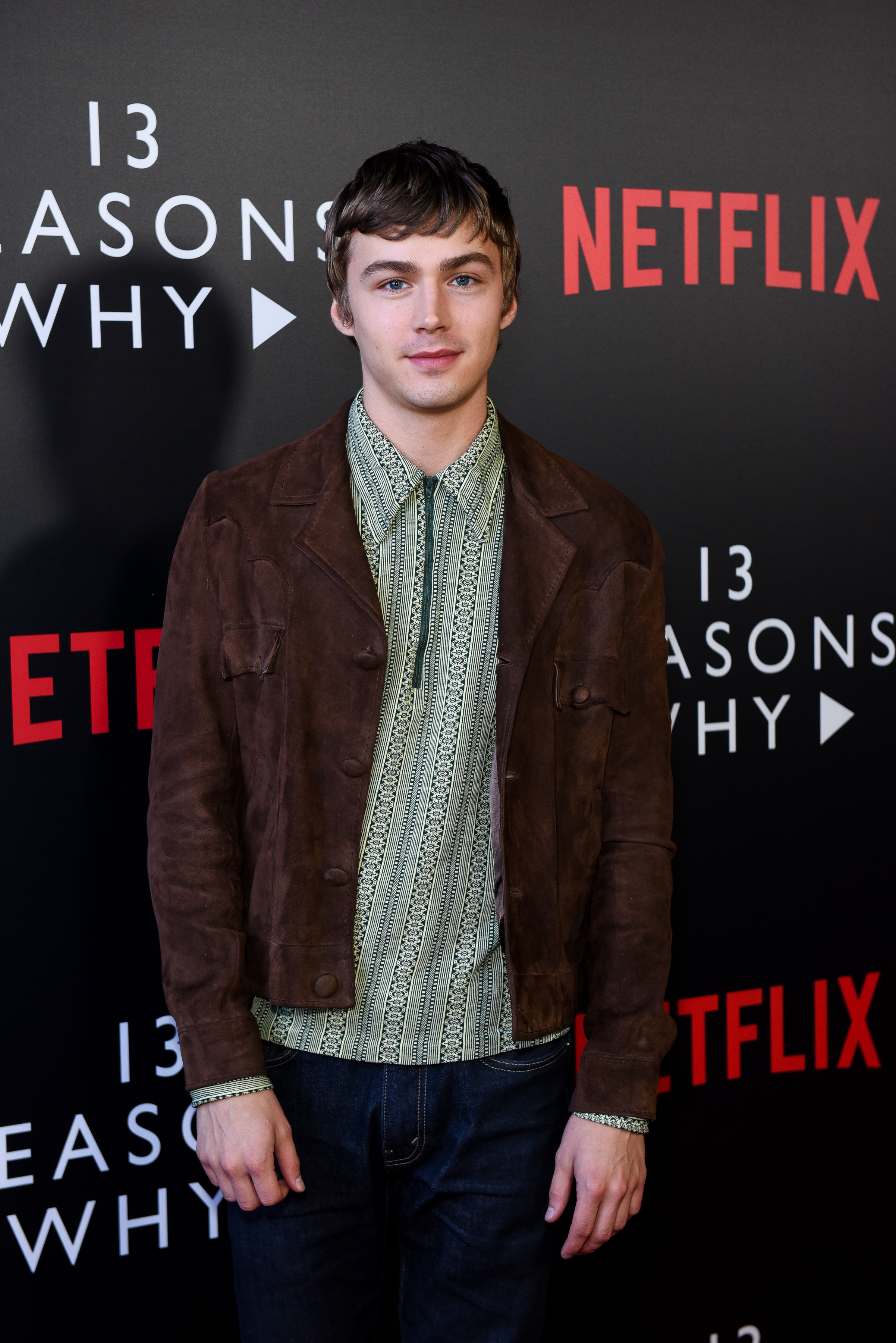 Getty Images
Getty Images
Katherine Langford as Hannah Baker
We can't believe we will not see Hannah anymore and everybody's wondering why Katherine Langford's character is being cut off from the show.
Showrunners stated, "The loss of Hannah will continue to be the inciting traumatic event for this group of kids and parents. It will always be part of the story, but I don't see a tremendous continued presence for Hannah."
Katherine will be returning on Netflix soon in the series "Cursed," which will be released in 2020. She shared the first look at her character, Nimue, and it looks fantastic.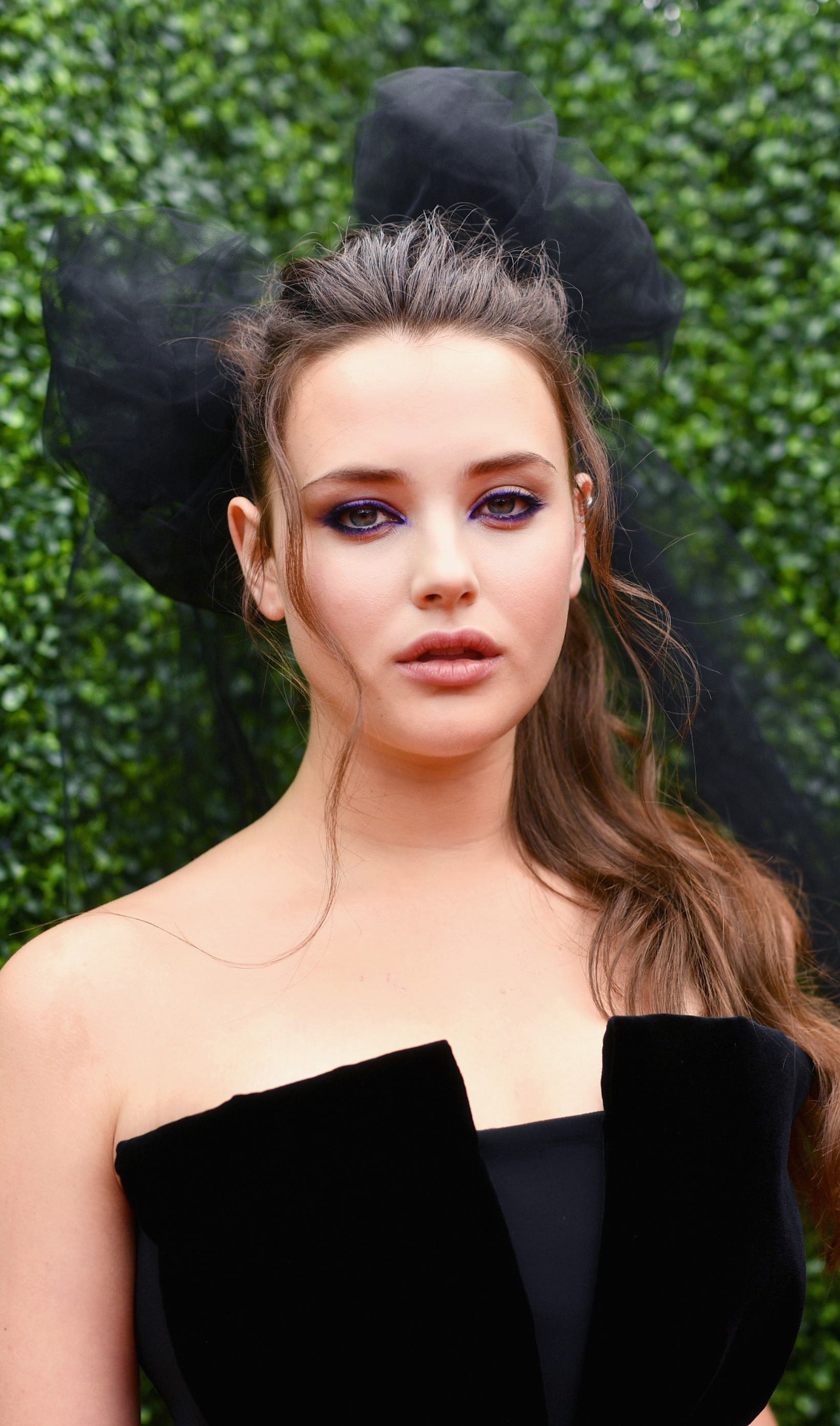 Getty Images
Getty Images
As she only became popular when the show aired, we don't know much about her private life before Hannah's role. Fans are hoping there's something between her and Dylan Minette, and the actress's words make us believe in that!
"He's fantastic...Every time I got on set — playing Hannah Baker — it's kind of like going through six months of bullying. But every single scene I had with Dylan, it would put a smile on my face. He would always be there to kind of lighten the day." Langford revealed.
View this post on Instagram
Dylan Minnette as Clay Jensen
We have finally gotten to our favorite character! At the age of 22, he's a successful actor and musician after starting his career at the age of nine.
When Dylan Minnette was 18, he met young star Kerris Dorsey, who you might have seen in "Moneyball," where she portrayed Brad Pitt's daughter.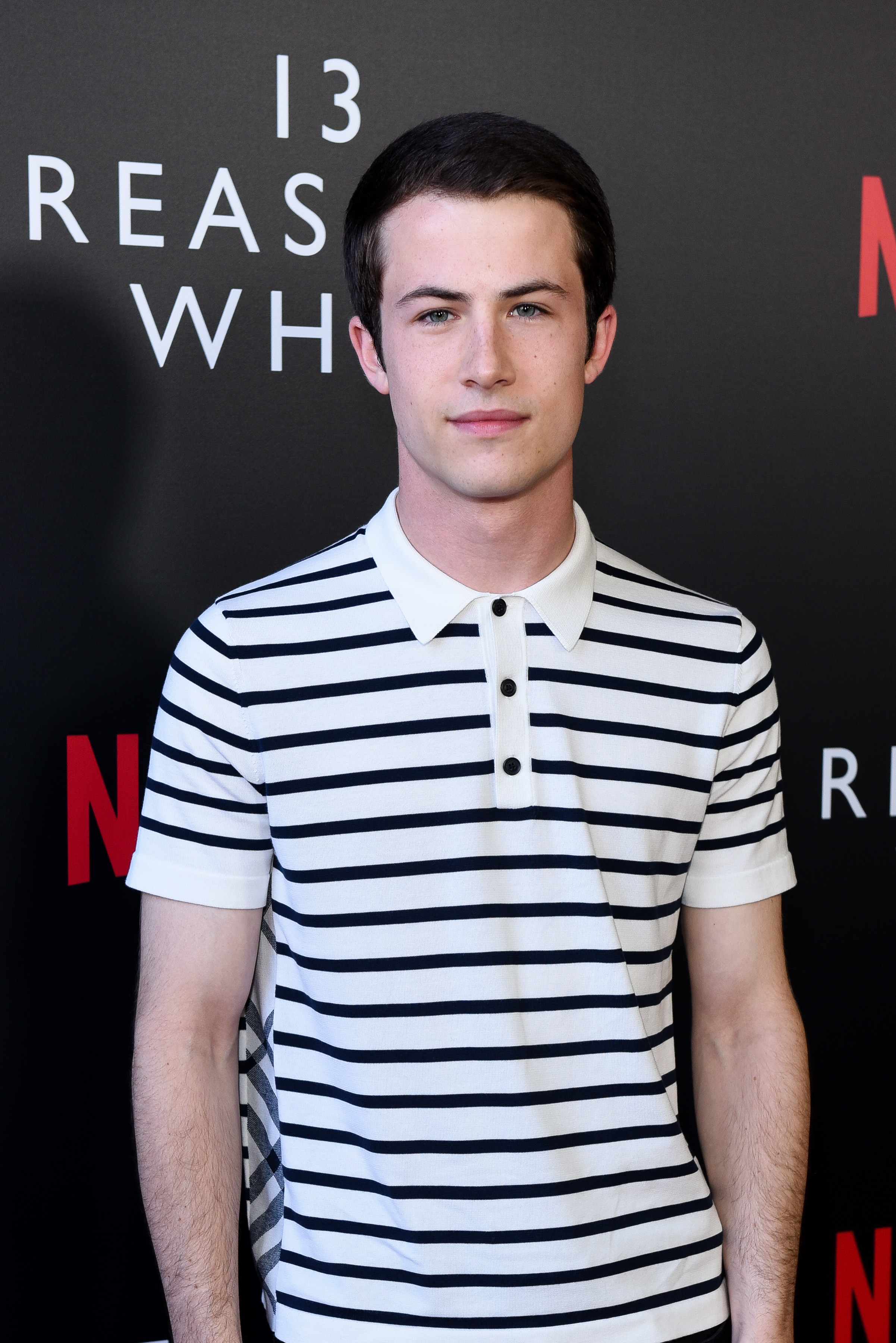 Getty Images
Getty Images
The two got together on the set of "Alexander and the Terrible, Horrible, No Good, Very Bad Day." Although they played brother and sister in the movie, it didn't stop them from starting a relationship.
They looked happy for four years, but sadly, something went wrong, and the couple broke up. The very same year, the actor started dating musician Lydia Night.
Please fill in your e-mail so we can share with you our top stories!