Meet 'Full House' Twins Blake and Dylan Tuomy-Wilhoit 25 Years after the TV Show Ended
The Tuomy-Wilhoit twins became known to fans of "Full House" as Aunt Becky and Uncle Jesse's children on the show. Since then, the twins have grown and followed their passions in life, none of which includes acting.
Blake and Dylan Tuomy-Wilhoit were the youngest members of the "Full House" family, and they were the fans' favorite. The boys grew up in front of everyone's eyes, reaching different milestones on screen.
While each member of the "Full House" family was a delight, we all had a soft spot for the boys Nicky and Alex as they were super silly! However, what did the boys get up to after the end of the series?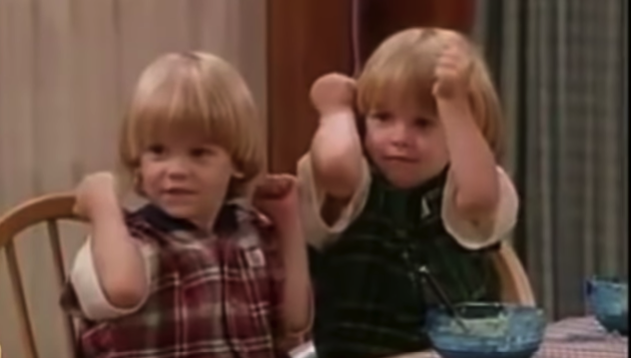 THE SHOW'S REVIVAL
Blake, who portrayed the role of Nicky, kept out of the public eye for most of his life after the popular television show ended.
He became a firefighter, and when Netflix announced the show's revival "Fuller House" released in February 2016, Blake and Dylan both excitedly shared a picture of the script.
View this post on Instagram
THEIR EXPERIENCE ON 'FULL HOUSE'
As a child, Blake didn't give his television fame much thought as it felt like "something we just did every day." Only during his teenage years did Blake realize what impact the "wholesome show" had on others.
Even during his teenage years, Blake received mail from grateful fans, thanking him for saving their lives as "Full House" made them want to live. During a podcast in May 2019, Blake said:
"I didn't know it impacted people the way it did. It feels very rewarding having been part of that."
View this post on Instagram
LIFE AFTER THE SHOW
After the show, Blake became a firefighter. However, that journey came to an end when he relocated to California, and his firefighter certification wasn't accepted.
Nevertheless, he loved every part of being a firefighter and saving lives. He described the job as "rewarding." Then Blake joined the family business and became an audio engineer.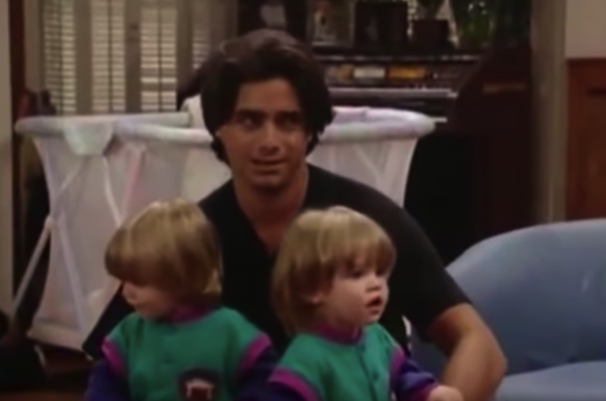 DYLAN'S LIFE AFTER 'FULL HOUSE'
Blake and his twin brother, Dylan, who played Alex on "Full House," maintained a strong bond over the years. Dylan stayed in the entertainment industry and became a foley artist. His love for music shined since childhood. 
After Dylan graduated high school, he took a year off and landed a spot at SAE Institute, a trade school in Los Angeles. There Dylan learned the skills to explore any avenue in the audio world before becoming a foley artist.
View this post on Instagram
Dylan worked on big movies like "Scouts Guide to the Zombie Apocalypse" and "Furious 7," while he also earned an Emmy nomination for his work on the series "Game of Thrones."
He keeps his Emmy awards in his home, where they can be easily seen for two reasons. While Dylan is proud of his work, he also thinks they make awesome decorations.
While he continues to work as a foley artist, Dylan shared that he sees his future heading more towards Virtual Reality work in the future.
Are you a "Full House" fan? Which of the twins did you like the most? Do you have a favorite scene of theirs? Let us know your thoughts in the comment section.
Get More Related Articles Here: