Sex Education Cast's Real-Life Couples
"Sex Education's" cast members' on-screen love lives are undeniably complicated, making fans curious about how the actors' luck in love is like off-screen.
Sex Education has quickly become everybody's new favorite Netflix original series. This show allows one to feel like a 17-year old again. 
Many rumors about who the stars are dating surfaced on the internet, but not all were verified. Here's a look at some of them.
View this post on Instagram
Ncuti Gatwa as Eric Effiong
Ncuti Gatawa may not look like it, but the actor is already 27 years old, making him nearly the oldest actor to portray a high school student in the show. Within just one week, the Gatwa has gone from a completely unknown guy to a breakout star in the most talked-about show of the new year. 
Unlike his co-star Asa Butterfield (Otis Milburn), he didn't have that much acting experience, besides some episodes in the sitcom "Bob Servant" and mini-series "Stonemouth."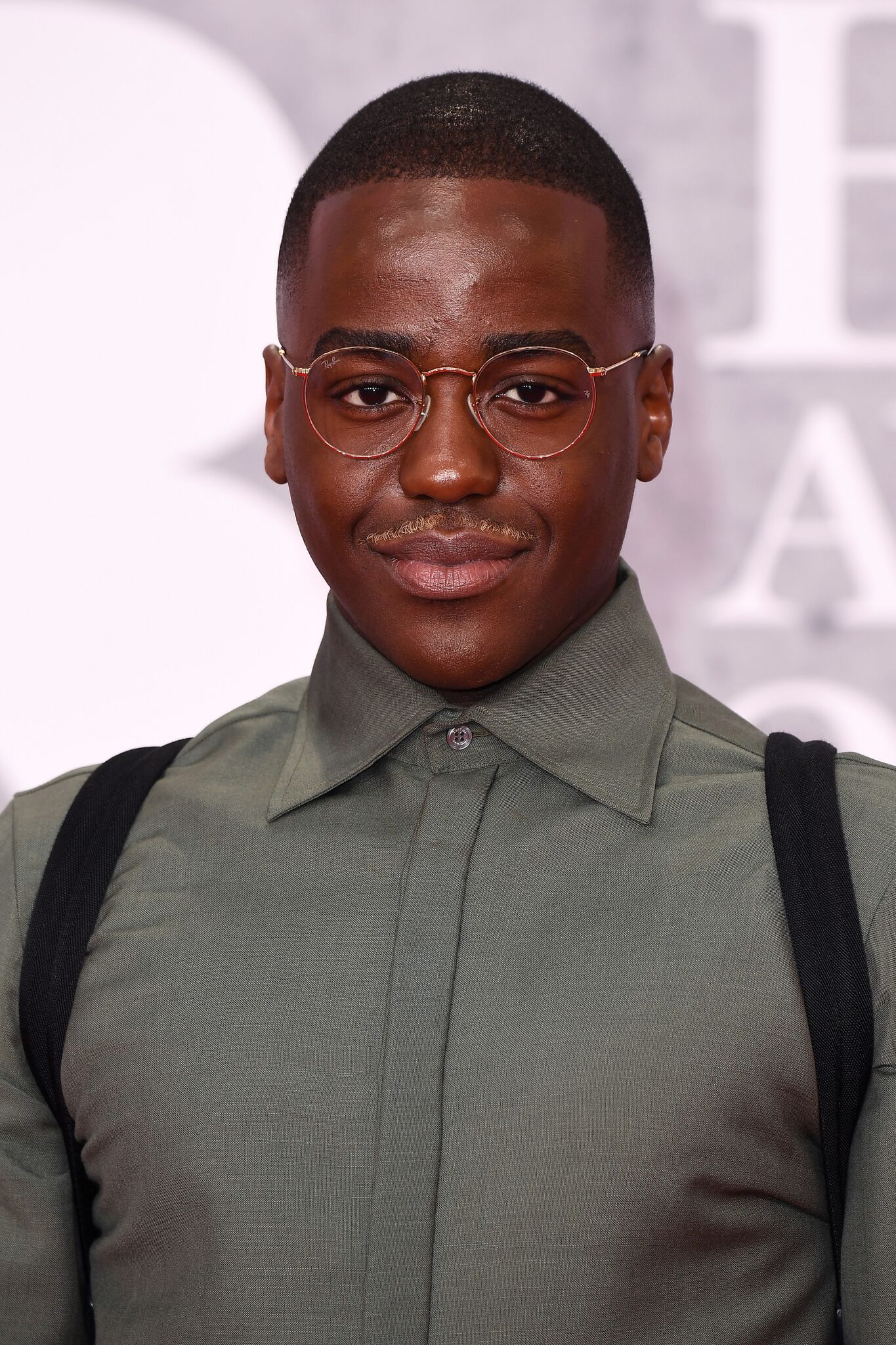 Gatwa has become a real find for the role of extremely charismatic Eric, who, during the whole season, fought to be seen for what he is, even if that's a teenage boy in heels and with bright makeup from a Nigerian religious family. 
"I think the lessons you can get from this show is that everyone's sexual journey is different, and to stick to whatever path is truest for you," Gatwa revealed. 
View this post on Instagram
Even though Gatwa portrayed a gay character, he has never publicly discussed his own sexuality. With his growing success on TV, the female audience will likely keep an eye on his relationship status. 
However, Gatwa seems to be mostly focused on his professional growth rather than girls and has given zero clues about his previous girlfriends on his social media profiles.
Emma Mackey as Maeve Wiley
With her pink hairstreak, vintage fringe jacket, and rebellious nature, Maeve has become a new icon since the first episode -- and her hairstyle has become a new fashionable trend. 
Interestingly, 23-year-old Emma Mackey noted that when she was a teenager, she was quite different from her "Sex Education" character, saying that while she "spent a lot of my teenage years trying to fit in," her character, Maeve, is "unapologetically herself," even in the face of bullying and slut-shaming from her peers.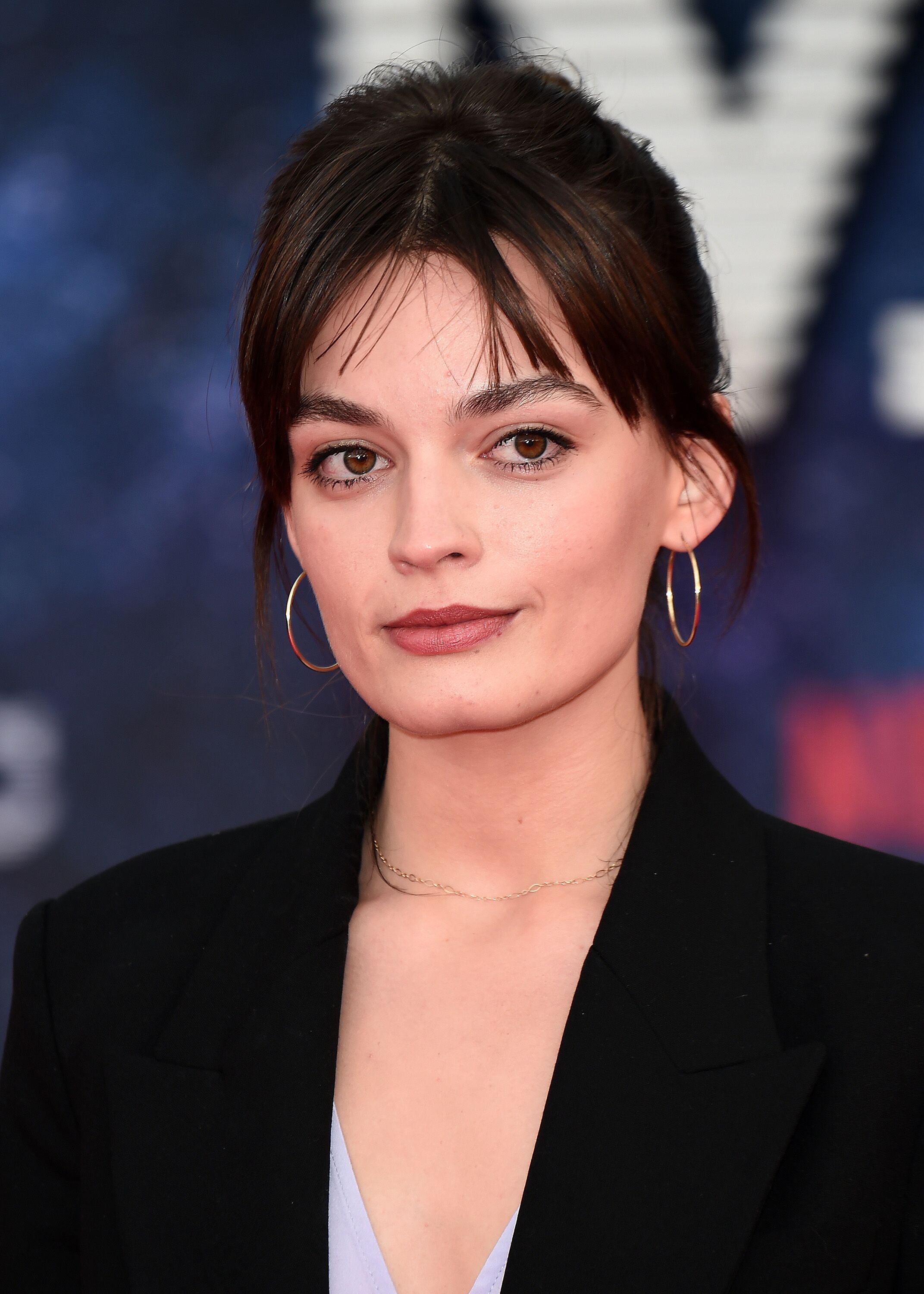 Before landing the role of Maeve, Mackey only had little professional experience and admitted that even though in the beginning it made her nervous.
Unlike her co-stars, Mackey doesn't make a huge mystery out of her personal life. On Valentine's Day, the actress shared a cover-up snap of her and her love, Dan Whitlam, on her Instagram.  
View this post on Instagram
He is also an aspiring actor, and he studied at the Guildhall School of Music and Drama. The red-head star has been acting on stage as Albert Kropp in All Quiet on the Western Front at the Pleasance Theatre in London. 
We don't know how long Mackey and Whitlam have been dating, but she first posted a photo of them together back in January, along with an emoji of a girl and boy holding hands.
Kedar Williams-Stirling as Jackson Marchetti
For the second season, actor Kedar Williams-Stirling admitted he hoped Jackson would be "coming to terms with the fact he can be independent."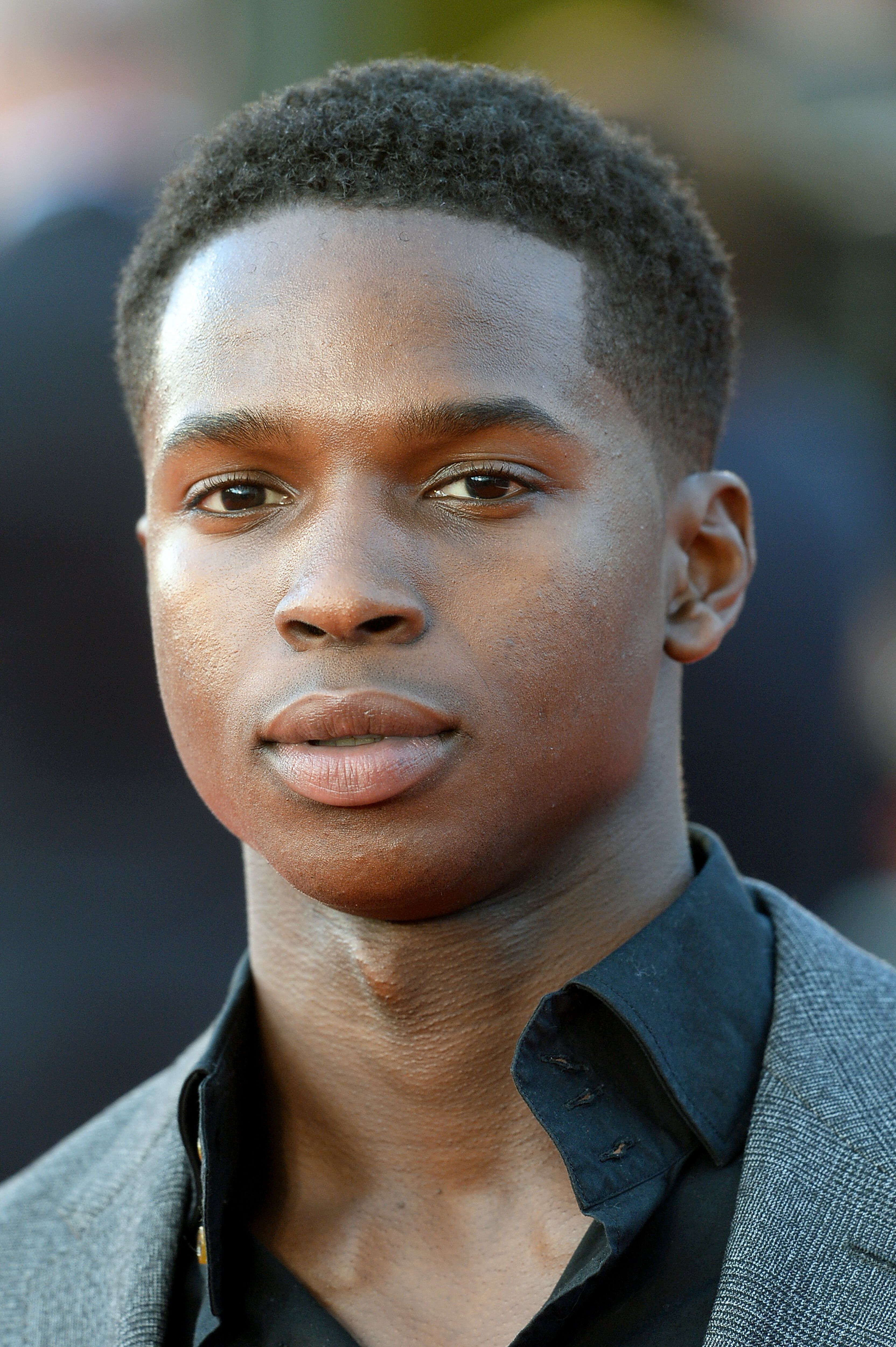 Williams-Stirling started acting at a very young age and has kept on going through the years on stage as well as on both big and small screens.
Among his roles are parts in the films "Shank" and "Montana," and in the series "Wolfblood." As for the actor's personal life, there's nothing we know about. 
View this post on Instagram
Connor Swindells as Adam Groff
Adam Groff is another controversial character in the show. A drug addict and a couch potato who's not getting expelled just because he is the principal's son.
Connor Swindells started his career only a few years ago. Still, he's already managed to land some episodes in the series "Harlots" and the movie "The Vanishing," along with actors such as Gerard Butler and Peter Mullan.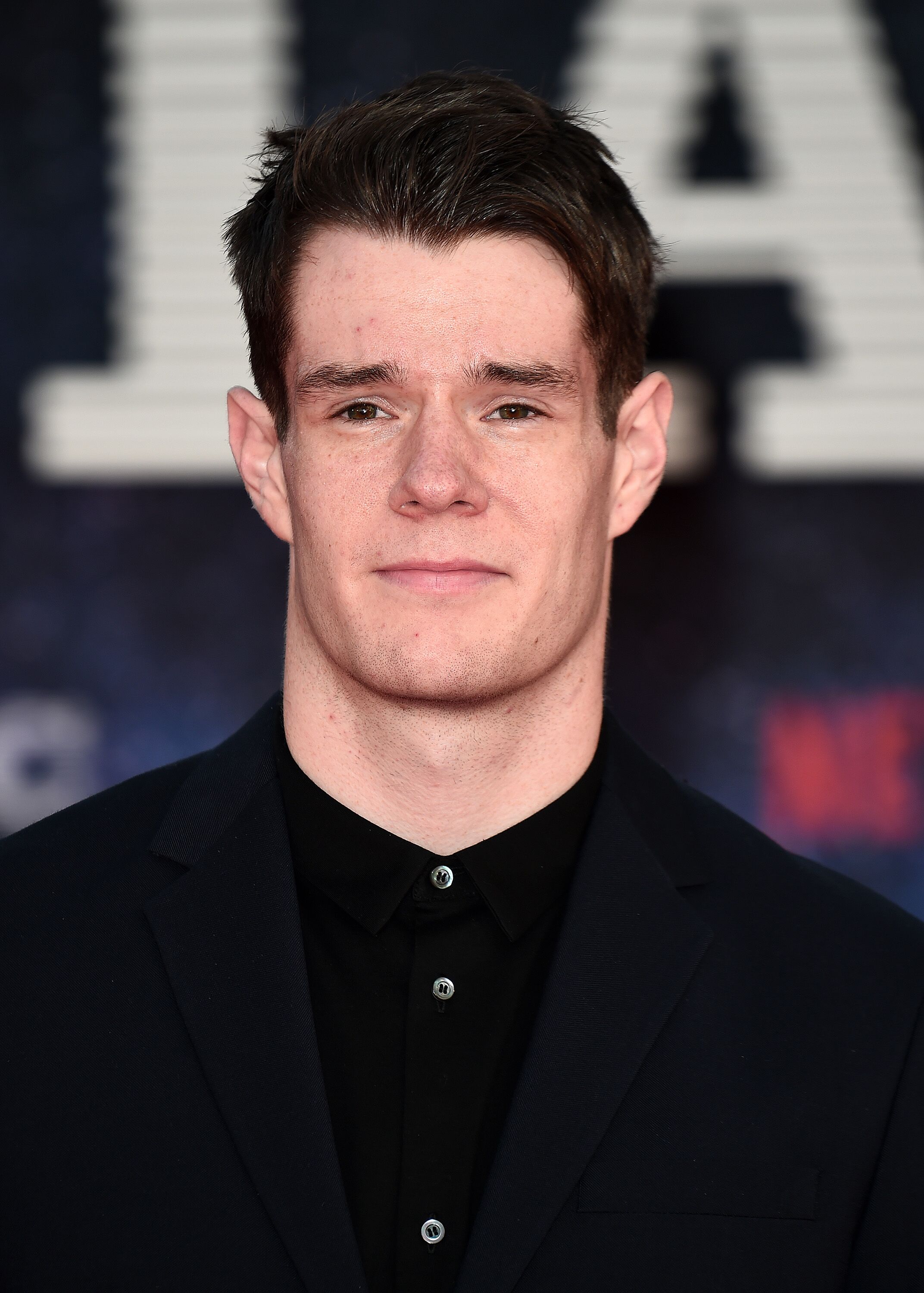 By the way, you definitely remember Aimee Lou Wood, who portrayed Aimee Gibbs, Adam's ex, and Maeve's friend. Well, after meeting on the set, Wood and Swindells kept in touch and are now dating.
Asa Butterfield as Otis Milburn
Perhaps, when you saw Asa Butterfield in "Sex Education," his face seemed somewhat familiar. Despite being just 21, he's already got more than ten years of acting for film experience.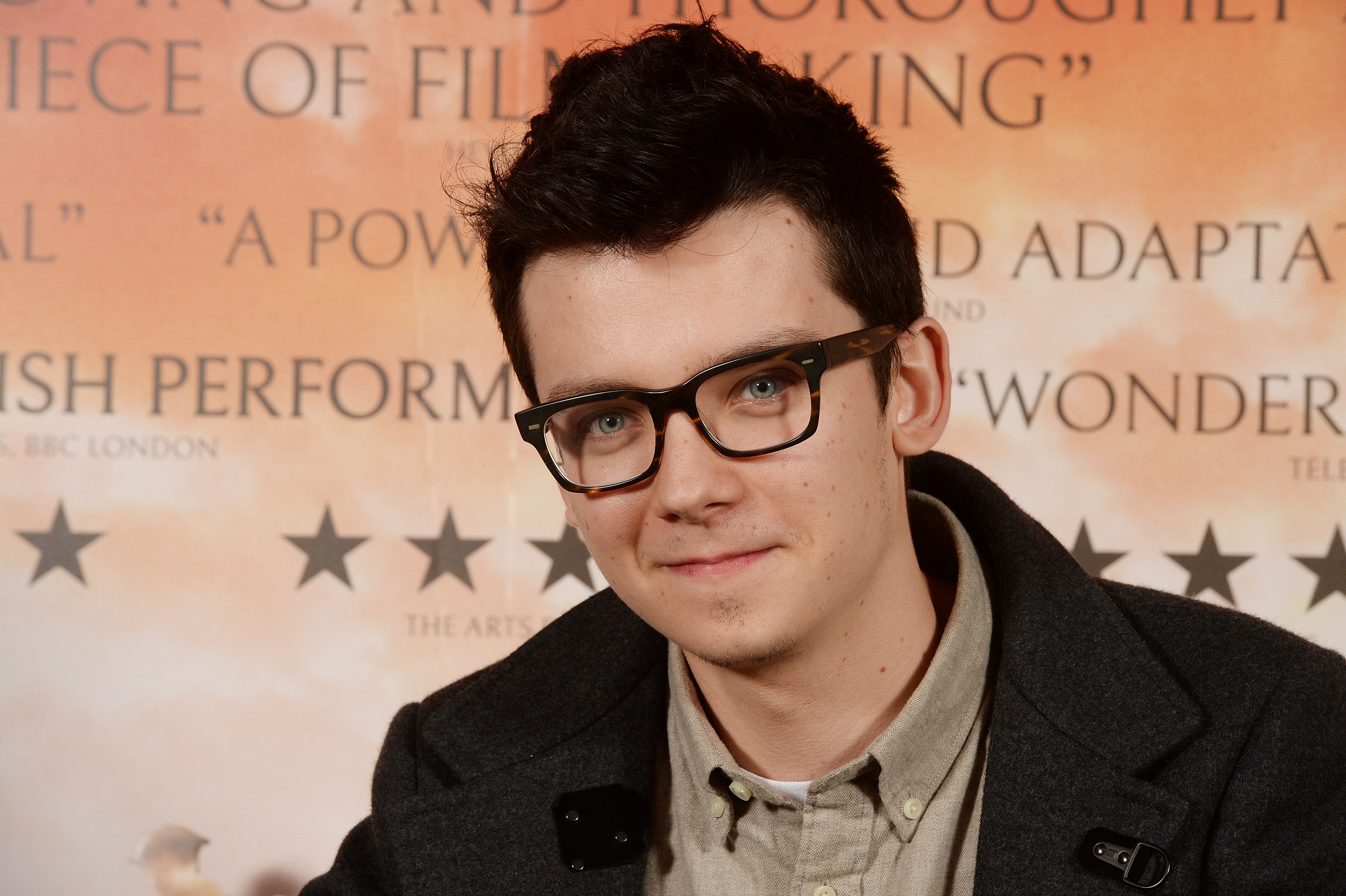 At the age of 11, he portrayed the son of a Nazi officer in the Holocaust drama "The Boy in the Striped Pyjamas," then he landed a part in the BBC series "Merlin," and the leading role in Martin Scorsese's drama "Hugo." 
His portrayal of Otis Milburn allowed the actor to demonstrate not only his dramatic but also comedic talent. Although the show is somewhat similar to a vulgar teenage comedy, it raises many painful topics of today's world.
 Speaking of his own high school years, the actor also finds a connection with the shy Otis. "I was sort of in the middle. I was never the loud one in class, nor was I the quiet one. I was average," he said.
Now Butterfield is enjoying success in his professional life and probably, his love life. The rumor was that he was dating actress Ella Purnell, his co-star in the movie "Miss Peregrine's Home for Peculiar Children."
View this post on Instagram
 Their relationship was displayed in their Instagram profiles. Butterfield posted pictures of them relaxing in Mauritius, making it clear that the two of them even traveled together. But as it often happens at such a young age, this relationship ended as rapidly as it started. 
The recent rumors were of the actor being spotted in the company of Nina Dobrev. Butterfield and Dobrev were working on "Then Came You," a teenage drama that aired in 2018.  
View this post on Instagram
The rumors emerged from a story on the actress' Instagram, where she and Butterfield were posing for a photo near a lake. But we think this isn't the kind of news for us to suspect that something besides friendship is going on between the two. 
Gillian Anderson as Jean Milburn
Speaking of the "Sex Education" cast, we are bound to mention Otis's amazing mother, portrayed by Gillian Anderson. We are used to seeing her portraying strong and powerful women, but those were mostly dramatic roles.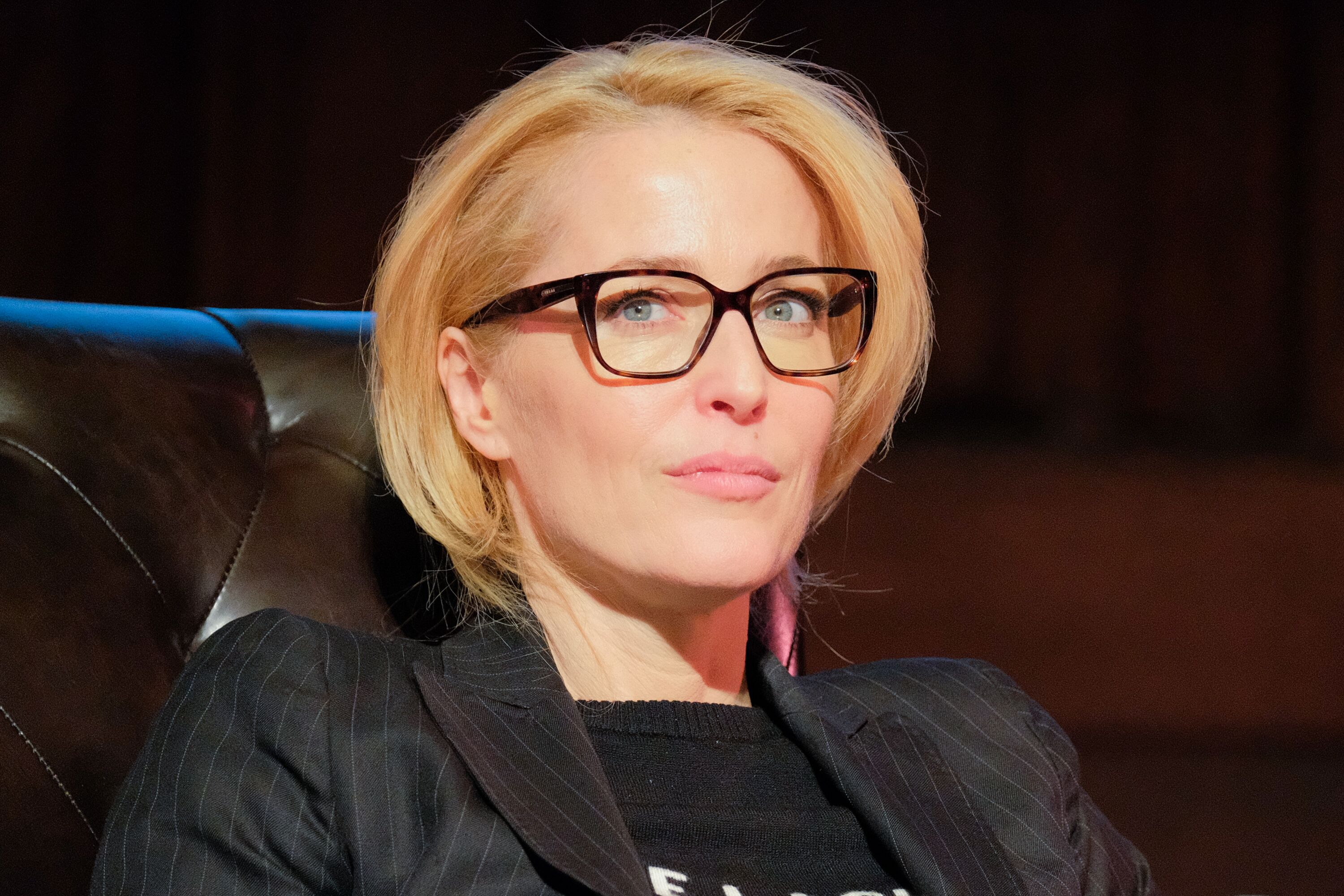 For example, a psychiatrist's role in "Hannibal" or detective Stella Gibson in the serial-killer drama "The Fall." Anderson, who has two pre-teen sons of her own, has found it easy to transform into a single mother. It's worth noting that the actress has had plenty of big romances and two divorces. 
In the spring of 2012, Anderson told Out magazine about her experience dating women, but still, she identifies herself as heterosexual. She's now in a relationship with Peter Morgan, the creator of "The Crown."