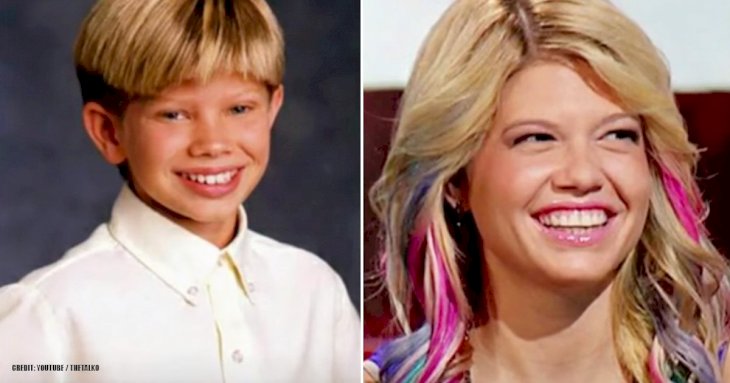 10 Transgender Celebrities Who Are Truly Admired All Over The World
Transgender people are still fighting for simple civil rights every day, and it's hard to imagine how tough their lives can be due to other people's ignorance. Luckily, there are many celebrities out there that are speaking up about their transitions and have become role models for the community. Let's take a look.
1. Laverne Cox
One of the most famous transgender actresses out there is Laverne Cox, who debuted in the Netflix series 'Orange is the New Black.' The Alabama native grew up as a boy being bullied for being more feminine and wanting to dance instead of playing sports.
Her mom signed her up for tap and jazz classes but not ballet because it was for women. Cox knew from a young age that she was a woman on the inside but struggled with her truth, to the point where she attempted suicide in the 6th grade. We're glad she's doing better now.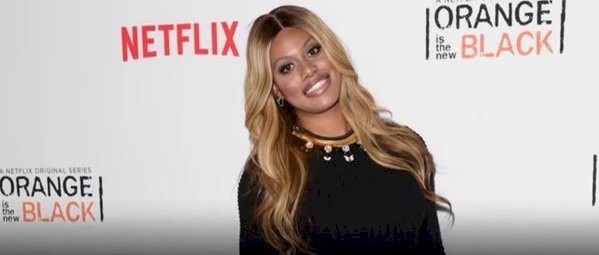 Image credits: Youtube/TheTalko
Image credits: Youtube/TheTalko
2. Jazz Jennings
This transgender woman rose to fame when she was interviewed by Barbara Walters at the age of six. She has been in television since then working to raise awareness about what it's like growing up feeling like you're a different gender.
Jazz knew that she was a girl all along even when her parents corrected her, and once they understood she was transgender, they were completely supportive. Jennings is a famous Youtuber nowadays and has her show on TLC. Furthermore, she made the list of Time Magazine's Top 25 Most Influential Teens in 2014.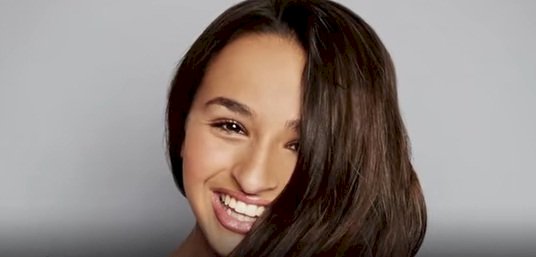 Image credits: Youtube/TheTalko
Image credits: Youtube/TheTalko
3. Chaz Bono
Sonny and Cher had a girl named Chastity, and no one imagined that she would grow up to become a man, but in late 2000, she became known as Chaz. At the age of 40, he decided to have surgery to remove his breasts and to continue his transition to a man.
Chaz started taking testosterone shots to grow facial hair and to change his voice to become manlier. He's an LGBTQ rights advocate as well as an actor, becoming the first transgender man to play a male role in a movie. He has credits in 'The Secret Life of the American Teen,' 'The Bold and The Beautiful,' and 'American Horror Story.'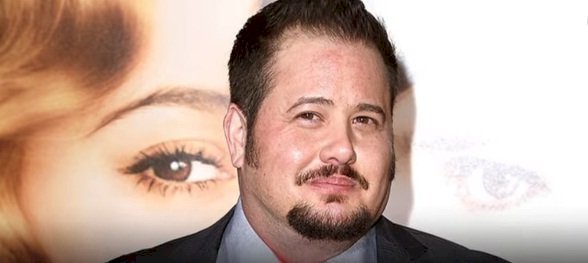 Image credits: Youtube/TheTalko
Image credits: Youtube/TheTalko
4. Carmen Carrera
She's a transwoman that gained recognition after appearing on RuPaul's 'Drag Race.' She did drag for years before finally deciding to start her transition. The decision was hard for Carmen because people were used to him being a man that dressed as a woman, and then suddenly she was a woman.
She currently works as a model, but caused some stir on 'Drag Race' due to a comment about playing a game called 'Female or Shemale.' She took offense to the term shemale as it's offensive to all transgender girls. We're glad that she stood for everyone's rights.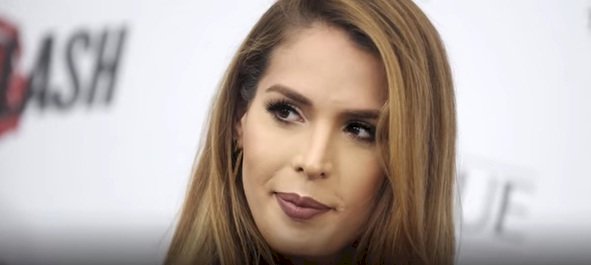 Image credits: Youtube/TheTalko
Image credits: Youtube/TheTalko
5. Andreja Pejic
She was initially known as Andreja Pejic in the fashion industry as a male model who walked with female clothes. People loved his androgynous look, but in 2014, she decided to get surgery to start life as a woman. Andreja revealed that reassignment surgery is not easy as it requires getting a mental evaluation.
There are also lots of tests that happen before the procedure. Fortunately, when she revealed her wishes to her menswear agency they were completely supportive, though being a transgender female model is very hard in the industry. Luckily, Andreja has lots of support and fans.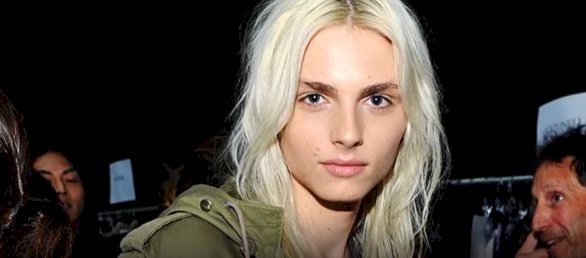 Image credits: Youtube/TheTalko
Image credits: Youtube/TheTalko
6. Fallon Fox
Fox is a woman featherweight MMA fighter, and that's a field that has yet to accept transgender people completely. At first, no one knew she had been a man, but a reporter discovered her life being transitioning. Revealing her truth was tough because her parents didn't support her at all.
They placed her in gay conversion therapy to make her turn into a man even though she was transgender. Naturally, fans of the sport accused of having an advantage over the other women, but Fallon says she's been in hormone therapy for so long that she's not a man anymore.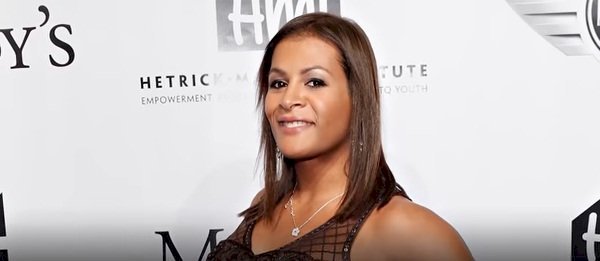 Image credits: Youtube/TheTalko
Image credits: Youtube/TheTalko
7. Geena Rocero
Rocero was known as a model, but no one had any idea about her transgender identity until a TED talk in 2014. Naturally, she was hesitant about revealing her true nature, because she got reassignment surgery at the age of 19, and most of her friends didn't know.
Geena decided to make that speech because she feared that the media would find out about it and make her feel like she isn't a real woman. Furthermore, the model wanted to inspire others like her out there that knew they were different from a young age. Luckily, Rocero had a supportive family.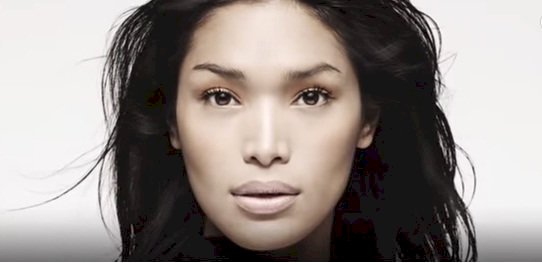 Image credits: Youtube/TheTalko
Image credits: Youtube/TheTalko
8. Erica Ervin
She was known as William before transitioning in 2004, and the supermodel is currently the tallest female model in the world at 6'8". She opened up about herself when actor Bill Skargård told her to talk about it in Sweden, as the Swedish are more open to it.
She starred in 'American Horror Story: Freak Show' as Amazon Eve because the casting call said they were looking for a man to play a woman. She went dressed as a man, and only told them she was transgender after she got the role. Sadly, Erika doesn't have the support of her family.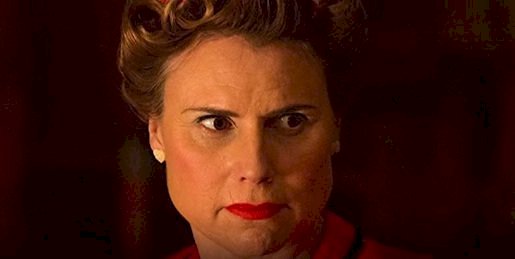 Image credits: Youtube/TheTalko
Image credits: Youtube/TheTalko
9. Caitlyn Jenner
Arguably, one of most recognized transgender women nowadays is the former Olympic athlete Bruce Jenner, whose coming-out story was notoriously publicized due to the hype of the Kardashians. She revealed that she loved women's clothes from a very young age and was confused by her tendencies.
Both her marriages to women failed because she wasn't happy with herself. Jenner had talked about being confused with her first wife, Linda, who refused to listen. When she started dating Kris, the athlete told her she was taking hormone pills, but Kris denies this claim adamantly.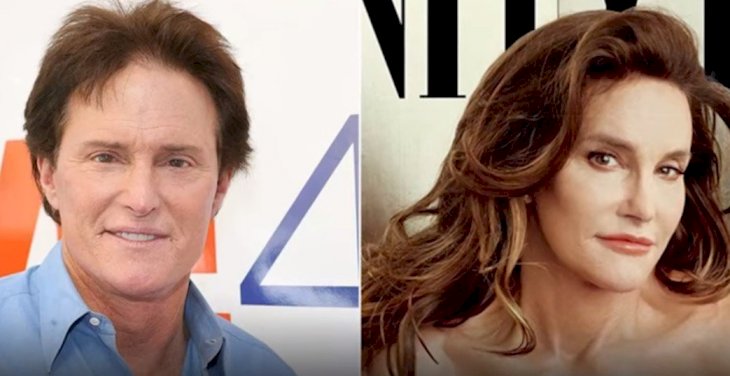 Image credits: Youtube/TheTalko
Image credits: Youtube/TheTalko
10. Chanel West Coast
There's a rumor that states that Chanel West Coast is actually actor Lee Norris from 'Boy Meets World' due to their similar looks. However, they're two separate people in entertainment. Norris continued his career in television while Chanel West Coast is a rapper and actress, best known for 'Fantasy Factory.'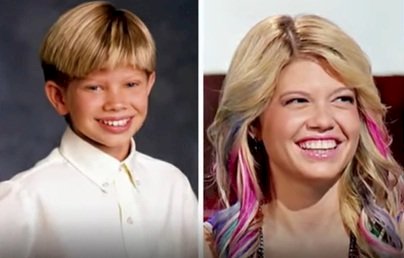 Image credits: Youtube/TheTalko
Image credits: Youtube/TheTalko
Chanel feels terrible for Lee because people don't even realize that he has an active acting career because they associated him with her and now it's like he doesn't exist as a man. It's entirely insulting for transgender people because they took it as a joke while it's serious business.
Knowing a little more about these transgender celebrities is excellent because we can understand a bit more about the struggle for LGBTQ rights, and how some families need to accept when their kids come out to them. Which one is your favorite star? If you liked this article, share it with your friends.
Please fill in your e-mail so we can share with you our top stories!