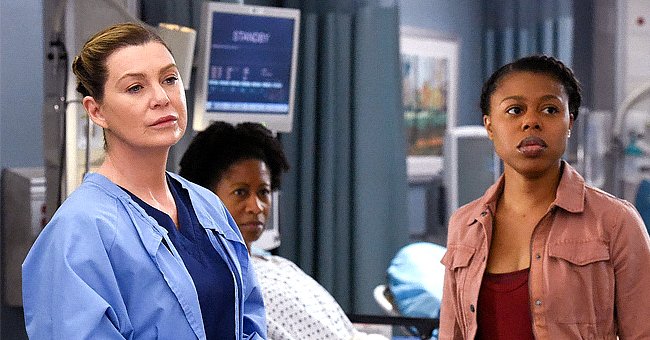 Getty images
'Grey's Anatomy' Showrunner Krista Vernoff Says Season 17 Could Be the End of the Series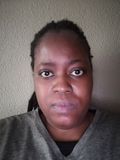 "Grey's Anatomy's" showrunner recently revealed the shocking news that the fan-favorite show might finally be coming to an end. The series is currently in its seventeenth season.
"Grey's Anatomy" is in its seventeenth season at the moment, and there are possible talks about a renewal. However, nothing has been finalized yet, and it's possible that the current season could be the last one.
This week, ABC's medical drama returned for its mid-season premiere to the thrill of its fans. On Tuesday, Krista Vernoff, "Grey's Anatomy's" showrunner, shed some light on the show's undecided future.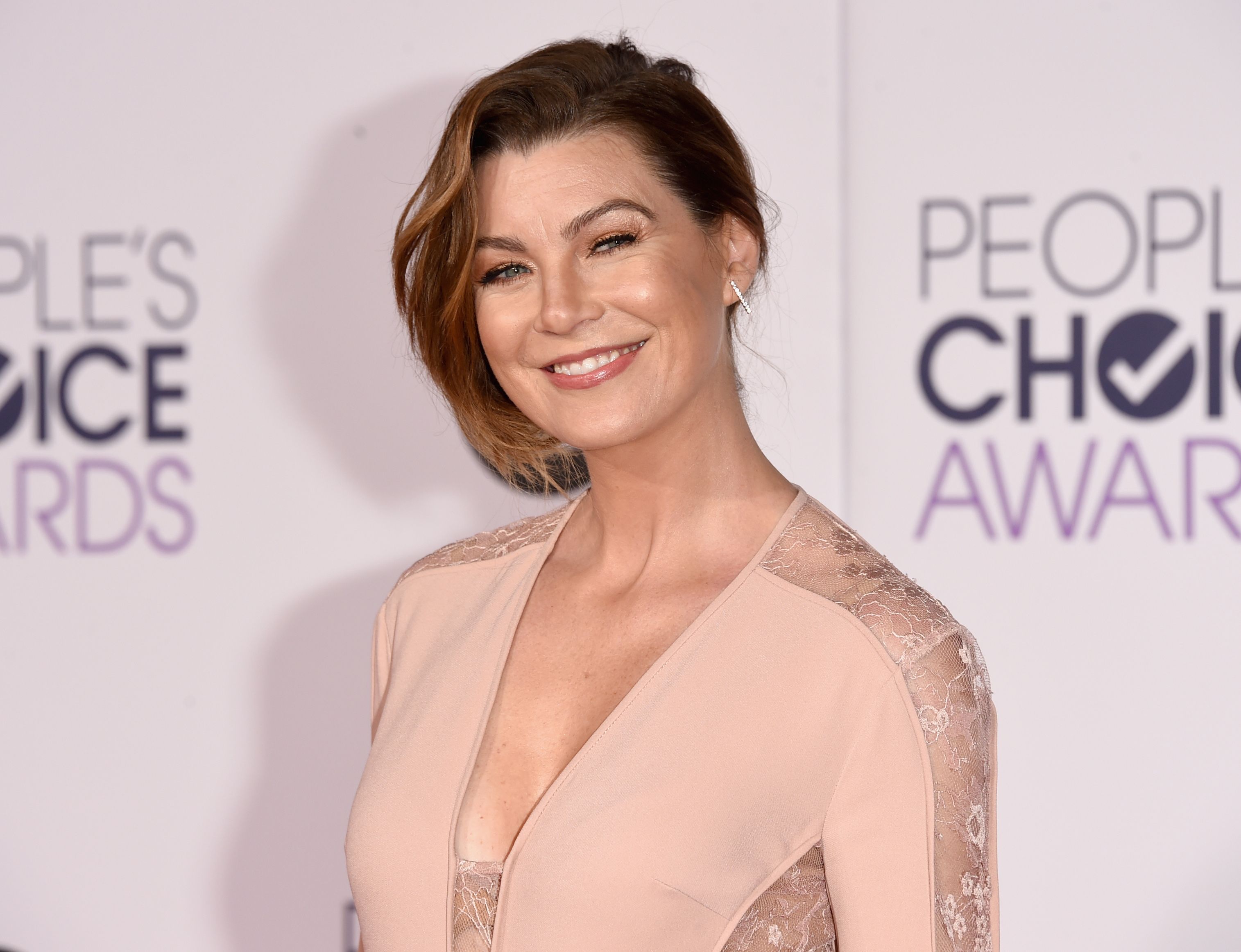 Ellen Pompeo at The 41st Annual People's Choice Awards at Nokia Theatre LA Live on January 7, 2015, in Los Angeles, California | Photo: Jason Merritt/Getty Images
Vernoff revealed that she was working on a season and a finale. She confessed to "The Hollywood Reporter (THR)" that her work could either end up as a series finale or a season finale, adding:
"I'm planning for both contingencies and it's hard and it's not ideal. It's not where I wish we were."
According to THR's sources, talks about a renewal for the drama have been ongoing for months. Disney's parent company ABC and the show's leading actress, Ellen Pompeo, have been hashing things out.
In 2017, Pompeo signed a fresh deal with the show, which made her television's highest-earning actress in a primetime drama series. The contract saw her starring in seasons 15 and 16 of the show.
In 2019, ABC extended the deal to cover the current season as part of a two-year pickup. As part of the renewal discussions, the actress was set for another salary increase.
Krista Vernoff shared how there would either be closure or a cliffhanger leading to the next season.
Besides acting on the series, Pompeo also serves as the executive producer. She also has the same role of executive producer on the fan-favorite series' spinoff, "Station 19."
Vernoff spoke to ABC's executives about the fate of the series before production began on season 17. She told THR that she told them that she needed to know what she was doing before making the finale, stating:
"Because there are a couple of character threads that will change."
Despite not getting a clear answer, the showrunner explained that she'd made plans for either outcome. She shared how there would either be closure or a cliffhanger leading to the next season.
In February 2021, Pompeo featured on "CBS Sunday Morning," where she said nothing had been decided yet about the show's future. She's starred as Meredith Grey on the series since its 2005 inception.
Please fill in your e-mail so we can share with you our top stories!