twitter.com/edgarrmcgregor
20-Year-Old Activist Spends 589 Days Cleaning up Litter at a Californian Canyon — Here's His Story
A young male activist made it a choice to make a difference in his environment and took it upon himself to pick up litter at the Eaton Canyon, the most popular hiking spot in Los Angeles.
Edgar McGregor took to Twitter to reveal his mission has been completed after spending 589 consecutive days making sure there is no trash left at the hiking trail. The 20-year-old felt proud to share that he achieved his goal on the platform.
He tweeted, "After 589 days of picking up trash every single day, I can say with confidence that Eaton Canyon, one of Los Angeles' most popular hiking trails, is now free of municipal waste!" Beaming with pride, he added, "I'VE DONE IT!!! WOOO!!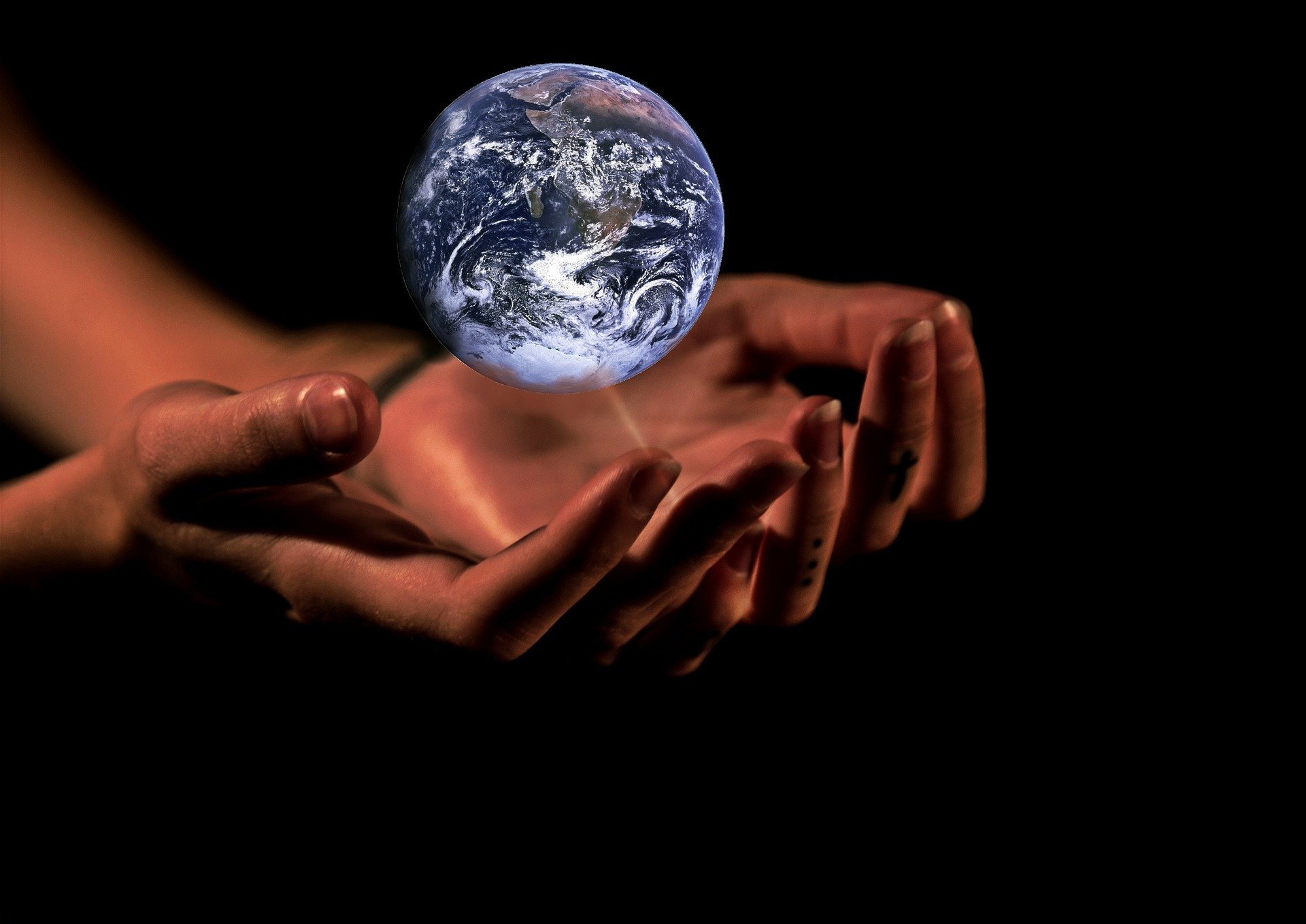 Illustration that planet earth is in our hands | Source: Pixabay
He also shared a 2-minute video giving a narration of the surroundings at the canyon. "Over the last two clean-ups, I have covered an enormous portion of my park, checking the entire main trail, checking all the storm drains everything, making sure that my park is completely clean," he said.
McGregor disclosed that the park receives 600,000 visitors annually. Describing the park, he shared that they have three waterfalls, miles of main wash, plus a reservoir.
He said that there are seven encampments in the area, eleven storm drains, and back canyons where people littered. To take care of the environment, McGregor shared he started the motion in 2019 where he used two buckets per day to pick up trash.
The activist mentioned that it did not matter the temperature; he continued to do the honorable act to collect the litter. "I was out here for at least an hour every single day, cleaning up my park," he said.
McGregor reportedly called on the Los Angeles County Parks and Recreation department to permanently hire people to clean up instead of relying on volunteers. He also told NRP that he would return to the park for the maintenance of the area.
The youngster reportedly announced on Friday that there was no more trash in the park. He also disclosed he would be turning his attention to other parks that need the clean-up.
McGregor encouraged his more than 17,000 Twitter followers to lend a helping hand in making a difference in the environment by going on pickup expeditions. He documented his journey by sharing pictures and videos on a daily.
According to experts, there are easy things that are done to help save the planet. On Earth Day last year in April, they shared tips on how to help the earth.
To fight climate change, one needs to keep the fridge stocked and avoid using a bar fridge because it uses more electricity. Therefore, a full fridge uses less energy than an empty fridge.
One needs to know their footprints to reduce emissions. Talk more about it with friends and family to create more awareness and save wildlife; plant a garden to benefit insects like butterflies because flowers with nectar are essential to all pollinators like birds.
Please fill in your e-mail so we can share with you our top stories!