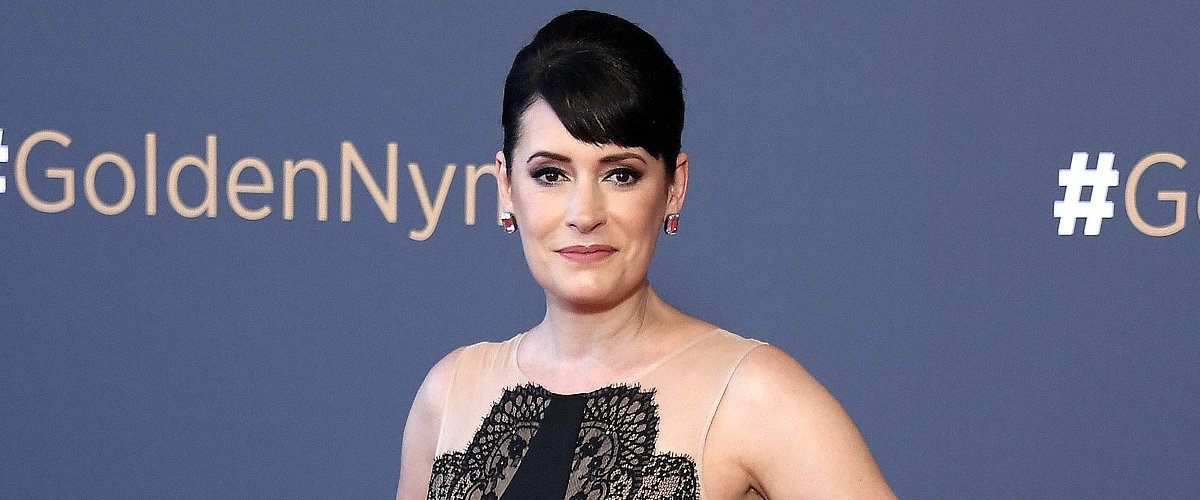 Getty Images
Thomas Gibson Wishes 'Criminal Minds' Co-star Paget Brewster a Happy Birthday – See His Throwback Snap
Actor Thomas Gibson recently used his social media profile to wish his former "Criminal Minds" co-star Paget Brewster a happy birthday, and fans were happy to witness their off-screen friendship.
58-year-old actor and director Thomas Gibson and 52-year-old actress and singer Paget Brewster befriended each other in the many years they worked together as co-stars of the TV series "Criminal Minds."
Gibson played Aaron Hotcher on the show between 2005 and 2016, while Brewster played Emily Prentiss from 2006 to 2020, meaning they were castmates for ten years.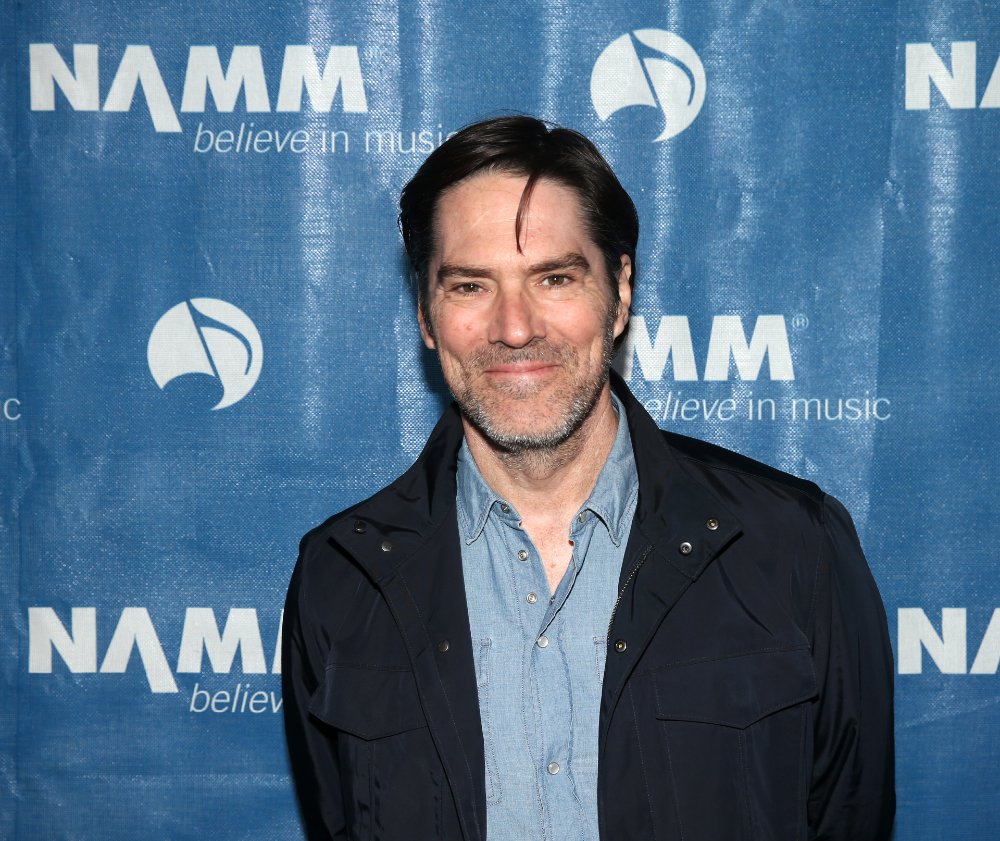 Thomas Gibson attending the 2017 NAMM Show Opening Day in Anaheim, California in January 2017. | Image: Getty Images.
Even though they haven't shared the screen for more than four years already, they continue to cherish the moments spent on the set while shooting the show, and Gibson recently marked Brewster's latest birthday with a throwback photo.
On March 10, 2021, Gibson took to his Instagram account to wish his former co-star and friend a happy birthday, sharing a candid behind-the-scenes photo of Brewster and fellow "Criminal Minds" star Shemar Moore.
"Happy Birthday to the immeasurably wonderful Paget Brewster," Gibson wrote as a caption to the commemorative post in celebration of the life of the actress, whom he clearly cares much about.
The post was well-received among Gibson's followers, which in addition to give it more than 200,000 likes took to the comments section to share their appreciation and to wish Brewster a happy birthday as well.
"Happy bday queen," wrote a fan for Brewster. "Happy birthday wifie," added another user. "Happy birthday to the other loml," wrote another fan, with another adding "yes, my favs."
WHAT'S NEXT
While Gibson was dismissed from the show due to a violent altercation between the actor and a writer in 2016, Brewster stayed a key part of the show until its final season in 2020.
When "Criminal Minds" was about to end after 15 seasons, Brewster revealed that she was going to continue to work for CBS, with the actress appearing in three episodes of the comedy series "Mom."
Also a seasoned voice actress, Brewster has since continued to lend her voice to animated characters in the series "BoJack Horseman," "American Dad!" and "DuckTales."
CAST CHANGES OVER THE YEARS
Even though "Criminal Minds" managed to wrapped up after such a long run while still being a success, by the time the series reached its finale, many of the original main characters had already left.
In fact, Mandy Patinkin, the original star of the show, quitted it after only three seasons. Jennifer Love Hewitt was also part of the cast for two seasons, but she left on Season 11.
Please fill in your e-mail so we can share with you our top stories!