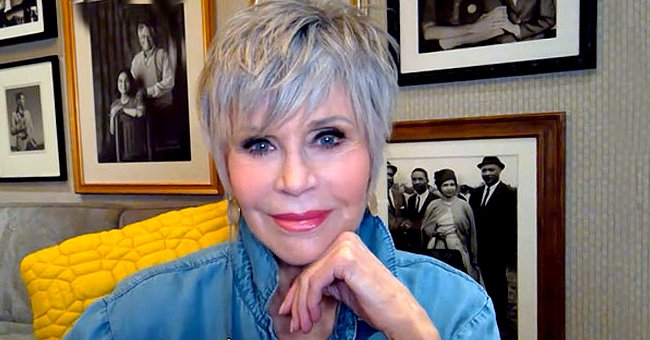 Getty Images
Jane Fonda Proudly Wishes L'Oreal Paris a Happy 50th Anniversary of Its Iconic Tagline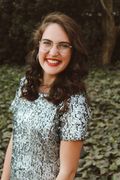 Jane Fonda took to social media to celebrate 50 years of L'Oreal Paris' famous tagline, gushing about how proud she is to be part of the brand.
L'Oreal Paris is celebrating five decades of its well-known tagline "Because I'm worth it," and Jane Fonda jumped on board, sharing a video as a tribute to the brand and its slogan.
The 83-year-old actress shared how proud she was to form part of the L'Oreal Paris family, gushing about how fitting their tagline is and wishing the company many more years of success.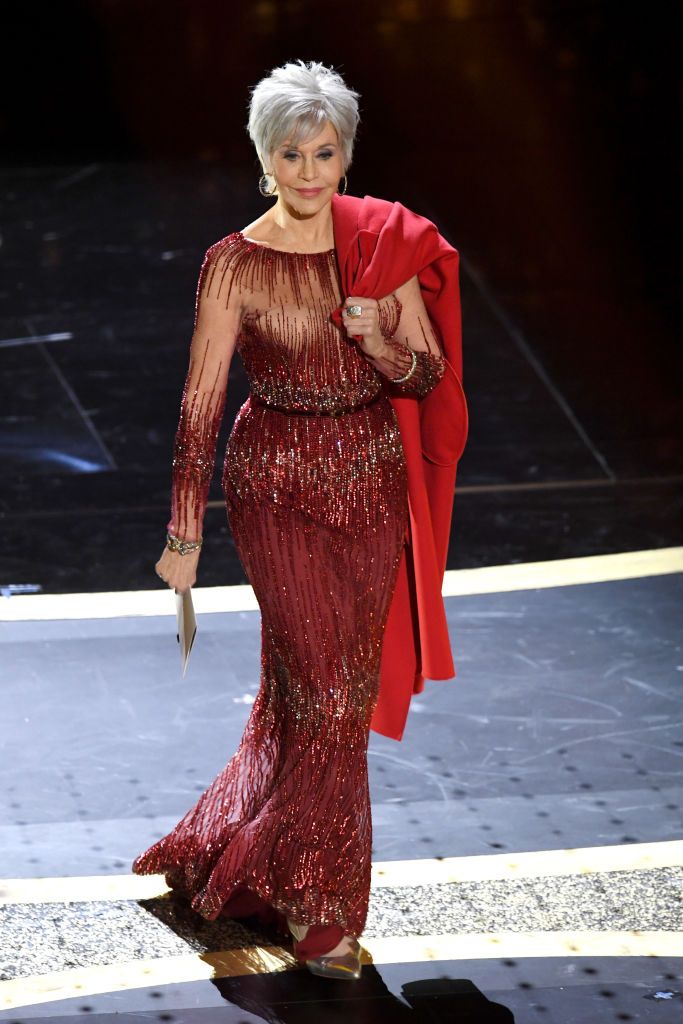 Jane Fonda at the 92nd Annual Academy Awards at Dolby Theatre on February 09, 2020 | Getty Images
50TH BIRTHDAY
Joking that the company would never be able to catch up to her no matter how many anniversaries they have, Fonda shared a heartfelt message for L'Oreal Paris. Her caption read:
"So proud to celebrate with @lorealparis the 50th anniversary of its tagline 'Because I'm Worth It.' Here's to the next 50 years!"
The "Grace and Frankie" actress has been a brand ambassador for the personal care company for many years, celebrating their various milestones along the way with them.
NO MORE SURGERY
Fonda has been aligning herself with the L'Oreal Paris tagline even more as she recently announced that she has will no longer be having any more plastic surgery done.
The "Monster-In-Law" actress has been open about her struggles with eating disorders and how that impacted her body image but has now taken the leap by practicing the belief that she is worth it.
FALSE TOOTH
The L'Oreal Paris ambassador has been showing more of her flawed-self on social media and even went so far as to share a photo of her without her false tooth.
Fonda lost one of her teeth while visiting a restaurant in Portugal. The actress fully embraces her true self by sharing her imperfect smile with her 1.7 million Instagram followers.
DIVERSE STRENGTHS
The Hollywood icon isn't alone in refusing to undergo any plastic surgery. She is joined by various other actresses who are choosing to embrace the effects of aging with grace.
Amongst the anti-plastic surgery group are actresses Julia Roberts, Kate Winslet, and Salma Hayek, who all stand for a more natural approach to how beauty should be portrayed.
Over the years, Fonda has shown herself as a force to be reckoned with not only on the acting scene where she has reeled in many awards, including an Academy Award, but also as an author and activist.
The 83-year-old is known for impassioned rallies at Capitol Hill, where she called for change against climate change resulting in her arrest wearing her iconic red coat. Much more than just a pretty face, Fonda isn't scared to take action.
Please fill in your e-mail so we can share with you our top stories!