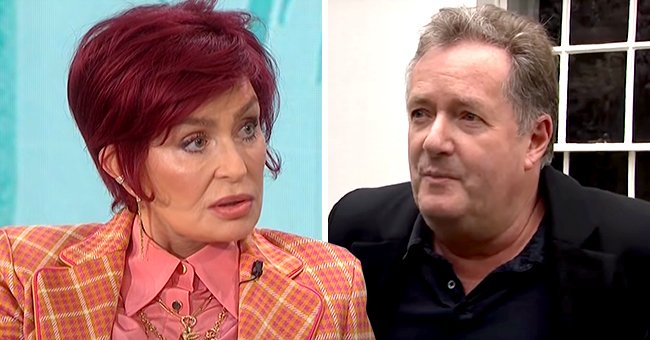 YouTube/Guardian News YouTube/ET Canada
'The Talk's Sharon Osbourne Says CBS Caught Her off Guard Her with Question about Piers Morgan

Sharon Osbourne revealed to Variety that she was caught off guard by CBS when she was questioned about Piers Morgan on "The Talk."
"The Talk" co-host Sharon Osbourne said that CBS blindsided her on the show when her fellow co-hosts questioned her about her tweet in support of Piers Morgan and his comments.
On Wednesday, Osbourne and her co-hosts got into a heated conversation about her publicly supporting Morgan and his comments about Meghan Markle during the CBS interview.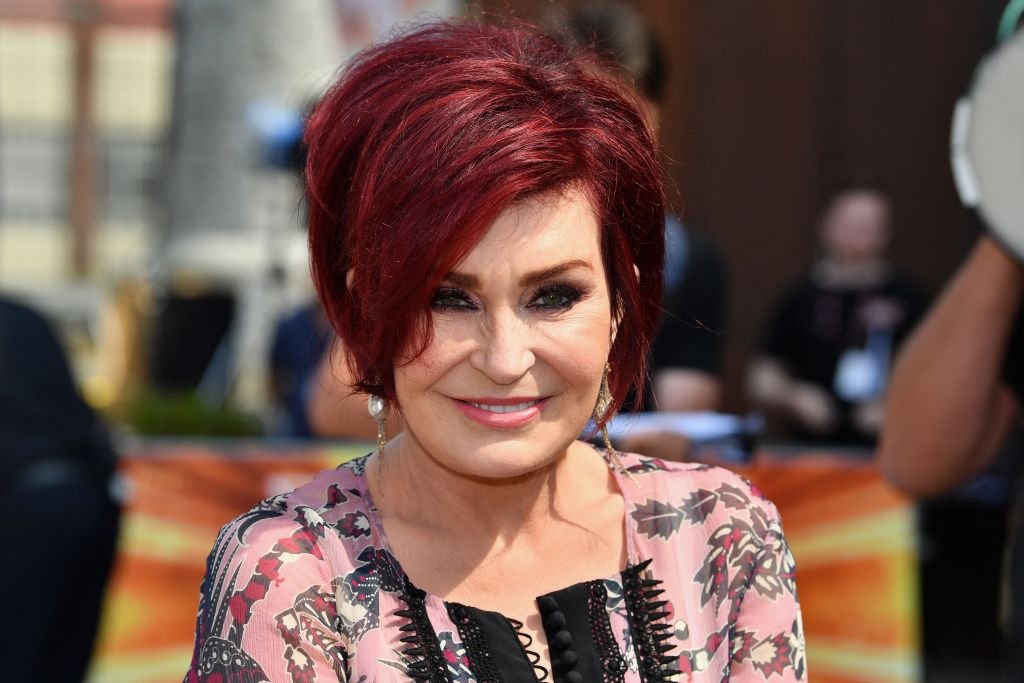 Sharon Osbourne pictured at the first day of auditions for the X Factor, 2017, Liverpool, England. | Photo: Getty Images
"THE TALK" ARGUMENT
During the episode, Osborne was questioned about her tweet, in which she wrote that she stood by Morgan. On the show, she said that she was supporting him and his freedom of speech. She explained the tweet, saying:
"He has a right to say what he feels on the interview, as we have a right to say and everybody has a right to say what they feel with freedom of speech."
The discussion got very heated between the women as Osbourne's co-hosts tried to explain the consequences of publically supporting Morgan and his racist comments about the duchess.
BLINDSIDED BY CBS
Osbourne spoke to Variety and shared that she felt the network had blindsided her. She claimed that the show's executive producers had made her co-hosts question her about Morgan.
Osbourne apologized with a lengthy note which she shared on her social media platforms.
She revealed that this was the first time she was not involved in the segment's planning. Although she agreed to discuss Morgan, Sheryl Underwood got serious during the segment and started reading from a question card.
OSBOURNE'S FEELINGS DURING THE SHOW
During the episode, Osbourne looked very overwhelmed by the conversation. She discussed how she was caught off guard during the heated debate. She explained to the outlet:
"I was just so hurt, caught off guard and stunned by what I was being asked and not prepared."
Osbourne was shocked by the questions and felt as though she was up against a firing squad. During the 20-minute segment, she shared she felt vulnerable like a lamb to the slaughter.
THE AFTERMATH
Osbourne apologized with a lengthy note which she shared on her social media platforms. She wrote that she was truly sorry to anyone in the black community that she had offended.
She explained that her behavior and attitude during the episode was the way it was because she panicked and felt blindsided. She added that are few things that hurt her more than racism.
Osbourne admitted that she allowed her fear of being accused of being racist to fuel her actions. She ended off her note in a hopeful tone and wrote that she hoped everyone could hold each other accountable.
The argument was indirectly addressed on Thursday's episode of "The Talk." Amanda Kloots opened the show and said that they were a TV family and were back together for that day's episode.
Please fill in your e-mail so we can share with you our top stories!