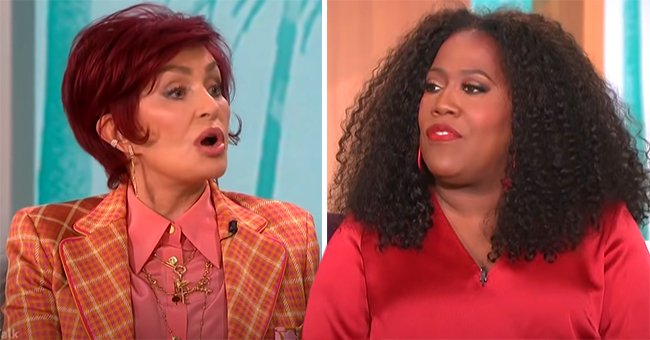 Youtube/ET Canada
'The Talk's Sheryl Underwood Speaks Out about Her Heated Exchange with Co-host Sharon Osbourne
Sheryl Underwood and co-host Sharon Osbourne had a heated exchange on "The Talk" while both taking opposing sides when it came to Piers Morgan's comments on Meghan Markle's interview with Oprah Winfrey.
On "Good Morning Britain," co-host Piers Morgan made it clear that he was doubtful of whether Meghan Markle's claims during her Oprah Winfrey interview were true. Sharon Osbourne and Sheryl Underwood had a lot to say about this.
Markle alleged experiencing racism and struggling with mental health issues when she and her husband Harry were still part of the royal family. While Osbourne defended Morgan, Underwood was having none of it.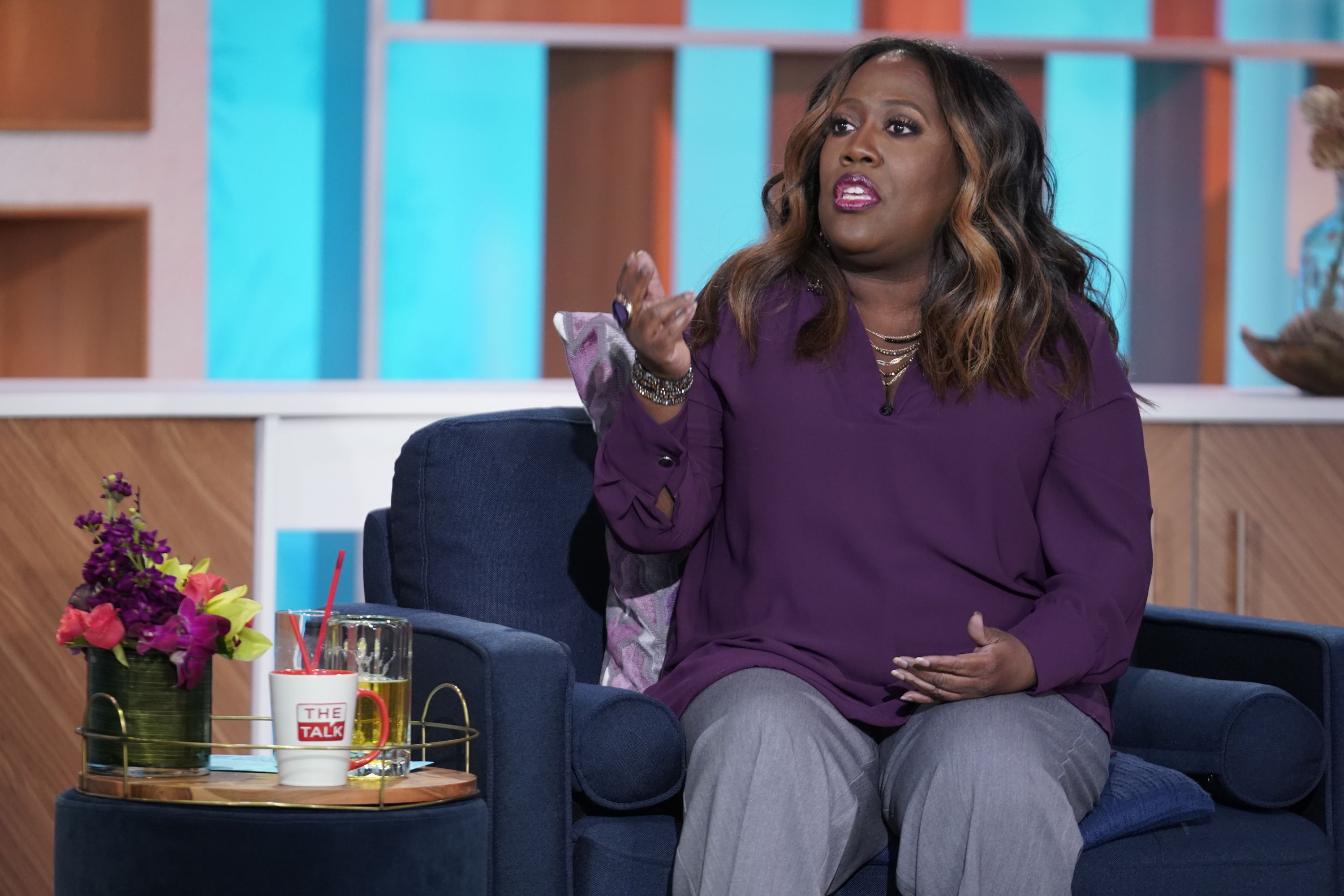 Sheryl Underwood on "The Talk," on November 10, 2020 on CBS | Photo: Getty Images
One reaction to Morgan's claims was that he is allegedly racist but Osbourne disagreed. While in a heated discussion with co-host Underwood on "The Talk," she asked her to educate her about when exactly he was racist, expressing:
"Where have you heard him say... racist things. Educate me! Tell me!
Responding to her co-host, Underwood stated that it wasn't that he explicitly said anything that was obviously racist in nature. Rather, she went on, his reaction to the situation was what implied his alleged stance.
Eventually, Osbourne took to Twitter to extend her apologies about what she had said during the fiery exchange with Underwood. She made a pledge that from now on she would do her best to listen and learn.
Osbourne isn't one to keep quiet about racial issues.
She tweeted about how much love and respect she has for the African-American community and how she has always felt a lot of love in return. Continuing, she expressed that she is adamantly against any form of racism or misogyny.
Underwood also had a few interesting words to say following the discussion between her and Osbourne. She implied that it was a blessing because she managed to show what happens to Black people off-camera, saying:
"Because the world needs to see what people have to go through and that restraint..."
Continuing, Underwood explained that she was receiving a whole lot of positive feedback. As a response, she expressed her gratitude for the many individuals who had supported her after the fact.
Underwood may be an outspoken co-host on "The Talk" but she almost missed her opportunity to take part in the show. In 2011, the already successful comedian received a call that she originally thought was a joke.
The caller was asking if she would be interested in attending an interview for a position as a co-host on the CBS daytime show "The Talk". Luckily, she phoned a bunch of friends and one of them, Steve Harvey, convinced her to call back.
As a result of this controversial exchange between Underwood and Osbourne, CBS has chosen to conduct an internal review. In a statement, they conveyed that they are working towards a space of inclusivity and diversity.
Morgan's relationship with his network has also fallen asunder. After storming off during the conversation surrounding Markle's interview, it was announced that the co-host would no longer be working for ITV.
Please fill in your e-mail so we can share with you our top stories!