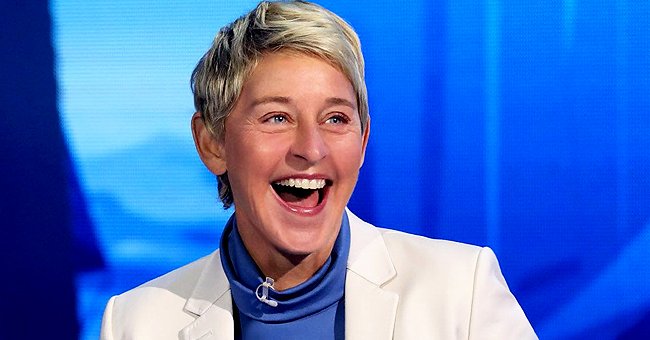 Getty Images
Ellen DeGeneres Called Elderly Viewer Who Complained about Her Plants – Watch the Hilarious Throwback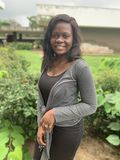 "The Ellen DeGeneres Show" has featured many iconic and hilarious moments, such as a conversation she had with an elderly viewer who complained about her plants.
Ellen DeGeneres has kept her viewers glued to their seats in anticipation of what she has to offer next. Since the show made its debut in 2003, it has continued to be a fan favorite.
DeGeneres has featured many big names in her show, but few have had the hilarious impact that an elderly viewer who complained about DeGeneres's plant has had on the show.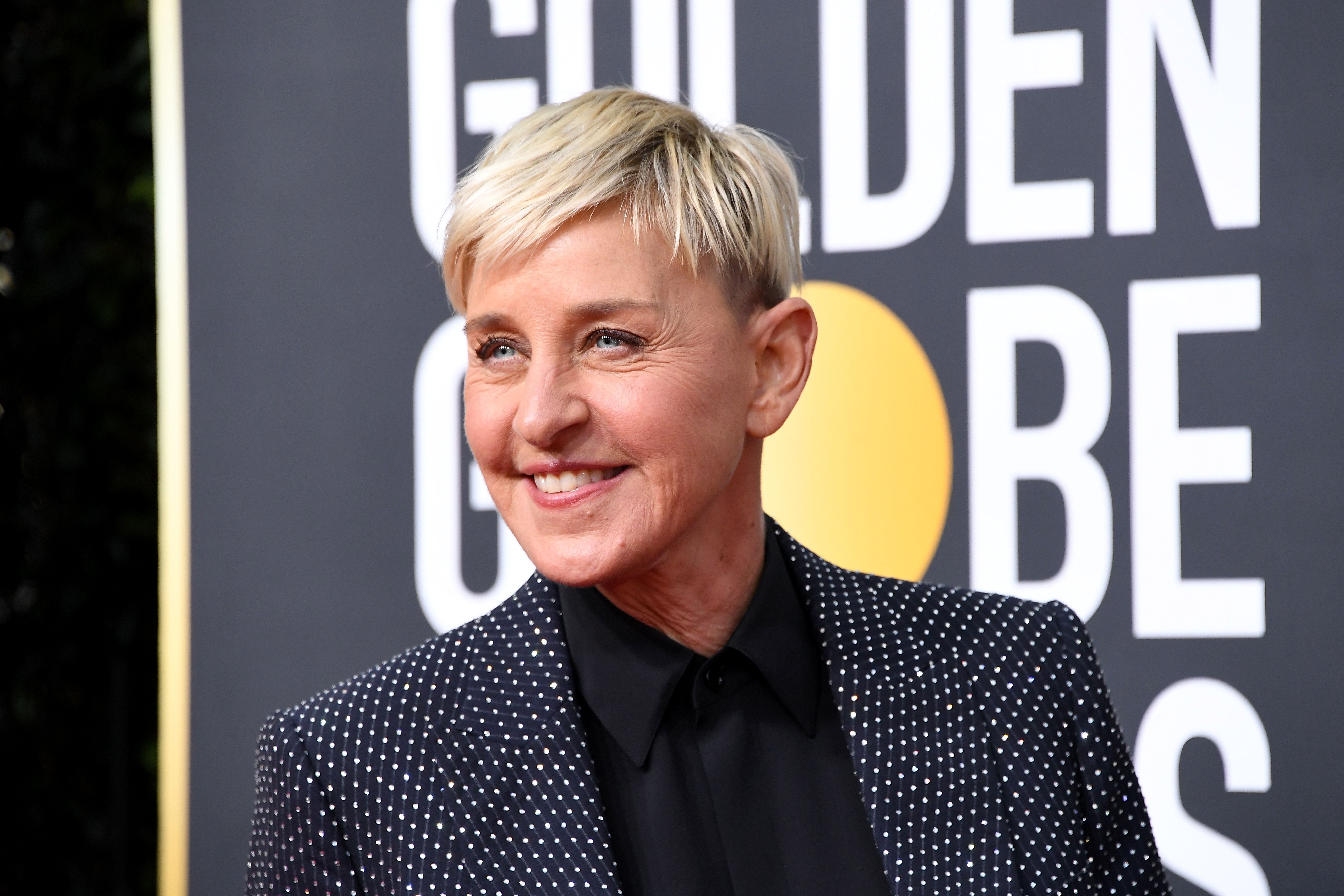 Ellen DeGeneres at the 77th Annual Golden Globe Awards at The Beverly Hilton Hotel on January 05, 2020 | Photo: Getty Images
"The Ellen Show" official Instagram page shared a throwback video of a call the show host had with an 88-year-old woman, Gladys Hardy, that left viewers reeling with laughter.
The call took place fourteen years ago when the television show was still working its way up the ladder of becoming one of the most popular shows.
Hardy had called the staff of the show host and asked them to move the show plants around. DeGeneres called back to tell her that she had moved the plant and asked for further suggestions.
The duo created a comic scene during the show where the 88-year-old made the now-famous statement, "I love Jesus, but I drink a little."
Later on, her staff members came out to suggest that her "Be Kind" gestures might just be a mask.
Viewers could not hold back their laughter, and DeGeneres dished out one of her famous infectious laughs that showed just how funny she found Hardy to be.
While DeGeneres's kind gestures and sweet moments have taken viewers and fans of the show, some moments have not done well in improving her public image.
2020, in particular, had the show host in the media for the wrong reasons. She received a lot of backlash from viewers after staff members reportedly revealed the unhealthy work environment they were subjected to.
Dutch beauty YouTuber Nikkie de Jager was among those to call DeGeneres out for being cold and distant. Later on, her staff members came out to suggest that her "Be Kind" gestures might just be a mask.
During the lockdown, crew members complained about the lack of communication from the show host or the producers about their payment package. Some complained that no one called to check on them and ask if they were doing well.
DeGeneres, one of Hollywood's gay power couples, was slammed by viewers for shaming a member of her audience for taking more than one piece of free merch and disgracing her on the show. Despite all these, she still has a sacred place in her fans' hearts.
Please fill in your e-mail so we can share with you our top stories!