Brandy's Fans Mistake Daughter for Her After Seeing a New Pic of Sy'rai Sitting on a Motorbike
Brandy's fans were quite thrown by the striking resemblance between the music icon and her teenage daughter Sy'Rai Smith in a new media update as they thought it was Brandy in the picture. 
Fans were quite smitten with the latest photo that singer Brandy shared of her grown daughter, Sy'Rai Smith, on Instagram as they fawned over how much the duo looked like twinnies.
The one-photo post presented the gorgeous Smith looking radiant in what looked like a nice hangout at an arcade. The youngster was photographed sitting on a motorbike.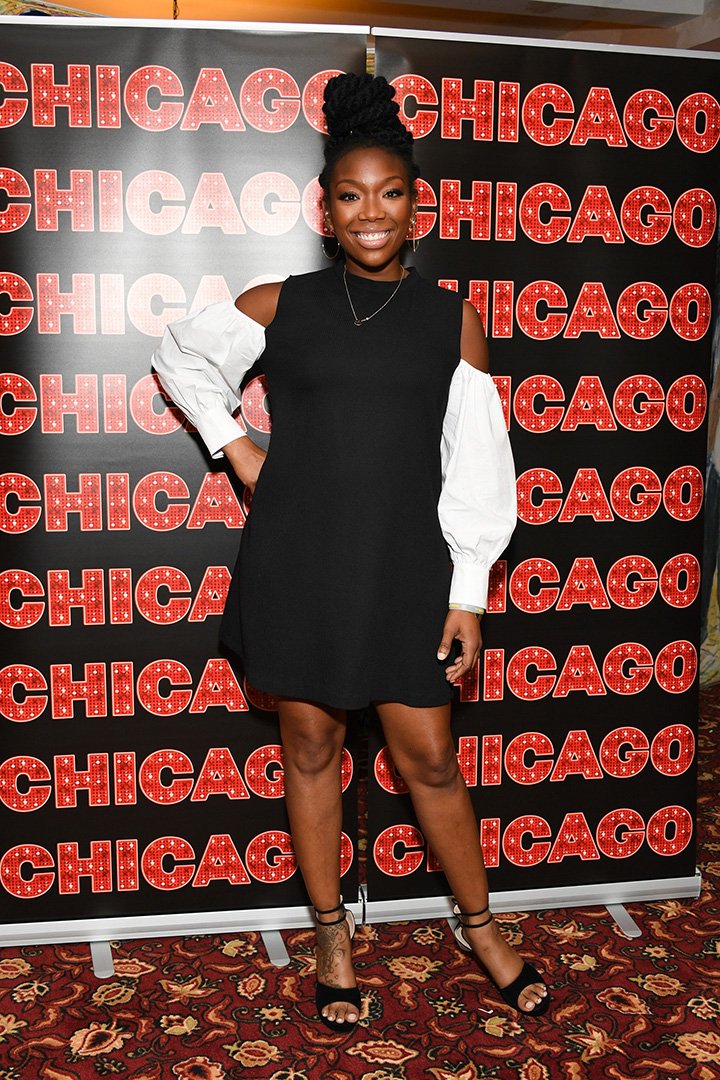 She rocked her mom's signature box braids in mixed colors of black and blonde while letting the tresses frame her heart-shaped face. Smith,18, donned an all-black outfit while sporting perfect makeup.
She showed her nose piercing and a brilliant smile while posing for the camera. The youngster seemed to have been smiling at someone off the camera view. Her star mom captioned with a red heart emoji:
"My sweet Sy'Rai."
Many Instagram users were obsessed with Smith's look while fawning over her and Brandy's resemblance. One person shared a heart-eye emoji adding that they thought it was the "Aphrodisiac" singer.
A second admirer typed in all caps, showing their amazement at how they thought Smith was her mom. More fans filed to the comment section sharing the same sentiment.
Brandy's accident claimed the life of a 38-year-old woman, and to date, she declines to talk about that harrowing experience. 

Brandy and her teenage daughter are not just twinnies, they have a mother-daughter relationship that can be described as profound. This was confirmed once when the singer talked about the darkest moments in her life. 
Last year, the star had quite a revealing moment reminiscing on the last two decades and their lasting effect on her life, career, and spirituality.

Brandy, 42, had an early start in the showbiz industry. At age 15, she already made a name for herself, won a Grammy with her sophomore album, and took on Hollywood through her coming-of-age series, "Moesha," among other feats. 
However, her seemingly perfect life took a turn after her relationship issues with producer, Robert Smith with whom she had her daughter. Her depression got worse after the fatal accident she was involved in. 
Brandy's accident claimed the life of a 38-year-old woman, and to date, she declines to talk about that harrowing experience. The Grammy-winning singer sunk into a dark moment but noted that her daughter was the beacon of hope. 
Brandy views being a mom as realizing that one was not perfect while doing the best one could do. The singer wants her daughter to be empowered by trusting her own intuition.