Fast Facts about Yaya DaCosta — Including Mysterious Marriage, Chicago Med, Son and ANTM
Actress Yaya DaCosta, best known to fans from "Chicago Med" broke into the entertainment industry after she was featured in "America's Next Top Model."
Fans of "Chicago Med" are obsessed with the stunning Yaya DaCosta, who plays  Emergency nurse April Sexton. DaCosta, who broke into television in "America's Next Top Model," has studied International Relations at Brown University.
It was her university friends who convinced DaCosta to enter the reality show, which ended up launching her modeling and acting career when she came in second at the end of the season.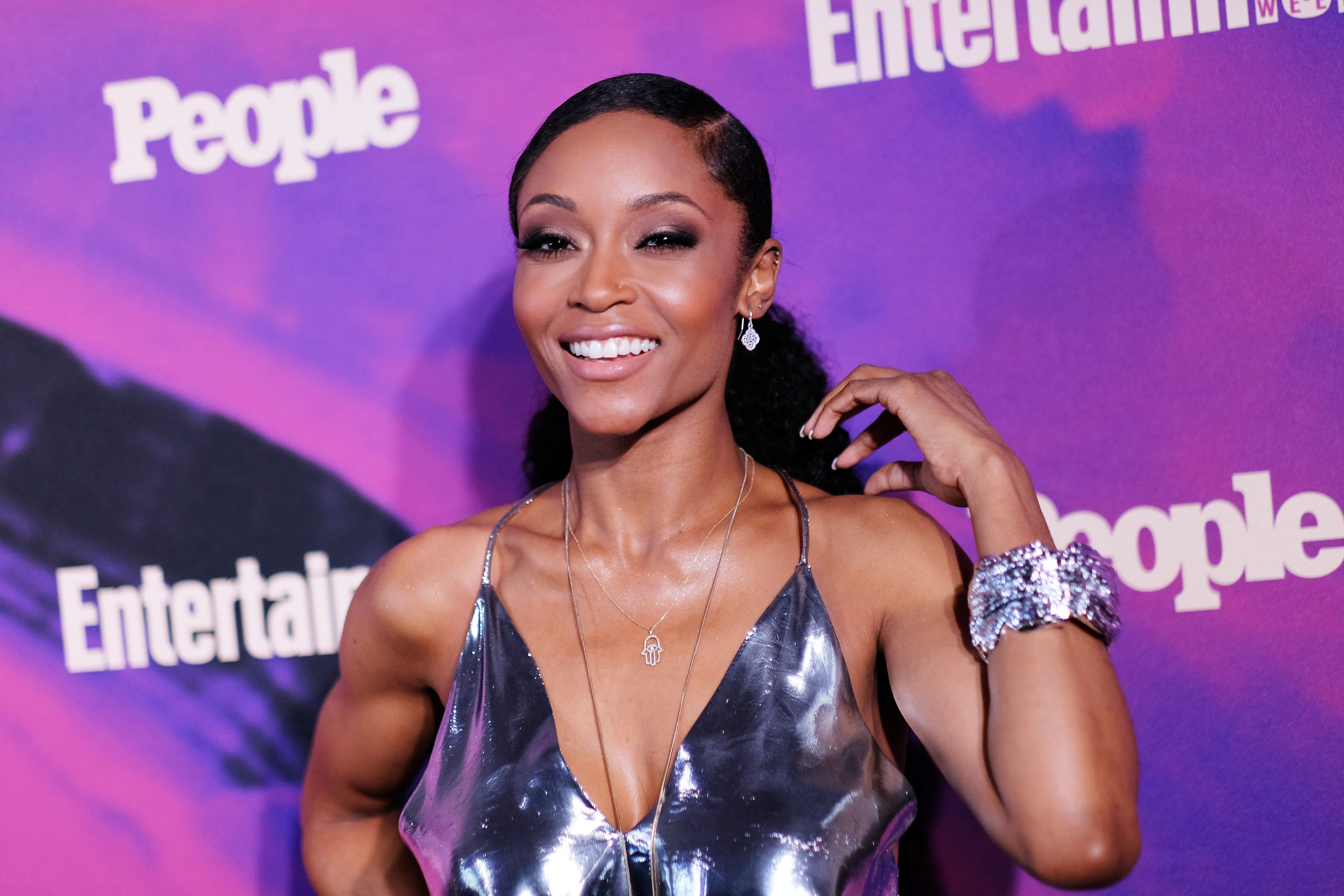 THE UNLIKELY MODEL
But modeling wasn't something that DaCosta felt comfortable with. The slim, tall beauty is as far from the image-conscious, figure-obsessed model stereotype as you can get. She confessed: 
"Being told that I have to lose weight was when I knew I was in the wrong business."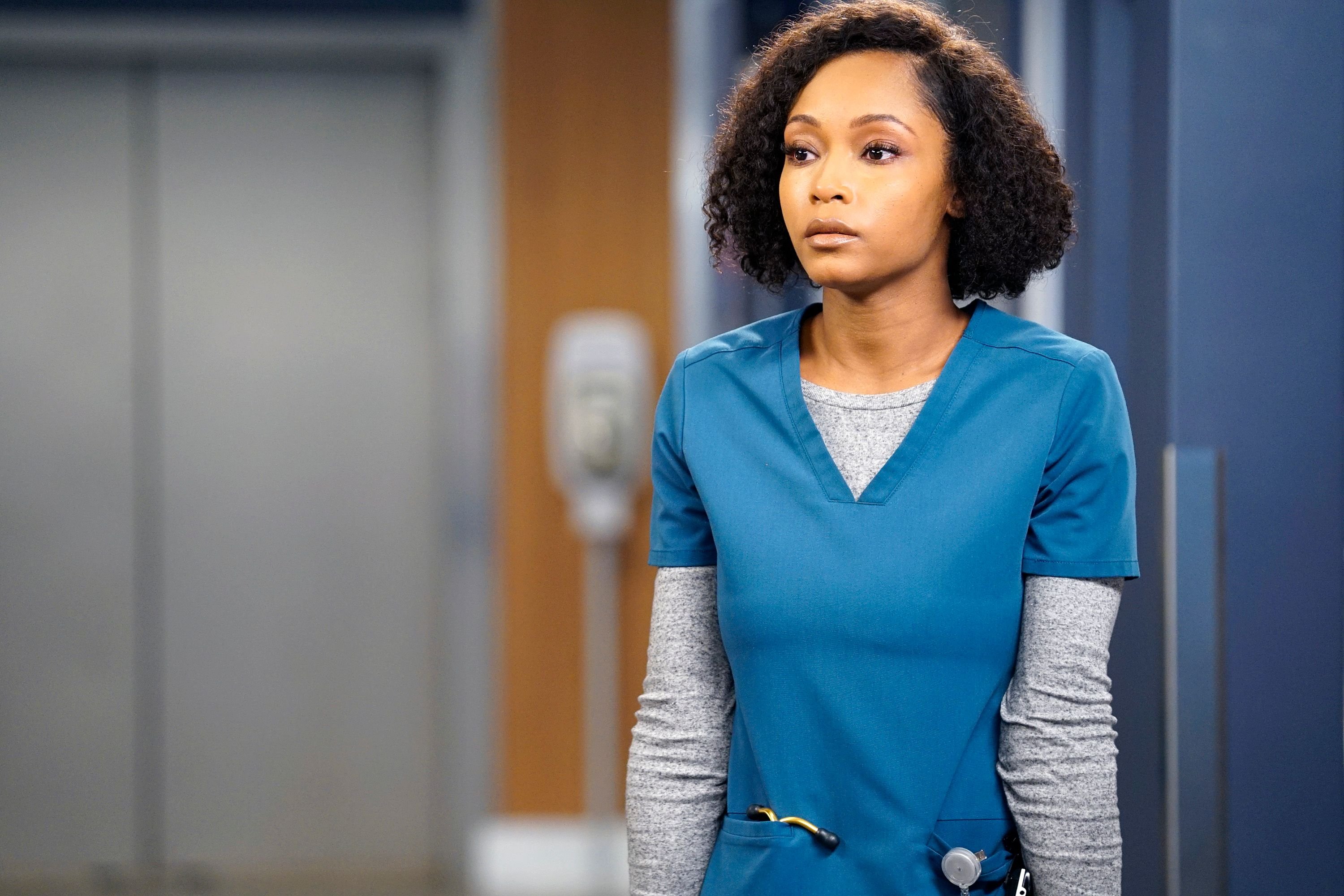 KILLING IT AS AN ACTRESS
The modeling world's loss was Hollywood's gain, and DaCosta quickly started landing juicy guest roles in "All My Children," "Ugly Betty," "Law & Order: Special Victims Unit," "House," and a role in the acclaimed 2013 film, "The Butler."
Then DaCosta was cast in "Chicago Med," where she has been starring as one of the main characters since 2015 -- coincidentally the year she played Whitney Houston in the biopic "Whitney." The film was slammed, but DaCosta's acting was praised by critics.
DaCosta confessed that having Sankara was an enlightening experience and one which led her to reevaluate her whole life.
"Whitney" was quite a challenge for the actress, not just because of the massive responsibility of doing justice to one of the greatest stars ever, but because the film brought back painful memories of the tragic death of her brother. DaCosta revealed:
"'Every time someone comes up to me and says 'great job in Whitney,' like, I want to cry."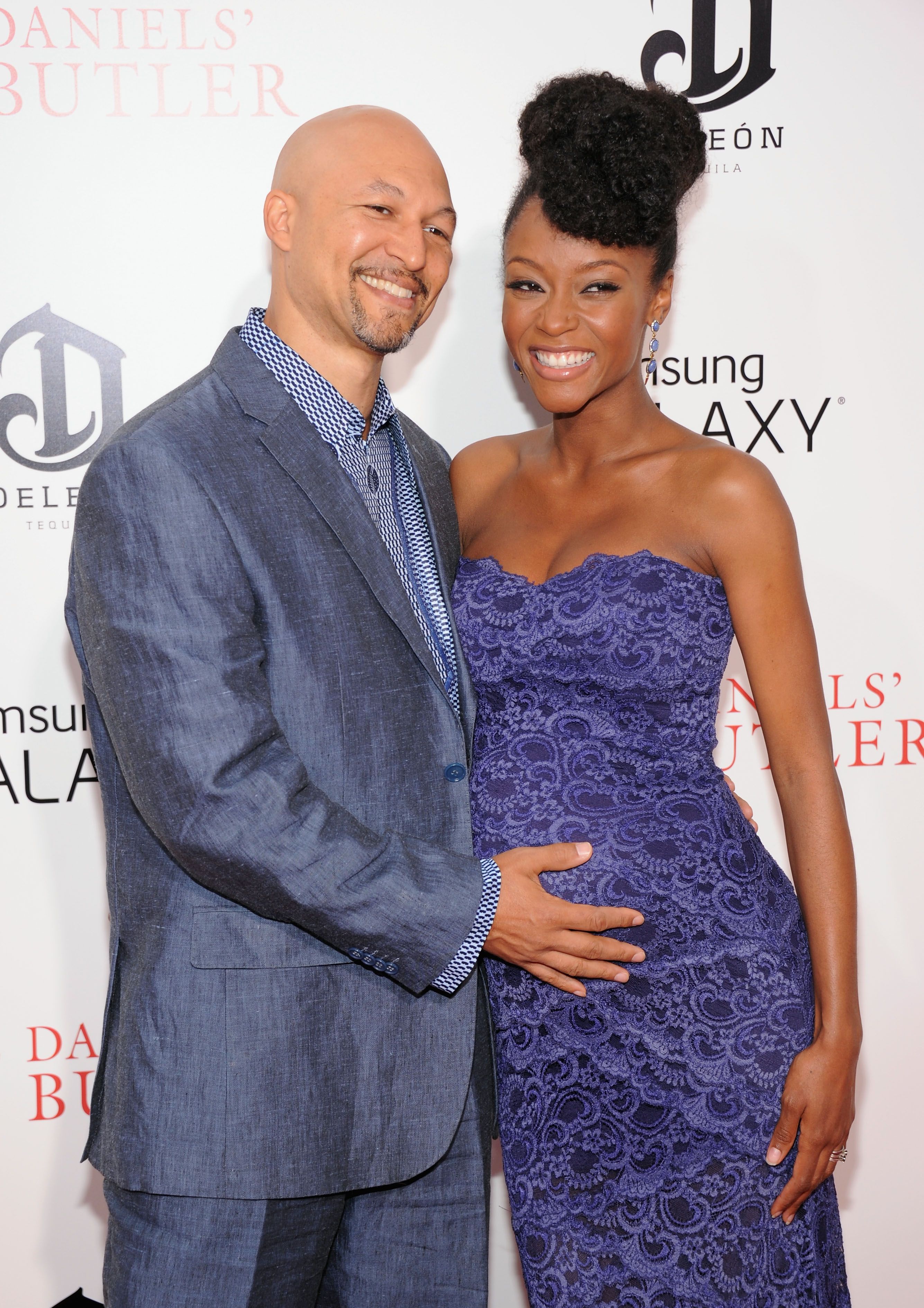 BUSY 2013
2013 was a busy year for DaCosta. Apart from launching her acting and modeling careers, it was also the year she met director Joshua Bee Alafia. And no, she didn't marry him, despite rumors to the contrary.
DaCosta and Alafia fell in love and, two years later, welcomed their son Sankara. Sadly, shortly after Sankara's birth, Alafia and DaCosta broke up, but they remained close and loving parents to their little boy, who is now 5 years old.
MOTHERHOOD
DaCosta confessed that having Sankara was an enlightening experience, and one which led her to reevaluate her whole life, who she is, and her long-term goals. The actress confessed: 
"Having him [Sankara] has definitely showed me, or reminded me I should say, of who I really am."
DaCosta, who caused a sensation by insisting on wearing her hair in its natural curl in "America's Next Top Model" was a fierce defender of breastfeeding, and was vocal about her own breastfeeding journey with Sankara.
One of the things DaCosta loves best about her role as April Sexton in "Chicago Med" is that she doesn't have a highly glamorized image. DaCosta just pulls her hair back into a ponytail for that casual, practical look that suits her so well. 
Another thing that DaCosta has in common with April Sexton is her mixed heritage. While DaCosta is a Harlem girl, born and bred in New York City, she is of Brazilian as well as African American descent.
DaCosta loves New York, but the Big Apple shares a place in her heart with her second hometown, exotic Rio de Janeiro. For any fans who are planning to head south, DaCosta recommends they try the local cuisine at Zaza Bistro in Rio's fabled Ipanema.