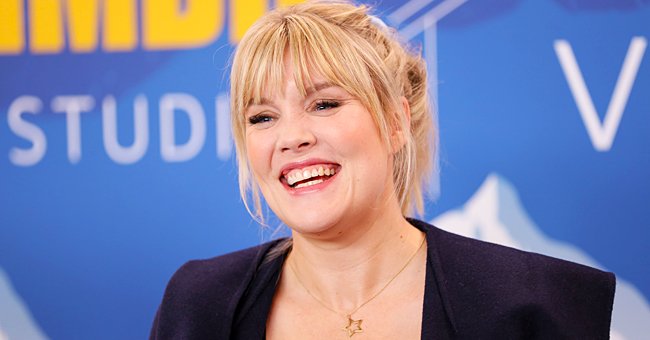 Getty Images
Emerald Fennell — Facts You Didn't Know about 'The Crown' Star
The fourth season of Netflix's hit series "The Crown" was released on November 15, 2020. Emerald Fennell takes on the role of Camilla Parker Bowles in the historical drama.
Taking part in this show, Emerald Fennell, who is also a writer, noted that she is delighted and petrified at the same time. According to the actress, she absolutely adores Camilla Parker Bowles.
Fennell said she is most grateful for growing up well prepared for the role of playing a chain-smoking serial snogger with a pudding bowl hairstyle. Continue reading for more on Fennell.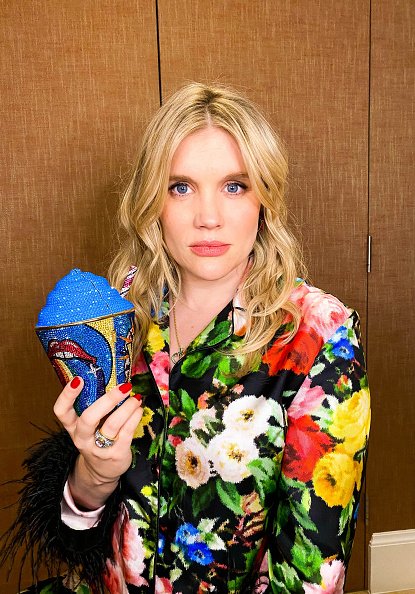 Emerald Fennell at the Ham Yard Hotel for the 2021 Critics Choice Awards on March 8, 2021 in London England. | Photo: Getty Images
BORN IN ENGLAND
Emerald Fennell was born in Hammersmith, London, England, on October 1, 1985, as Emerald Lilly Fennell. Her parents are jewelry designer Theo Fennell and author Louise Fennell.
Fennell grew up in fascinating social circles and attended Marlborough College, the alma mater of Kate Middleton. As an author, she has written horror books for adults and children.
AN ACCLAIMED DIRECTOR
Her directorial film debut "Promising Young Woman," which boasts a dark comedy starring Carey Mulligan, made waves amongst moviegoers and has gathered plenty of award season buzz.
Fennell viewed the moment as a moment of celebration, as well as time for reflection.
LIFE-CHANGING PROJECT
Before being brought in as the new showrunner in 2019, Fennell wrote some episodes of "Killing Eve." She said in an interview she never thought she would write something on such an epic scale.
"Life-changing" was how Fennell described the experience. The phenomenal work she had put into writing and producing earned her two Emmy nominations in 2019.
SEVEN MONTHS PREGNANT
Fennell directed "Promising Young Woman" while seven months pregnant. She said in an interview that being pregnant really helped because she cared deeply about what people thought about her.
Fennell believed she has this strange power for herself because she doesn't have time to be anxious when she's been carrying around a baby and about to give birth.
A CHANCE TO REFLECT
It is thought that "Promising Young Woman" is one of the frontrunners this year for the Academy Award. Fennell viewed the moment as a moment of celebration, as well as time for reflection.
The recent killing of Sarah Everard in her native UK has dominated headlines, along with a candlelight vigil put on in her honor in London that was meddled by a violent police force.
"I'm incredibly upset, as everyone is, with what's going on," Fennell said. She added that if there is anyone who can contribute to the conversation, that is something incredible.
Please fill in your e-mail so we can share with you our top stories!