Top 5 Celebrities Who Completely Transformed after Devastating Breakups
Check out this list of 5 celebrities who completely transformed their looks, from weight loss to dramatic haircuts, after devastating breakups. 
Breakups are hard and painful for everyone. Add on the layer of being judged and watched by the media and public eye, and you have a recipe for true and utter heartbreak. 
Most people love a refresh after a breakup and to take some time to really connect and work on themselves. The celebrities below are examples of people that could bounce back from a breakup completely. 
KHLOÉ KARDASHIAN
The first celeb on the list has to be the gorgeous Khloé Kardashian. Fans fell in love with Khloé and Lamar Odom while they fell in love on TV. However, the relationship took a turn when infidelity and drug rumors started popping up. 
She filed for divorce in 2013. The revenge body then became her brand as she lost 40 pounds and toned up. She even had her own show, "Revenge Body with Khloé Kardashian."
ADELE
Adele's transformation made headlines and inspired others at the time of her 100-pound weight loss. After she revealed her split from her husband, Simon Konecki, she went totally under the radar. 
Most people assumed she was mourning her marriage, and although she might have been, she was also working hard at working out! Adele completely turned heads when she started appearing publically again. 
MIRANDA LAMBERT
Miranda Lambert and Blake Shelton were country music's couple goals until they filed for divorce in 2015. Lambert hit the gym, changed up her wardrobe, and got herself a much younger man. 
Recently she performed at the Grammys and took home the award for Best Country Album. Between that achievement and the photos she has posted with her new husband, Lambert's life looks amazing. 
BLAKE SHELTON
Blake Shelton also completely changed up his look after his split with Lambert. At the time of the divorce, he shared he was at rock bottom. As time went by, Shelton started looking trimmer!
He also started dressing a bit sharper and looking more confident. He once remarked that people should try the divorce diet. He is now engaged to the icon and singer Gwen Stefani.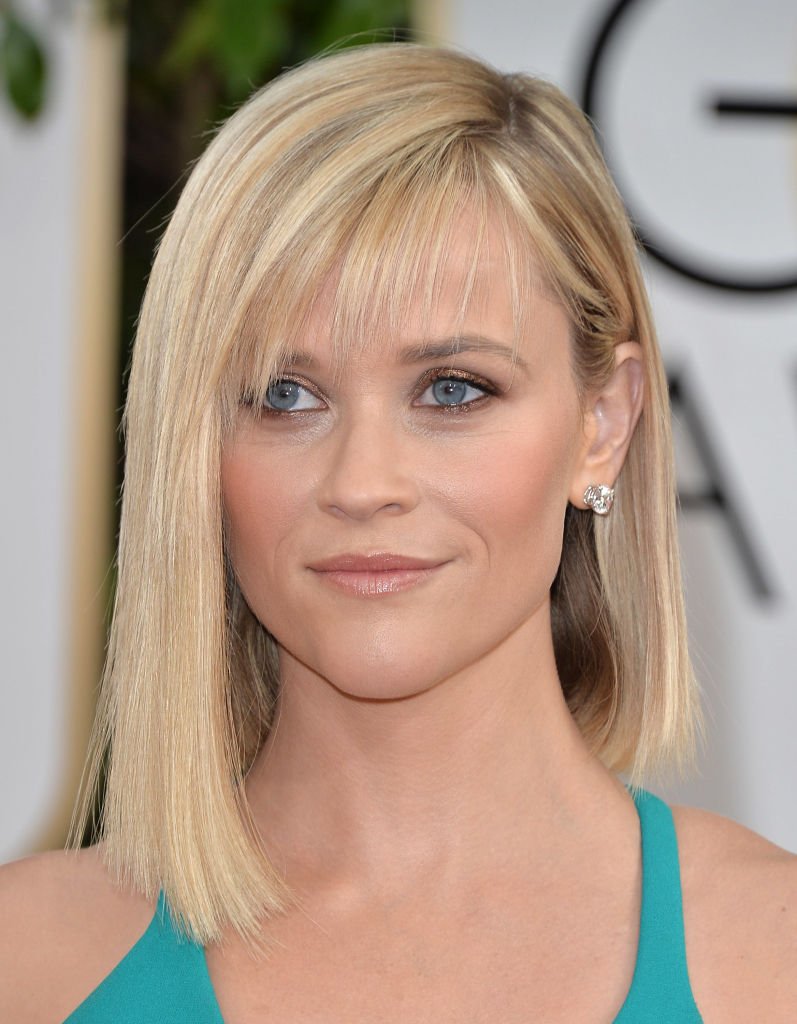 REESE WITHERSPOON
Witherspoon's dramatic transformation occur in 2007, after her divorce from Ryan Phillipe. The couple had met at her 21st birthday party. She is now married to Jim Toth.
She made heads turn at the 2007 Golden Globes when she stepped out in a strapless bright yellow dress and a completely new haircut, including a chic fringe and her blond locks, straightened.