Ohio Man, 37, Arrested & Accused of Trespassing Twice at Harry & Meghan's Montecito Home
Prince Harry and his family live in constant worry as reports suggest that an unwanted 37-year-old male from a different state drove to Montecito and trespassed their property.
According to TMZ, a man identified as Nickolas Brooks invaded the Duke and Duchess of Sussex's property twice during the holidays. Police officers reportedly told the outlet that Brooks was caught trespassing at the Montecito, CA home of the royal couple on Christmas Eve.
However, Santa Barbara Country Sheriffs officers let him off with a warning. Despite the case, he still repeated his act and showed up on the premises again on December 26, and he was apprehended.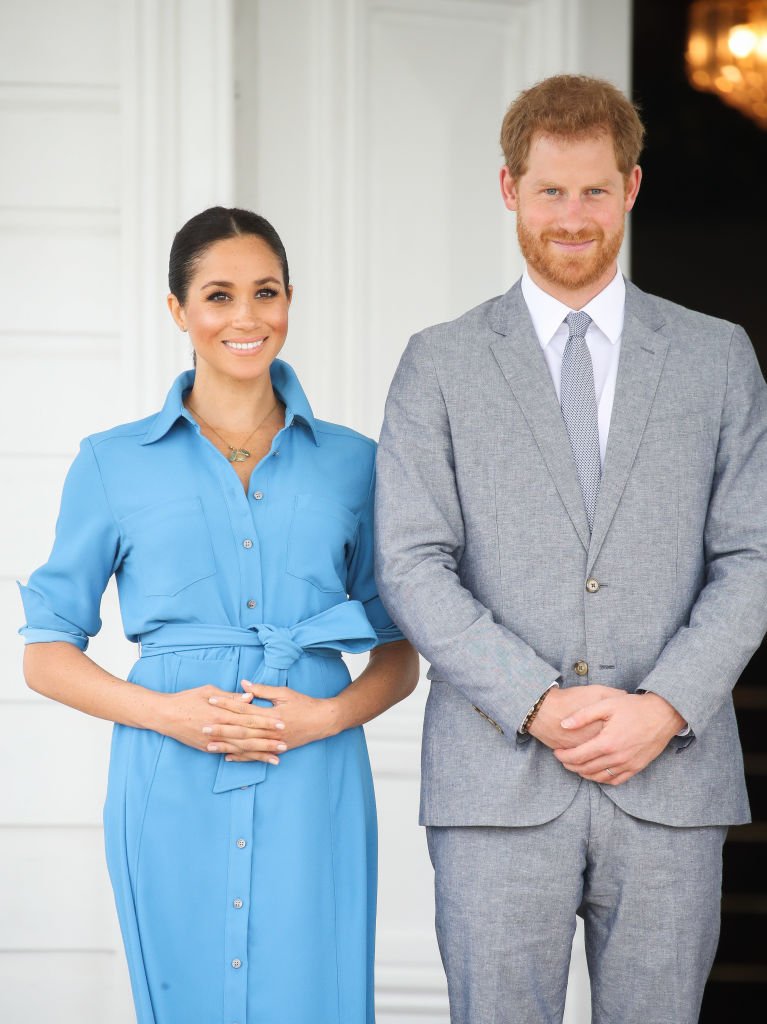 Sources reportedly told the outlet that Brooks drove a great distance from Ohio, but it is unclear what he wants from Prince Harry and Meghan Markle or if they were even at home at the time of his visits.
Brooks has reportedly been charged with one count of misdemeanor trespassing. Deputies reportedly found him on the property at about 3 p.m. during his first attempt.
They had warned him two days earlier when they saw him again trespassing the estate at about 4 p.m. During their bombshell interview with Oprah Winfrey, the Duke revealed that he is indeed worried about his family's safety.
The father of one and soon-to-be of two also disclosed what occurred when he and his wife stepped down from their senior roles and relocated.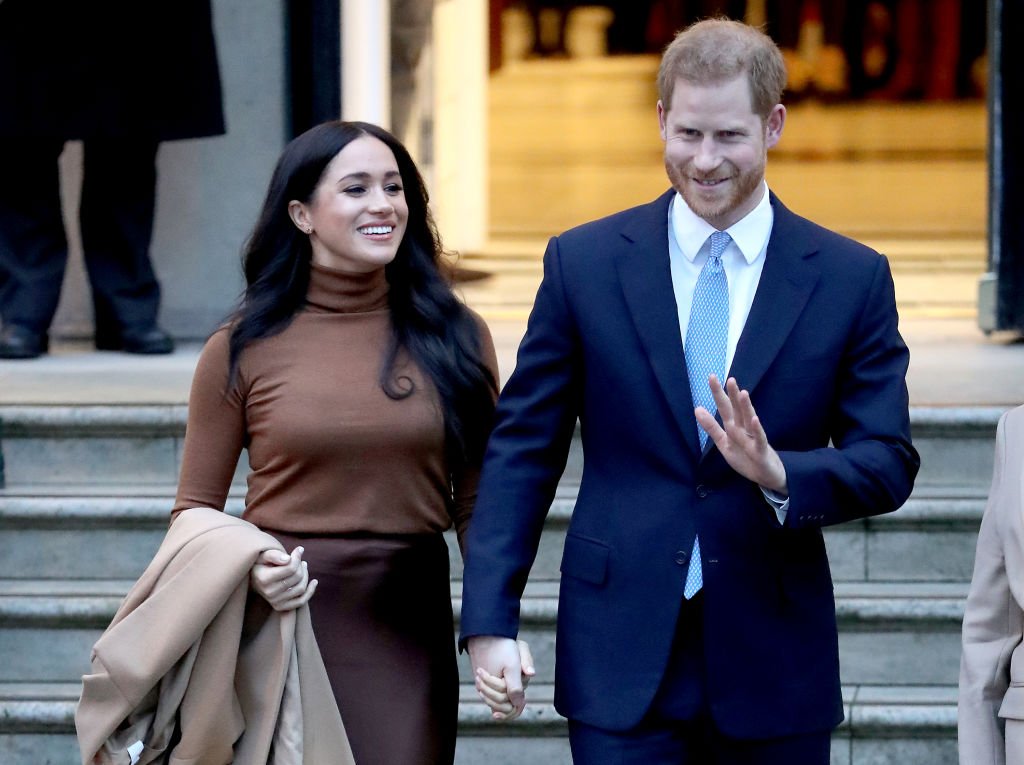 The Duke revealed that Buckingham Palace stripped them of their UK security team. He reportedly pointed to them the risks to him, and his family was no less in danger despite their change in status.
However, it fell on deaf ears as they did not change their decision to offer them protection. With the trespassing taking place, security is still a significant concern for the Sussexes.
According to the Daily Mail, Brooks' news came a week after Prince Harry opened up about safety concerns. The 36-year-old also divulged that he and Markle inked their lucrative deals with Netflix and Spotify because they needed money to cover their security.
According to the Duke, their decision follows after being cut off financially by the Palace after departing from the United Kingdom to North America and he said:
"I've got what my mum left me, and without that, we would not have been able to do this."
According to Variety, the royal couple bought their 18 671 square feet California mansion at a whopping $14.7 million. The gated community compound is reportedly home to several celebrities.
Prince Harry and Markle's names reportedly do not appear on grant deeds related to the property. Records show a mysterious trust quietly purchased the property in mid-June.
Despite the hefty price tag, the Duke and Duchess may have reportedly bought the mansion at a discount of sorts.
The previous owner, a Russian businessman Sergey Grishin, acquired the estate in 2009 for $25.3 million and attempted to sell it many times over the years.
He finally accepted a $10 million offer for the property plus financial loss. They built the estate in 2003, and the Mediterranean-style main house consists of 9 bedrooms and 16 bathrooms.