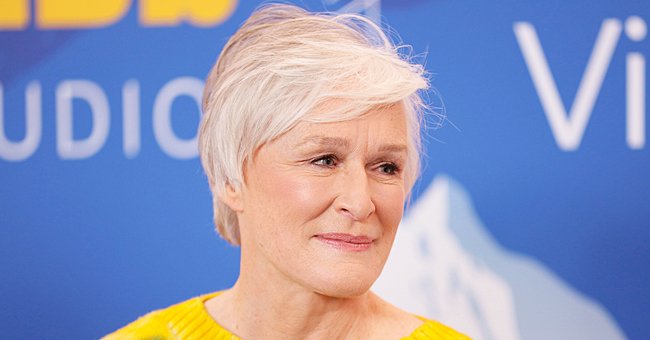 Getty Images
Glenn Close, 73, Earns Her Eighth Oscar Nomination for Her Brilliant Role in 'Hillbilly Elegy'
Glenn Close landed her eighth Oscar nod following an impressive list of recognitions, including Emmy Awards, Tony Awards, and Golden Globe Awards.
Glenn Close is undoubtedly one of the most successful actresses with several entertainment industry recognitions, including another recent Oscar Award nomination.
This year may just be the actress' triumphant time with her eighth Oscar nod for her performance in a supporting role in the 2020 film "Hillbilly Elegy."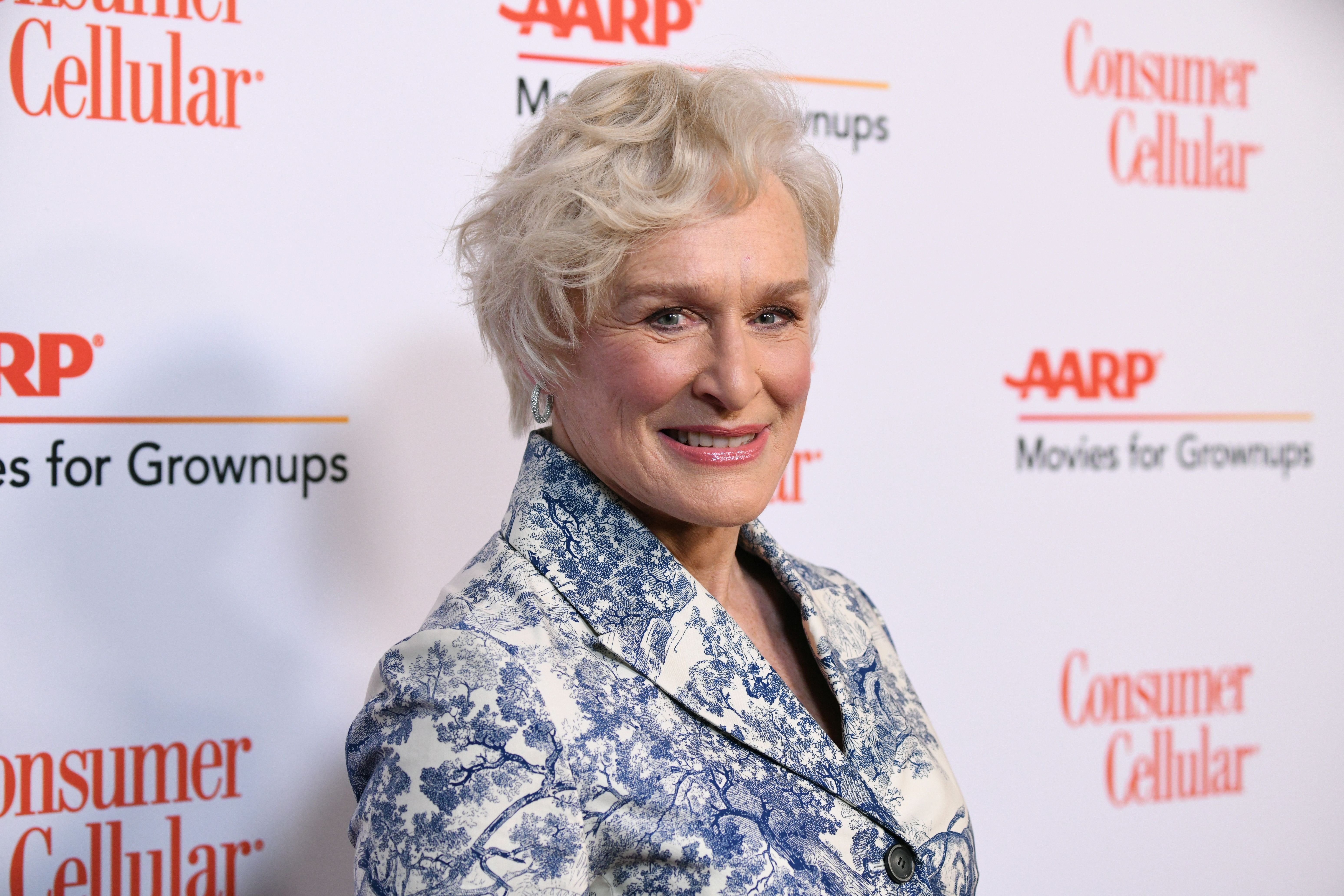 Glenn Close during the AARP The Magazine's 18th Annual Movies for Grownups Awards at the Beverly Wilshire Four Seasons Hotel on February 04, 2019 in Beverly Hills, California. | Source: Getty Images
The drama, based on J.D. Vance's memoir revolving around his Appalachian family, allowed Close to give an outstanding performance. According to the star:
"I've gone without an Oscar for 40 years. I was thrown by reading something that somebody wrote about how if I got it, it would be a consolation prize."
Close added that the comment annoyed her as it insulted her craft and skill in acting. However, her performance spoke for itself as it also landed her a Razzie nomination.
The Oscars was initially set to happen in April 2020.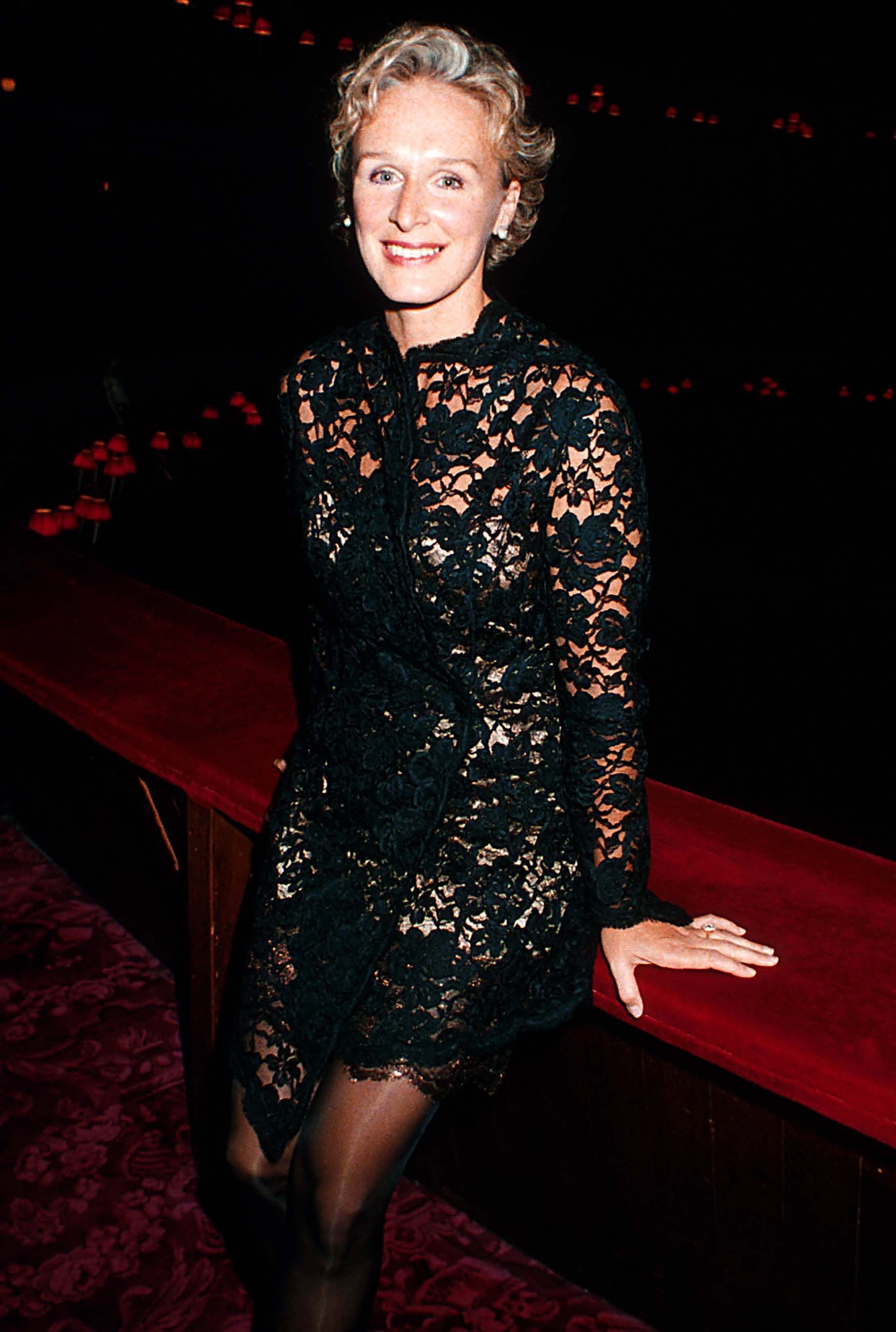 Glenn Close during the UK Premiere of "Meeting Venus" in September 1991 in London, England. | Source: Getty Images
"It might not be bad to keep the record going," the 73-year-old quipped about the possibility of losing this year. "You can always roll me out in a wheelchair. That would be a consolation prize."
Close's first nomination was in 1983 for her performance in "The World According to Garp." The following year, she received another Oscar nod for the movie "The Big Chill."
In 1985, she was again nominated for her role in "The Natural." Three years later, she was recognized for the same award as a leading role in "Fatal Attraction."
The following year, Close was nominated again for a leading role in the film "Dangerous Liaisons." It wasn't until over two decades later, in 2012, that she was nominated again for her performance in "Albert Nobbs."
Close's most recent Oscar nomination happened in 2019 for her role in the 2017 film, "The Wife." The Oscars was initially going to happen in April 2020.
However, due to the pandemic, it was rescheduled to February 2021 and again postponed. However, the delay allowed for more submissions to be made and a variety of nominations to be recognized.
Please fill in your e-mail so we can share with you our top stories!