'Fuller House' Star Bob Saget Pens a Touching Tribute to Don Rickles' Late Widow Barbara
Bob Saget paid a heartfelt tribute to his late "Fuller House" co-star Don Rickles's widow Barbara Rickles, who recently died. The actor praised their exemplary marriage, which lasted for 52 years.
Bob Saget is mourning the loss of his late "Fuller House" co-star Don Rickles' widow, Barbara Rickles, who died over the weekend. Yesterday, Saget took to Instagram to pay a heartwarming tribute to his late colleagues' spouse.
The actor uploaded a photo of him, the Rickles, and John Stamos at an event, seated around the table. The group of four smiled sweetly. In the caption, Saget explained the image was among the many fun memories he had with the couple.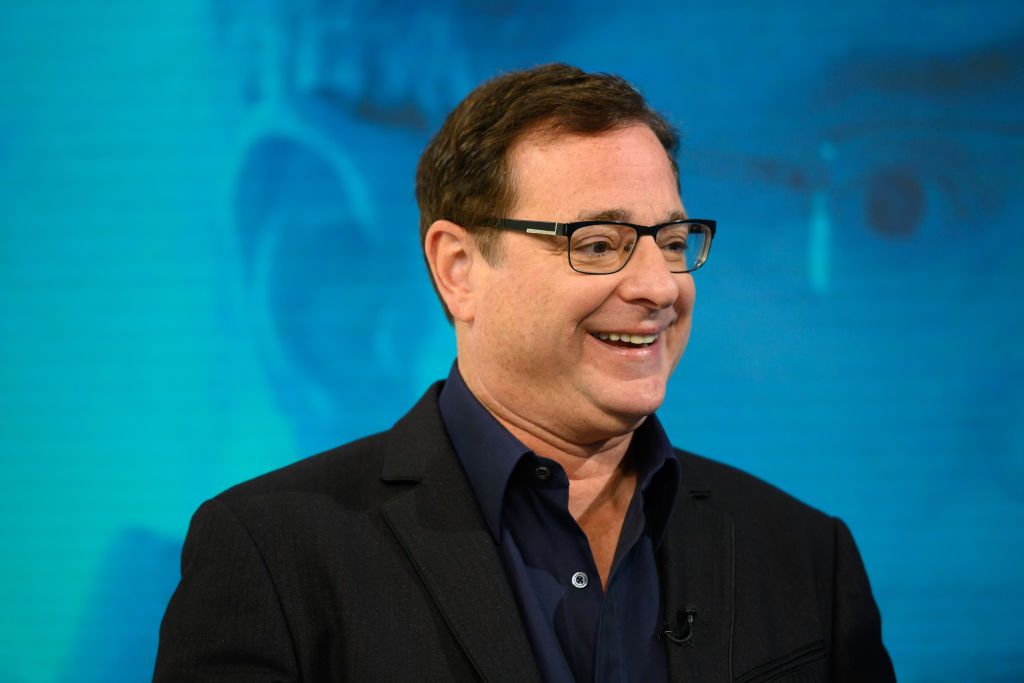 He wrote that Barbara passed away on her and Don's wedding anniversary. He described the late matriarch as "loving," lauding her for being a wonderful wife, mother, and grandmother. Saget then praised Don and Barbara's marriage, writing:
"My God, she loved Don. She'd heard it all. I can't imagine anyone else being married to him. He fell for her the moment he saw her. She got him. And he got her."
The 64-year-old shared that he always felt like he was with his parents whenever he was privileged to be around the Rickles. He noted that they completed each other's sentences and always looked at each other with love.
Shortly after Don passed, Saget and Stamos recounted fun memories they had of the late comedian.
The stand-up comedian concluded, expressing his sympathy to Barbara's loved ones. According to reports, the matriarch passed away on Sunday,  which happened to be her and Don's 56th wedding anniversary. She was 84.
She had non-Hodgkins lymphoma and was surrounded by loved ones at her home in Los Angeles. A spokesperson for the family shared the news of her death. The Philadephia native, born Barbara Sklar, moved to L.A. in her 20s.
While searching for greener pastures and more excitement, Barbara became an assistant to Don's agent Jack Gilardi, paving the way to meet her future husband. The duo eventually tied the knot on March 14, 1965.
During the course of their marriage, they welcomed two kids, daughter Mindy and son Larry. Unfortunately, Larry died in 2011 from a car accident. Though she lived out of the spotlight, Barbara followed in her husband's Hollywood steps.
She produced the Emmy-winning documentary "Mr. Warmth: The Don Rickles Project" and the 2020 comedy special, "Don Rickles Live In Concert." The lovebirds were together until Don's death in April 2017.
Shortly after Don passed, Saget and Stamos recounted fun memories they had of the late comedian.  They recalled how the actor often roasted them, especially Stamos, urging him to stop dating girls and look for women.
More than a year after Don's death, Saget tied the knot for the second time to his girlfriend, Kelly Rizzo. The pair walked down the aisle in an intimate ceremony at Shutters on the Beach in Santa Monica, California.