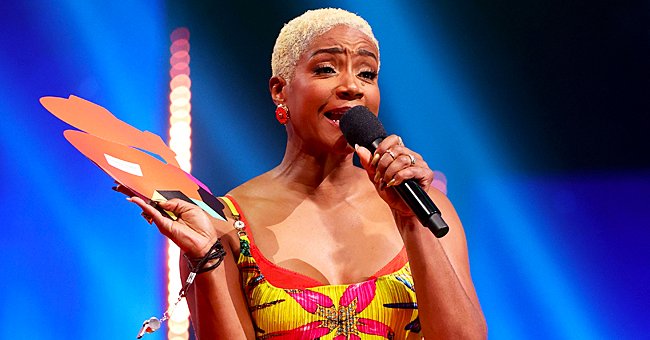 Getty Images
TMZ: Tiffany Haddish Throws Shade at Nicki Minaj for Being Disrespectful to People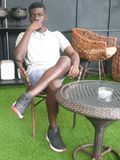 American comedian Tiffany Haddish threw major shade at rapper Nicki Minaj recently, implying that the rapper is disrespectful toward people.
American comedian/actress Tiffany Haddish and rapper Nicki Minaj have a score to settle, or so it seems. A conversation the former had about Minaj on the famous invitation-only audio-chat app called Clubhouse was recently leaked online.
In the conversation, a male fan who meant to compliment her, compared Haddish to Minaj. He called her the "Nicki Minaj of comedy right now," not knowing that there was bad blood between the two women.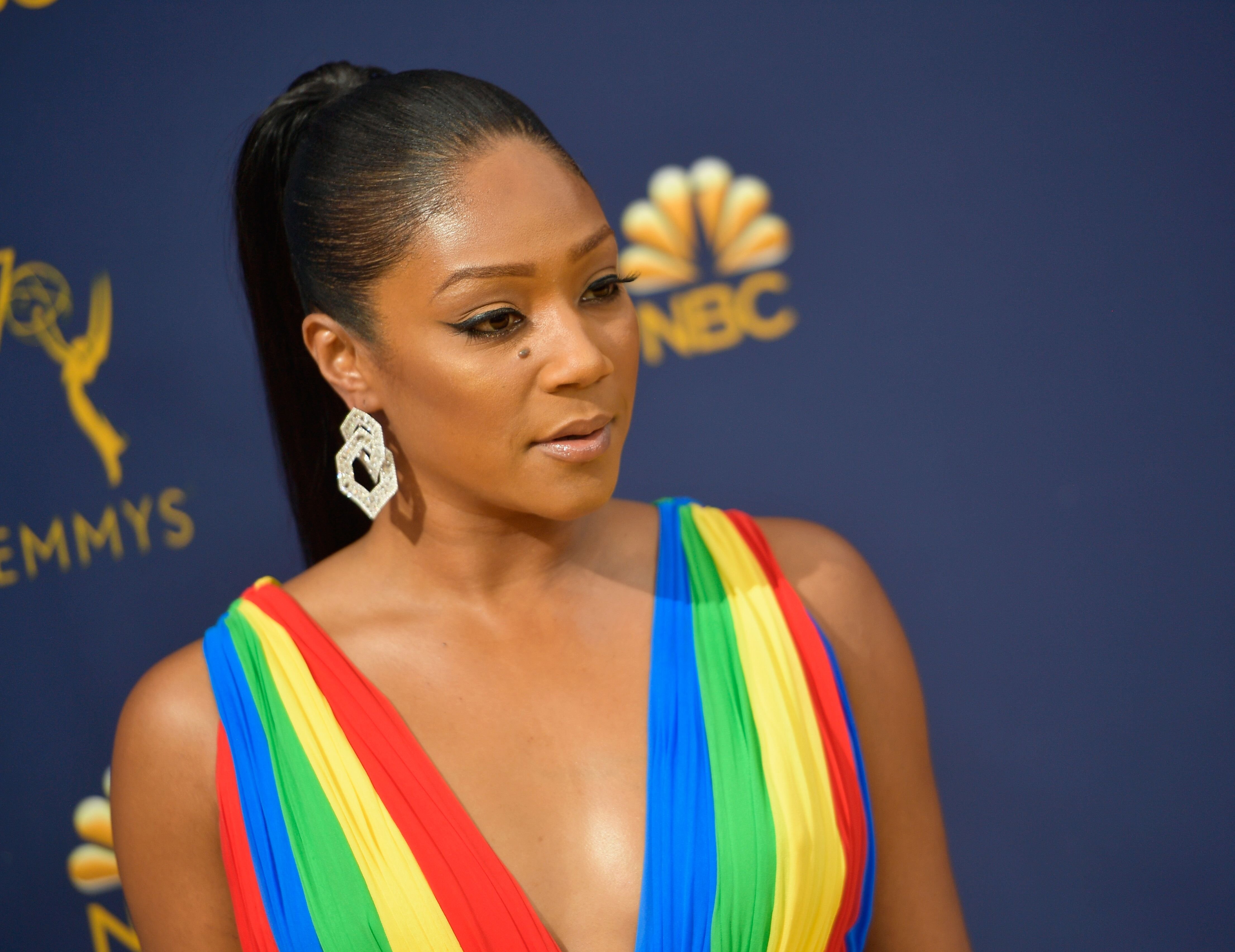 Tiffany Haddish at the 70th Emmy Awards at Microsoft Theater on September 17, 2018. | Photo: Getty Images
Haddish did not like the comparison one bit, but before she spoke, another fan stated that she was better than Minaj, who never showed up on time.
Shortly after the statement was made, Haddish herself pitched in, admitting that, unlike Minaj, she also treats everyone with the dignity and the respect they deserve.
The leak has gone viral, with several media outlets carrying the news. American rapper 50 Cent also shared his thoughts via the comment section of Onsite's Instagram page. In his statement, he wondered why people seemed hell-bent on messing with Minaj.
Haddish and Minaj's beef can be traced back to 2018 when the influential pair had a tense run-in onstage during the 2018 MTV Video Music Awards.
Everyone aware of their feud is waiting with bated breaths to see how Minaj will respond to the diss.
Haddish had been the co-host for that year's edition. She threw shade at Fifth Harmony in her opening monologue when she drew attention to Camilla Cabello's five nominations before dragging the singer's former group by giving them a shout-out.
The whole thing set Minaj off, and she reacted by defending her friend in the group by telling off the comedian with words interspersed with expletives.
News of the little exchange quickly spread across the net, and many netizens praised Minaj for putting Haddish in her place. Normani, who was being defended, avoided commenting on what Haddish did.
However, she was quite outspoken about Minaj's attempt to defend her. That's as far as things go between the two women. One would think their beef would have faded with time.
But it seems fresher than ever right now, with Haddish having made her feelings about the rapper clear. Everyone aware of their feud is waiting with bated breaths to see how Minaj will respond to the diss.
Haddish will stand on her words, and the "Anaconda" rapper has never been known to back down from a fight. It is indeed a wonderful time to be alive!!
Please fill in your e-mail so we can share with you our top stories!