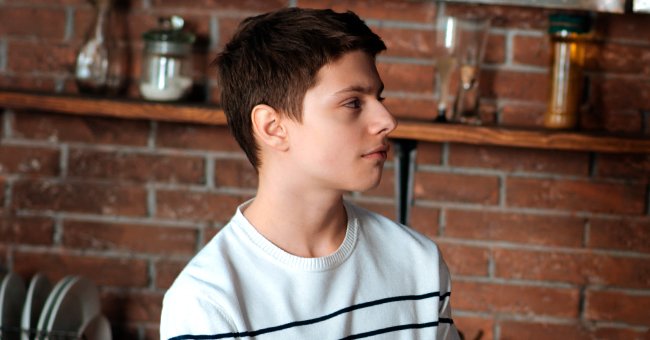 Shutterstock.com
Story of the Day: Teen Refuses to Hide That His Moms Are Gay from Girlfriend's Parents
Mark and his girlfriend, Christina, recently reached a turning point in their relationship after she asked him to hide his gay moms to please her homophobic parents.
Mark and Christina may be teenagers, but they shared a strong connection and a deep love that they thought could never break. Recently, they learned the importance of shared values and morals in a relationship.
After seven months of dating, Christina's parents felt the relationship was getting serious and thought it was finally time to meet Mark's parents. However, Christina's parents had no idea that Mark's parents were a gay couple.
Photo of teenage couple smiling. | Source: Pexels/Raphael Brasileiro
Mark never hid that he had two moms. He was proud of them both and loved the non-traditional family he was brought up in. Christina seemingly embraced his family too.
It was only when the young couple began planning their double family dinner that Mark realized there was a problem. During one conversation, Christina asked if only one of Mark's mom could come for dinner. She explained:
"It's just that my parents would be really uncomfortable if both your moms come. They're not homophobes or anything."
Although Mark tried to understand Christina's viewpoint, he just felt offended instead. Christina had met his two moms and knew that it would be hurtful to exclude one of them from the dinner.
Besides, Mark didn't think it was right to hide the truth for the sake of Christina's parents, especially if it would hurt one of his mom's feelings. Christina wouldn't change her mind and kept defending her own views. Mark asked her:
"What if I asked you to leave one of your parents behind because my moms are uncomfortable around heterosexual couples?"
Christina burst into laughter and rudely responded, " It's not the same. My parents are a normal couple." Mark was upset, and when he asked her why his moms weren't a normal couple, she began to stutter.
At that moment, Mark realized that Christina felt the same way as her parents but was afraid to say it. When he urged her to be honest about her feelings, she relented and admitted that she was embarrassed to tell anyone about his two moms.
Mark decided to end the relationship immediately,= despite how heartbreaking it was. He loved his parents and couldn't bear to be with someone who thought they were embarrassing.
Christina made a few weak attempts to rekindle the relationship, but Mark stood his ground and continued defending his parents. He figured he could always find a new girlfriend but could never replace his doting moms.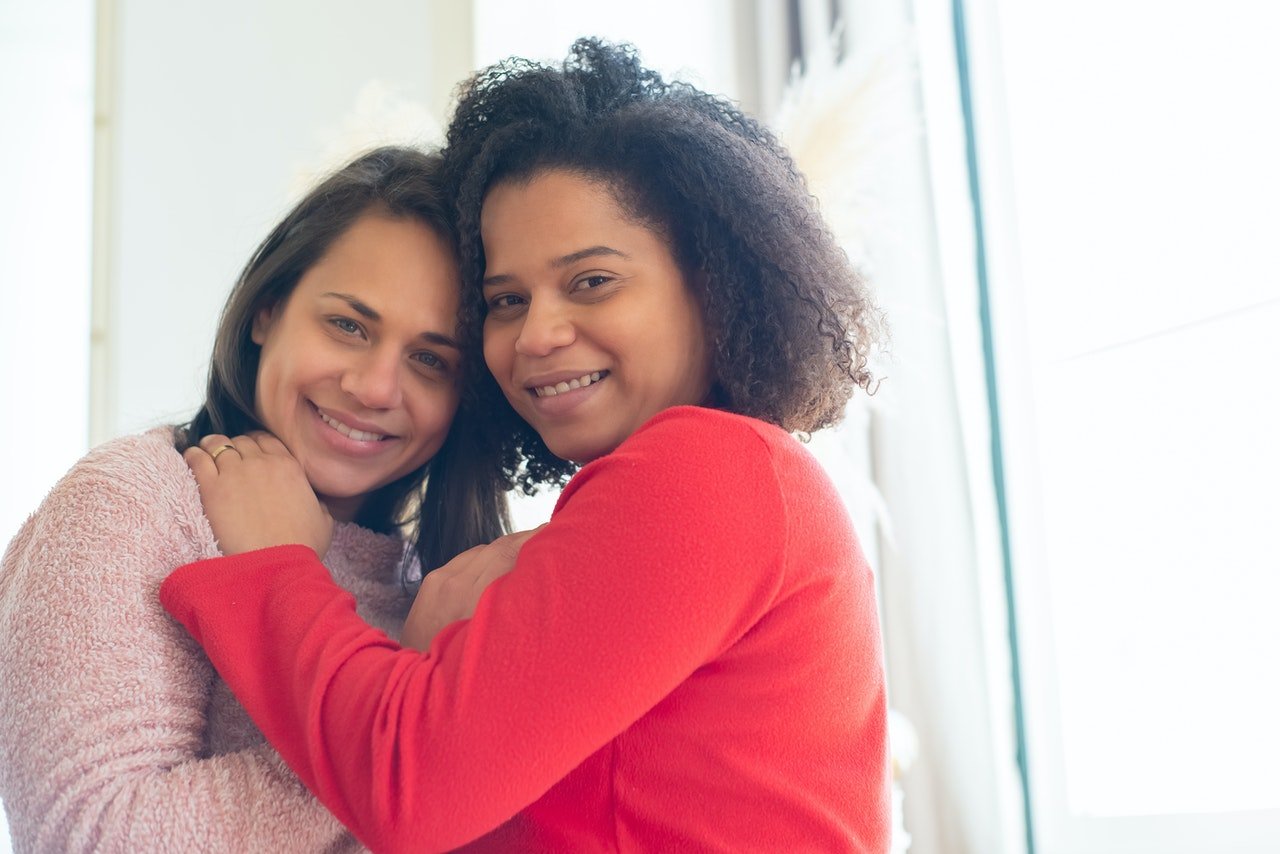 Photo of two women hugging affectionately. | Source: Pexels/Kampus Production
If Mark's story gave you something to think about, check out
about a woman who refused to invite her grandmother because of her intolerance towards gay people.
Please fill in your e-mail so we can share with you our top stories!