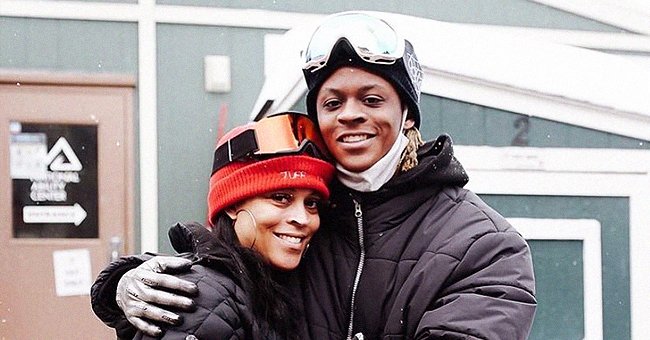 Instagram/shaunieoneal5
Shaunie O'Neal & Firstborn Son Myles Show Unparalleled Likeness Posing in Matching Winter Coats

Myles, one of the five kids to the famed Shaunie O'Neal, looked almost exactly like his mother in a recent post on social media, with followers and fans calling them twins in the comment section.
Mother and television personality Shaunie O'Neal took to Instagram to share a sweet photo of her and first-born son Myles. The two showed an unparalleled likeness between them as the mother and son both posed in matching coats.
Looking into the camera lens and smiling warmly, both of them seemed snug in their huge black coats, despite the intensively white snowy scenery. They were hugging each other, further emphasizing the cozy feeling of the snapshot.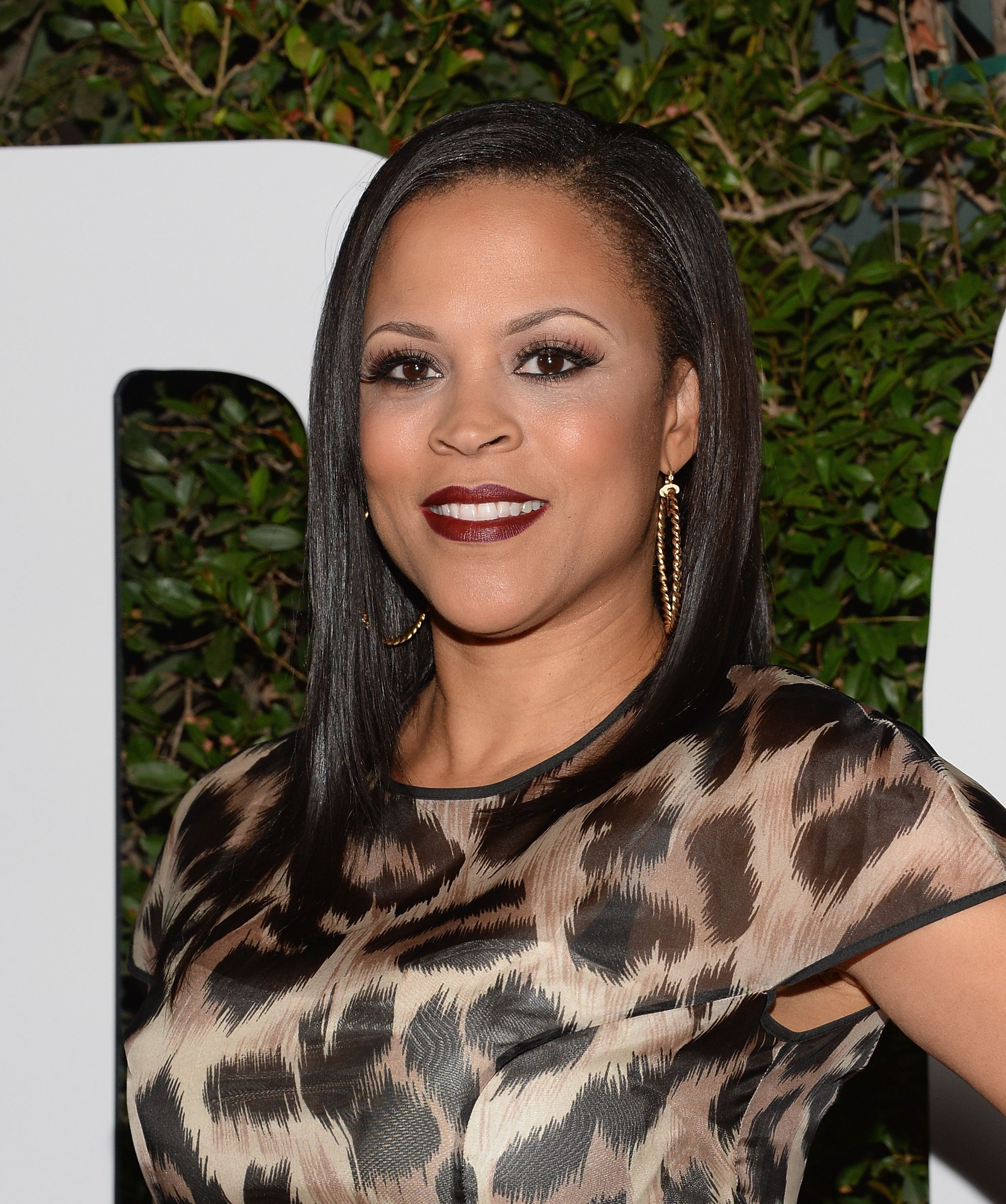 TV personality Shaunie O'Neal attending the "Mandela: Long Walk To Freedom" premiere on November 11, 2013 in California | Photo: Getty Images
FUN IN THE SNOW
Shaunie expressed her adoration for Myles in the Instagram post's caption, excitedly announcing that they had spent so many hours together skiing in the snow. She continued, expressing how much she enjoys the snowy-filled sport:
"I'm thinking next year we're going to do a big group ski trip. Loving my new hobbies!"
The comment section was ablaze, with nearly every single follower remarking on how similar the two relatives look, with the majority calling them "Twins." The post received a plethora of likes from all over - just under 39,000.
TIME TO SKI
To keep themselves even warmer, the mother and son wore beanies, with Myles sporting white and stylish-looking gloves, as well as a matching mask. Shaunie's beanie was red while Myles rocked a black one, parallel to his jacket.
She [Shaunie] claimed that she pokes fun at him [her ex-husband], asking when he is finally going to get a wife.
Both of them wore ski masks on top of their beanies, perhaps alluding to the idea that they had just been skiing. Shaunie's huge loop earrings implied the opposite, as it would appear difficult to take on any sport while wearing those.
CO-PARENTING
Myles is not this celebrity's only child, where she has four other kids, Shareef, Amirah, Shaqir, and Me'arah, whom she shares with her ex-husband and previous NBA star, Shaquille O'Neal. Shaunie opened up about co-parenting:
"It took us a long time to get there — don't get me wrong, it was not an easy journey."
However, she said, this relationship became quite easy after they began to be more truthful with one another. Speaking about romantic relationships, she expressed that both of them would let the other know if anything serious bloomed.
VALENTINES FOR WHO?
However, it appears that Shaunie is not ready to jump into anything too serious just yet, spending this last Valentine's Day hanging out with a group of friends. She posted a video clip of the good time she was having on Instagram.
In the video, posted the day after Valentine's, she can be seen singing along to a very loud but illegible song. She included a pink heart that covered the video, further emphasizing the day of love's essence.
Speaking of romance, Shaunie has admitted that she has been a bit pushy with her ex-husband, trying to help him get out there and find a girlfriend. She claimed that she pokes fun at him, asking when he is finally going to get a wife.
She then became more serious, talking about the authentic and healthy bond the two share. She emphatically expressed how much support the two ex-spouses have given each other over the years.
Please fill in your e-mail so we can share with you our top stories!