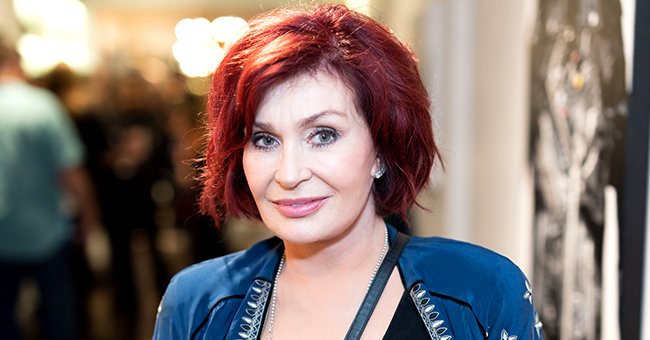 Getty Images
Sharon Osbourne Responds to Claims of Racist & Homophobic Insults Towards 'The Talk' Co-hosts
Television host Sharon Osbourne has reportedly been accused of making racist remarks and slurring homophobic comments towards Julie Chen and Sara Gilbert.
According to a report by Yashar Ali released on March 16, Sharon Osbourne made racist remarks and slurred homophobic remarks towards her former colleagues. Ali cited multiple unnamed sources and former co-host Leah Remini.
According to Ali's report, Osbourne allegedly called former co-host Julie Chen, who is Chinese American, "wonton" and "slanty eyes."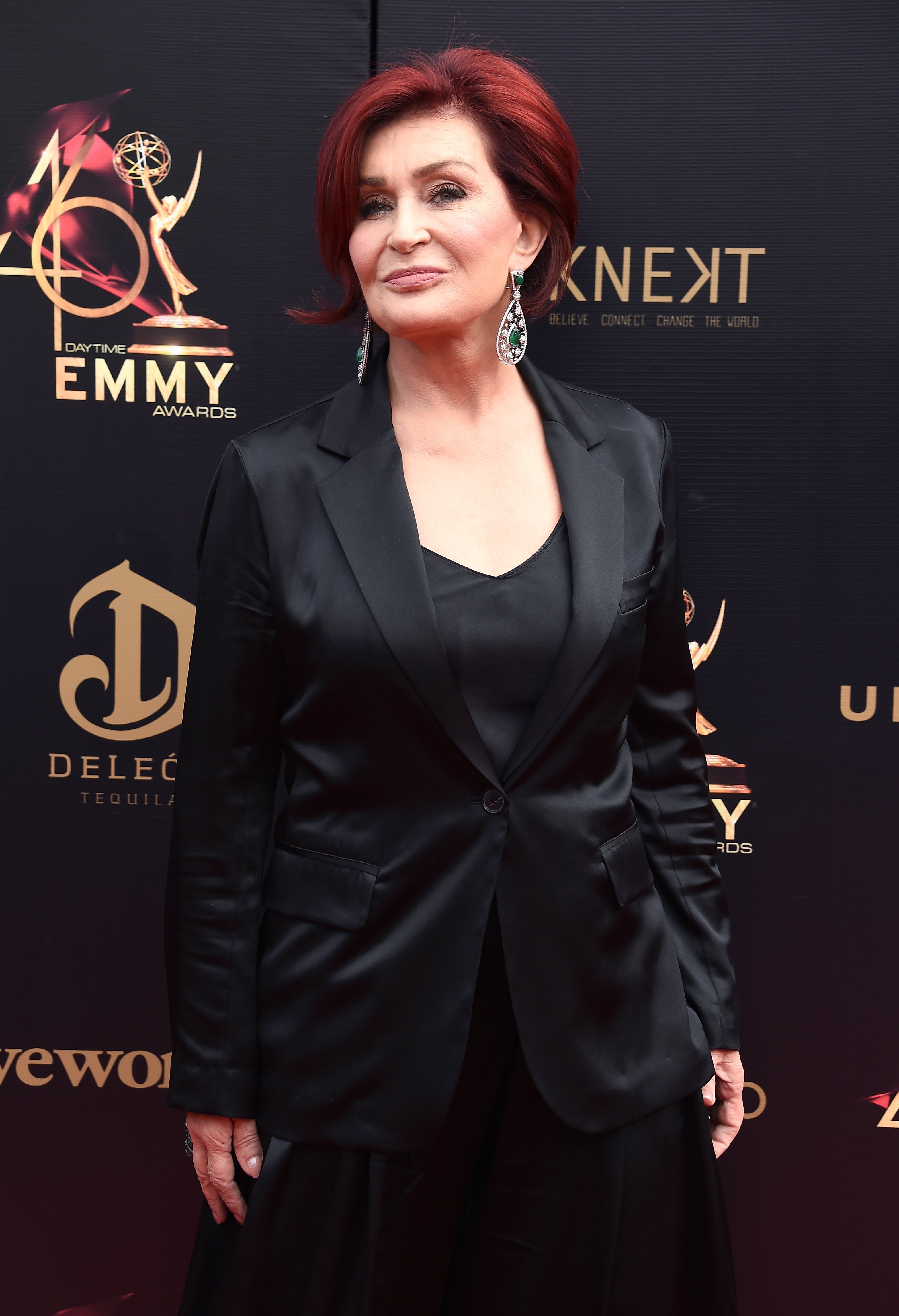 Sharon Osbourne attends the 46th annual Daytime Emmy Awards at Pasadena Civic Center on May 05, 2019 in Pasadena, California | Photo: Getty Images
RACISM & HOMOPHOBIC COMMENTS
She also reportedly referred to former co-host and executive producer Sara Gilbert, who is lesbian, as a and "fish eater." The British native has been in the spotlight recently for supporting her longtime friend Piers Morgan.
Morgan disregarded Meghan Markle's claims of having suicidal thoughts and doubted her accounts of racism in the Royal family.
Osbourne reportedly appeared angry and defensive and ordered one of her co-hosts not to cry when asked about the interview during a segment on the show.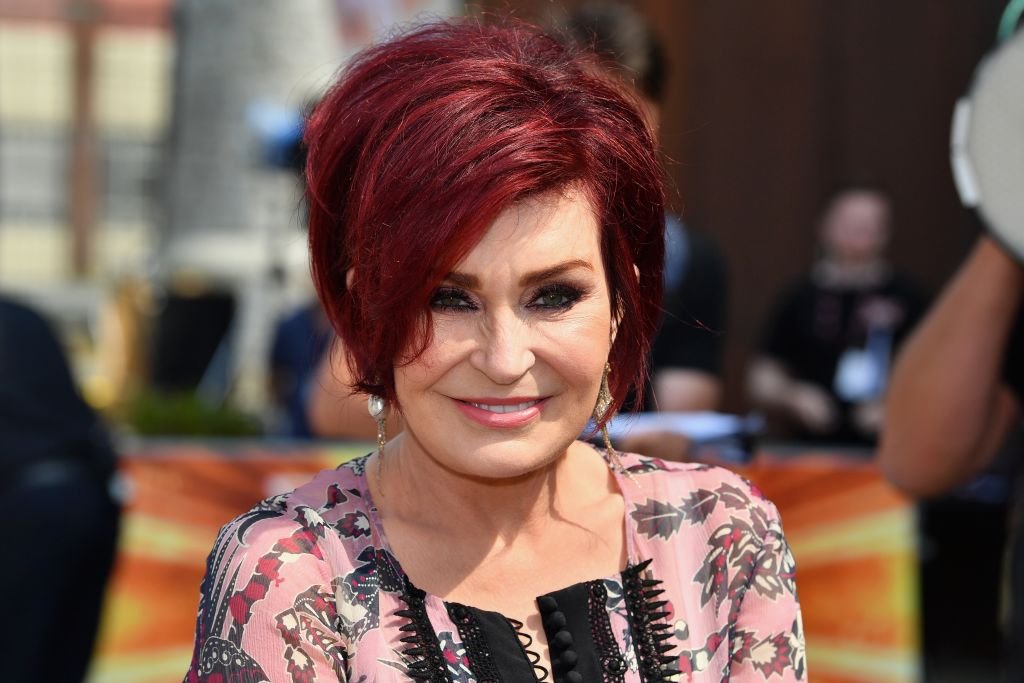 Sharon Osbourne attends auditions for the X Factor at The Titanic Hotel on June 20, 2017 in Liverpool, England | Photo: Getty Images
Ali further explained that Osbourne allegedly has a long history of racial slur and bullying. The show has reportedly been put on a hiatus as its former and present co-hosts air their grievances on Twitter.
Osbourne is reportedly threatening one of them with litigation. According to Ali, his sources came forward to him back in 2018 and again recently after her blow-up on the talk show.
CHEN & GILBERT ON LEAVING THE SHOW
According to People, Chen left the five paneled talk show back in 2018 after eight seasons. At the time, she reportedly said she needed to spend more time with her spouse and their son.
In less than a year later after her departure, her former colleague Gilbert also followed suit. The 46-year-old left her position after nine years on the show.
REMINI TELLS HER STORY
Season one co-host Remini reportedly revealed that Osbourne referred to her as a "WOP and Guinea," which are racial slurs against Italians. Remini admitted that she did not take any action against racism and bullying.
She reportedly shared that she was party to it and had to own up to her own ugly. Remini added Osbourne has not focused on the work she needs to do when it comes to racist language.
OSBOURNE DENIES THE ACCUSATIONS
According to Vulture, Osbourne has reportedly denied the allegations made against her. Interestingly enough, the 68-year-old claimed that the segment in which she defended Morgan was a setup.
Osbourne said she was blindsided by the questions her co-hosts Elaine Welteroth and Sheryl Underwood had asked her. She shared her rage led to her unbelieving what was going on at that point and said she was a sacrificial lamb.
According to Osbourne, the co-hosts had made a pact never to ask questions that others did not prepare for in February 2020.
REGRETS DISMISSING SHERYL UNDERWOOD
Osbourne reportedly got candid about the current controversy following her defense debate about racism. The entertainment manager said she is not racist.
When coming to how she handled Underwood's situation, she said she got too personal with her. Underwood cried during the episode, and Osbourne told her to contain her tears and shared that she should not have told her to do so.
Underwood tried to make Osbourne understand Morgan's stance on racism claims and attempted to make her realize that dismissing it is what makes it racist. Before the episode, Osbourne went on Twitter and tweeted she fully supports him and stands by him for speaking his truth.
Please fill in your e-mail so we can share with you our top stories!