Body Found in Utah Canyon Could Be Identified as 28-Year-Old Hiker Who Went Missing on Sunday
Utah authorities found a body in American Fork Canyon, which is believed to be a missing hiker, Bobby Healy, who was reported missing since Sunday.
The Utah County Sheriff's Office reported a body found in American Fork Canyon on Tuesday evening during a search for a missing 28-year-old hiker.
The Utah County Sheriff's Office Search and Rescue volunteers searched for Robert "Bobby" Healey of Saratoga Springs since his missing report was filed.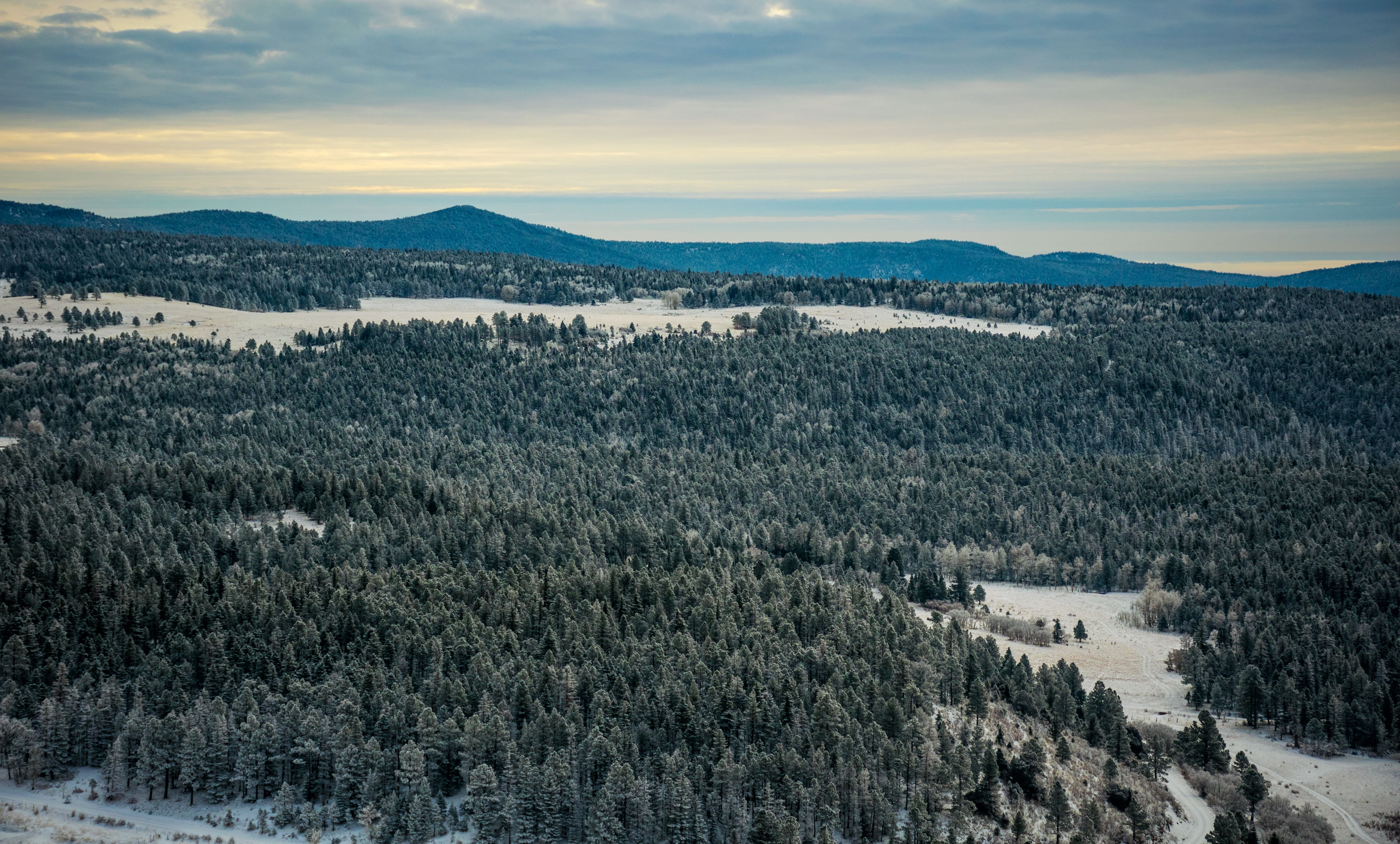 Authorities found Healey's car in the parking lot near American Fork Canyon on Monday evening, which led the team searching for him all over the mountain using helicopters from LifeFlight.
On Tuesday, the Utah County Sheriff's Office airplane found footprints in the snow, and soon after, the DPS helicopter crew discovered a body nearby the prints.
BREAKING UPDATE: Crews have discovered the body of a deceased person in American Fork Canyon. Teams have been searching for a hiker who hasn't been seen since Sunday. However, authorities have not positively identified the deceased individual. https://t.co/JI30nAZGhE

— KSL 5 TV (@KSL5TV) March 16, 2021
Officials believe they found Healey's body, but the Utah Medical Examiner still has to observe and identify the body. According to reports, the body had several signs of trauma.
His body was later found after park visitors reported someone falling off Angels Landing.
Full coverage tonight at 5 & 6 @KSL5TV https://t.co/WGJxGKcfpa

— Dave McCann (@DaveMcCannKSL) March 16, 2021
"It was evident that the victim sustained serious trauma over most of his body, likely after falling while climbing from somewhere near the top of the cliff," said Sgt. Spencer Cannon.
The victim, who often hikes and takes day trips to climb mountains, lost contact with his family on Monday, they said. Their search for him began soon after.
"It was not unexpected for him to go on a long hike like this," Cannon revealed. "[The family] did some calling to his cell phone provider, which I think was T-Mobile, and in searching some areas that would be likely for him to go."
Reports on missing hikers are common as an accident may occur without an emergency response team on standby. Recently, another hiking accident happened as 43-year-old Jason Hartwell climbed the Zion National Park in Utah.
The National Park Service has identified the body of a missing hiker that was found Thursday near Angels Landing at Zion National Park. https://t.co/bVXA0N6rNI

— FOX5 Las Vegas (@FOX5Vegas) November 22, 2019
His body was later found after park visitors reported someone falling off Angels Landing. Hartwell's body was found at the base of Angel Landing's summit.
It seems the hiker fell from a high place as his body sustained injuries. Angels Landing has a height of 1,488 feet and was previously known as the Temple of Aeolus.