Joseph Gordon-Levitt's Mother Was Active in the Feminist Movement — inside His Upbringing
Joseph Gordon-Levitt has attracted a lot of attention in recent years for being one of Hollywood's most talented artists. He's also a feminist, and it's all thanks to his mother.
Born in February 1981, Joseph Gordon-Levitt has been involved in the entertainment industry for over three decades, and his parents have been very influential in his life.
His dad, Dennis Levitt, used to be an investigative reporter and news director at KPFK-FM, while his mom, Jane Gordon, was a member of the Peace and Freedom Party who even ran for Congress once.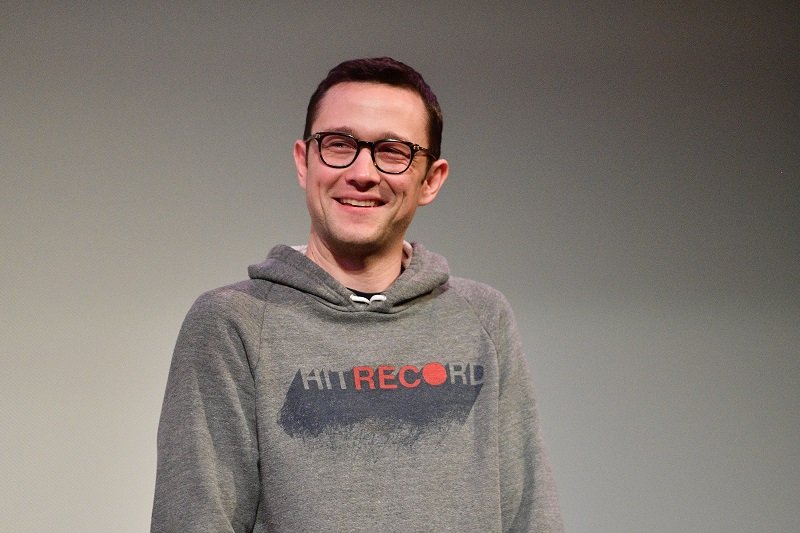 JOSEPH GORDON-LEVITT'S PARENTS
The actor once admitted that his parents met while working at KPFK and, since he grew up listening to "a lot of public radio with them," he was very fond of it. Dennis and Jane are also listed as founders of the Progressive Jewish Alliance.
Speaking of Jane, she once revealed that Gordon-Levitt's first gig ever was a commercial for Sunny Jim peanut butter, and it was so miserable that she thought he'd never want to act again.
However, and although he spent several hours wearing uncomfortable clothes in a damp soundstage with fake rain to get the commercial done, he considered it was "great."
Years went by, and Gordon-Levitt kept landing parts in films, TV shows, and commercials. His first significant TV role came in 1996 when he was cast as Tommy in "3rd Rock From the Sun."
According to Jane, her son was always allowed to decide the projects he wanted to do and knew he could quit whenever he wanted as his parents were not pushing him to pursue an acting career out of money or fame, but "because it's fun for you."
He took two years off and would "gladly" make that choice again.
GORDON-LEVITT PRAISING HIS MOM
Gordon-Levitt agrees with his mom as he once pointed out she was a "great stage mother" during an interview in "Live with Kelly and Michael." The actor confessed:
"She encouraged me and supported me because she knew it was something I loved to do. But she never pressured me into doing it and always gave me that decision."
It is not the first time that Joseph Gordon-Levitt praised his mother for his upbringing. In January 2013, he revealed that Jane was active in the feminist movement in the 60s and 70s and brought him up to be a feminist.
According to the actor and filmmaker, the film industry in Hollywood has a "bad history" of sexism, and although it has come a long way, there's still a lot of work to be done.
Nowadays, Gordon-Levitt has over 80 acting credits to his name and has written, directed, and produced some very notable projects, including the award-winning film "Don Jon."
JOSEPH GORDON-LEVITT'S WIFE AND KIDS
It is important to point out that Gordon-Levitt is very different from most male actors in Hollywood, and the fact that he took a two-year career break to spend time with his two sons proves it.
The "Inception" star admitted that "there were voices" in his own head that, afraid of losing momentum, made him question his decision. Still, he took two years off and would "gladly" make that choice again.
Speaking of his family, Gordon-Levitt has been married to Tasha McCauley, founder and CEO of a technology company called Fellow Robots, since December 2014.
Today, they share two sons, but apart from the fact that they were born in August 2015 and June 2017, there's little-to-no information available about them.
Gordon-Levitt and his wife are known for shielding their kids, whose names have not been shared yet, away from the public eye. About it, he once said:
"My son, he's just a baby. He hasn't made the choice to be in the public eye, and that's a choice that I would like him to be able to make when he's older."
In 2020, Joseph Gordon-Levitt described being a dad as "the best," remarking that he felt lucky for taking some time off to be with his boys. He's now back at work, acting and writing in Apple TV's upcoming show "Mr. Corman."