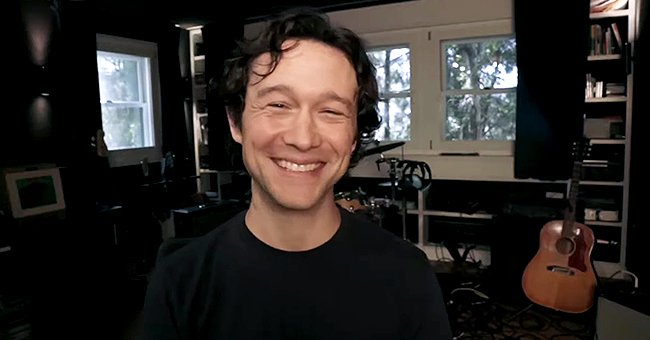 youtube.com/FThe Tonight Show Starring Jimmy Fallon
Joseph Gordon-Levitt Opens up about Being a Dad – How Does He Feel about It?
The "500 Days of Summer" star has two lovely sons with her wife of six years, and he has done everything to keep them out of the public scrutiny, only recently opening up about how parenthood feels to him.
39-year-old actor, singer, and filmmaker Joseph Gordon-Levitt became a father for the first time back in 2015, about a year after he married 37-year-old technology entrepreneur Tasha McCauley, but he has been very private about it until recently.
Just like the couple did with their wedding in 2014, they only announced the news of their son's arrival later, when they felt ready to, in August 2015, and it was only in October of that year when Gordon-Levitt addressed it in public.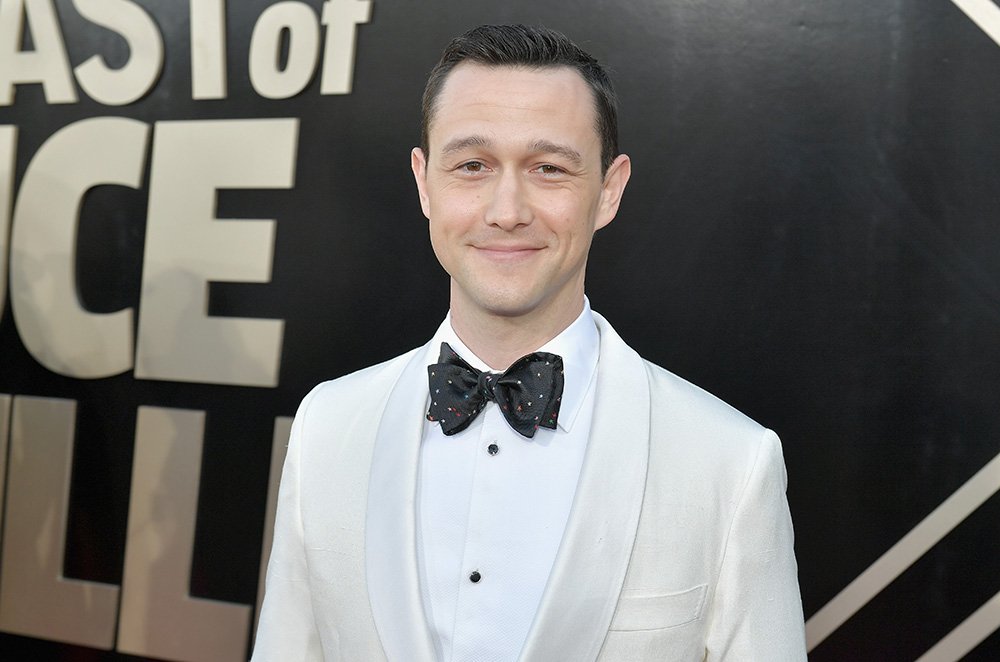 Joseph Gordon-Levitt attends the Comedy Central Roast of Bruce Willis at Hollywood Palladium on July 14, 2018 in Los Angeles, California. I Image: Getty Images.
"It's wonderful and it makes me really happy. I am just so happy," was all that the actor had to say about fatherhood back then, when he was asked about it in an interview to promote the film "Snowden" on which he played the title role.
Five years have passed, and Gordon-Levitt and his wife welcomed another son in 2017, but still, what the father-of-two had shared about parenthood has been very little.
"Being in the public eye is a great thing. It allows me to do what I love to do, which is acting in movies, but it's a choice that I made," he shared in an appearance on "Live! with Kelly and Ryan" in September 2015.
"My son, he's just a baby, you know? He hasn't made the choice to be in the public eye, and that's a choice that I would like him to be able to make when he's older," Gordon-Levitt added.
TALKING TO JIMMY FALLON
At least until very recently, when the "Don Jon" star sat down for a remote interview with "The Tonight Show" host Jimmy Fallon on August 12, when he just couldn't hide the fact that he was on cloud nine about being a father.
As Fallon pointed out at the beginning of the conversation, Gordon-Levitt took a brief break from acting to better experience his two little sons, something that the actor knows he has been lucky to be able to do.
"I have two boys, and it's the best, man, the best," a visibly delighted Gordon-Levitt told the late-night show host.
THEY HAVE THIS IN COMMON
Fallon, who is also a father, agreed with Gordon-Levitt that being a father is "the greatest thing" and he additionally complimented the actor by telling him that he could always picture him as a father.
"Thanks, man. That's one of the sweetest things you could say about a person," Gordon-Levitt replied, clearly touched by Fallon's comment.
Gordon-Levitt also returned the compliment by quoting a beautiful thing Fallon said in a documentary about parenthood made by actress Bryce Dallas Howard, which Gordon-Levitt had watched recently.
In the aforementioned documentary, Fallon defined a father as "a hero," something that nearly made Gordon-Levitt cry, as he admitted, recalling how he saw his own father as a hero as well.
Please fill in your e-mail so we can share with you our top stories!