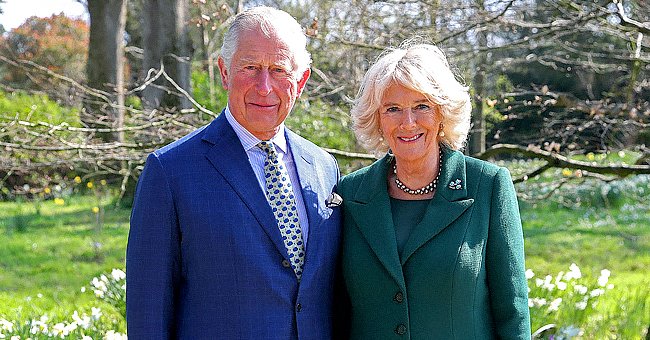 Getty Images
Prince Charles Narrates Irish Poem as Camilla Joins Him in a Message Ahead of St Patrick's Day
Ahead of St. Patrick's Day, Prince Charles and the Duchess of Cornwall, Camilla, presented a gift to their fans via their Instagram page in the form of an incredible poem recital.
March 17 marks Ireland's St. Patrick's Day this year, and Prince Charles had a special gift for royal fans everywhere. The Prince's official Instagram page with his wife, Camilla, Clarence House, shared a token of goodwill with a caption that read:
"Best wishes to all those marking #StPatricksDay today ☘️ ? Listen to The Prince of Wales recite The Shipping Forecast by Irish poet Seamus Heaney."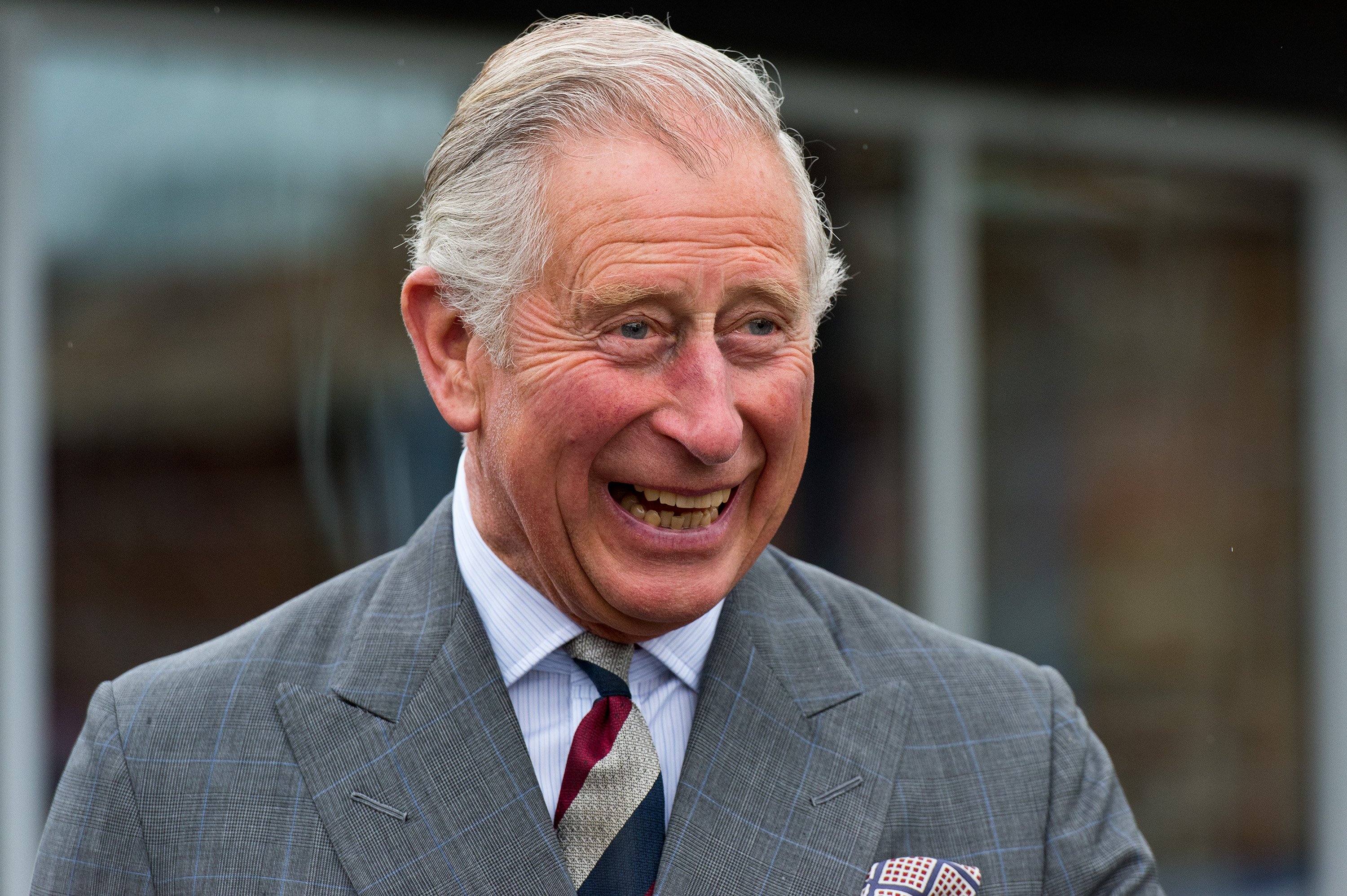 Prince Charles, Prince of Wales meets residents of The Guinness Partnership's 250th affordable home in Poundbury on May 8, 2015. | Photo: Getty Images
The caption accompanied a montage of photos of the Prince and the Duchess's past visits to Northern Ireland and Ireland.
Prince Charles' recitation lasted over a minute as he clearly and eloquently read out the words of Heaney's brilliant poetic mapping of the maritime borders of seafaring countries.
The photos slowly changed in the background, showing Charles and Camilla meeting people and visiting sights in the wondrous and beautiful countries of Ireland and Northern Ireland.
Royal fans were delighted to listen to Prince Charles reading the soulful Irish poem and took to the comments to marvel at how beautiful his voice and the recording were.
Charles and the rest of the royal family celebrated the return of his father, Prince Philip, from the hospital.
Prince Charles and Duchess Camilla were not the only ones who decided to extend warm gestures to mark St. Patrick's day.
The prince's son, Prince William, and his wife, Duchess Kate, also put out a heartwarming message in Irish to join in the celebrations.
The couple began their message with felicitations in Irish before launching into a heartfelt message about the special day. Prince Charles would be very proud of his son and daughter-in-law.
The older prince's charming poem recital is not the only time that he and Duchess Camila have warmed hearts recently. On Mother's Day, they had a beautiful post to share with their fans too!
The royal husband and wife honored their mothers with photos of them. The post featured a shot of Queen Elizabeth II and Prince Charles sharing a hearty laugh and another snap of Camilla smiling beside her mother.
Recently, Charles and the rest of the royal family celebrated the return of his father, Prince Philip, from the hospital. The older royal has been hospitalized for weeks and underwent surgery to bring him back to good health.
The royal family certainly has a good cause to celebrate more than just the festive season brought on by St. Patrick's Day.
Please fill in your e-mail so we can share with you our top stories!