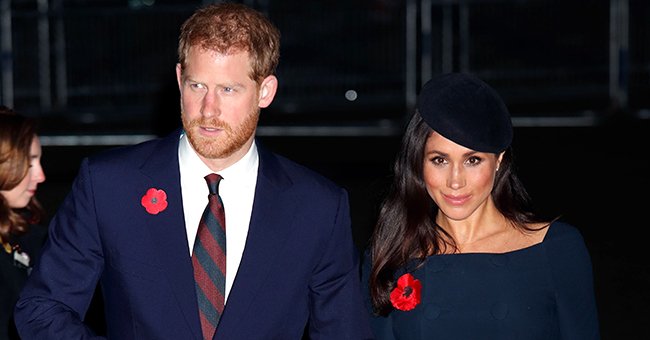 Getty Images
Prince Charles Leaves Questions Unanswered about Meghan Markle and Prince Harry's Interview
Charles, Prince of Wales, recently made a public appearance following his son and daughter-in-law's damaging interview that sent shockwaves globally and left people asking questions.
Prince Charles reportedly visited a predominantly black church recently in Brent Cross. When asked about Prince Harry and Meghan Markle's interview, he allegedly laughed it off.
Royal Producer at ITV News, Lizzie Robinson, took to Twitter to reveal that the 72-year-old was seen in public for the first time since the interview. "Prince Charles seen in public for the first time since Harry and Meghan's @Oprah interview," she tweeted.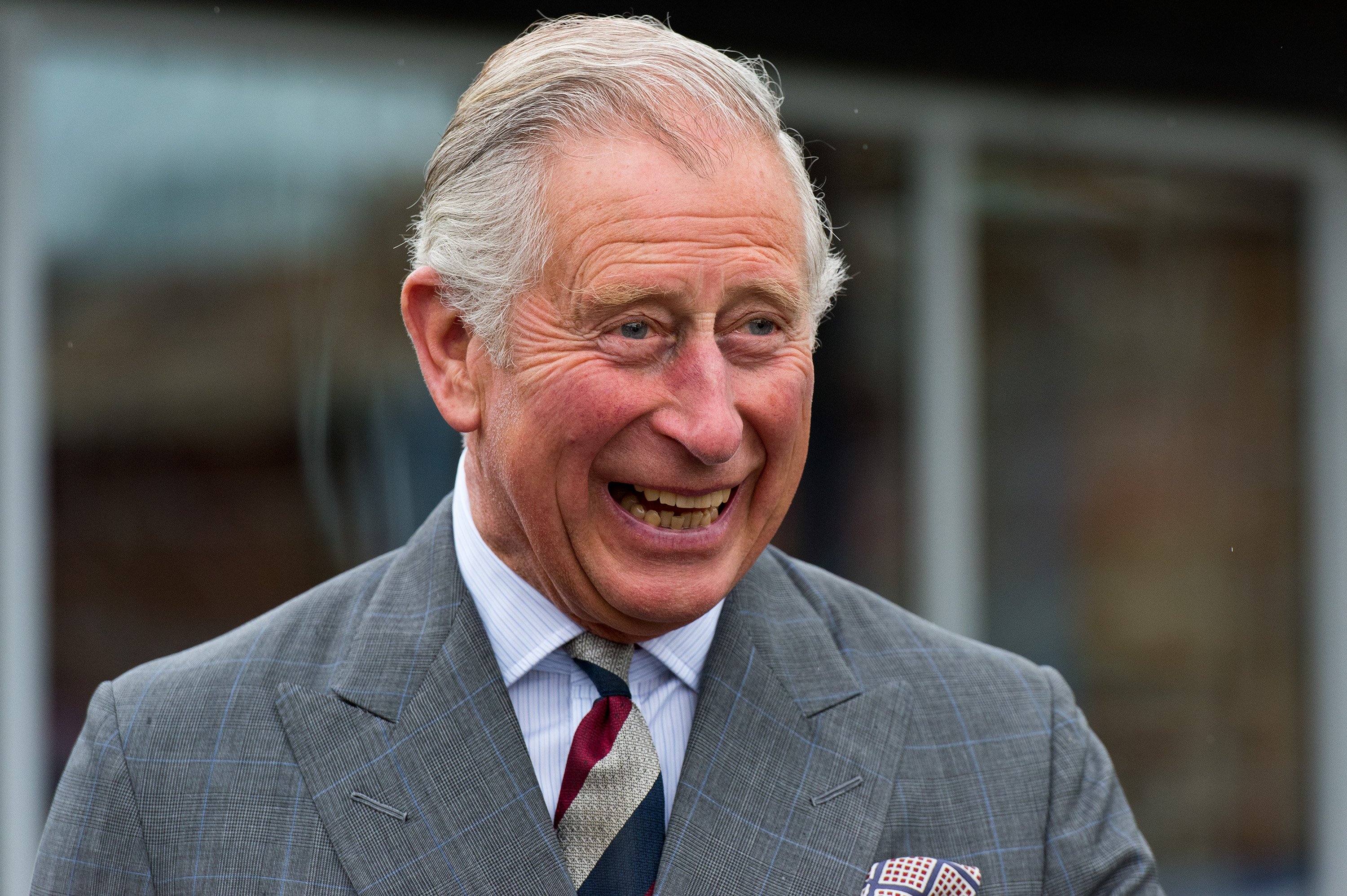 Prince Charles, Prince of Wales meets residents of The Guinness Partnership's 250th affordable home in Poundbury on May 8, 2015 in Dorchester, Dorset | Photo: Getty Images
PRINCE CHARLES AVOIDING QUESTIONS
She shared an up-close picture of him stepping out of the car. He wore a blue face mask, a blue blazer with a white shirt, and a contrasting blue tie.
Behind him was a security guard also wearing a face mask. The security personnel wore a black jacket with a matching tie and a white shirt underneath.
A Royal correspondent from Daily Express, Richard Palmer, also took to the platform sharing that Prince Charles disregarded questions asked about his 36-year-old son and his wife. "Prince Charles has laughed off Harry and Meghan's interview," he tweeted.
Palmer continued to explain that at the end of Prince Charles' visit to a predominantly black church in Brent Cross, northwest of London, he was asked what he thought of the interview. "He chuckled and carried on walking," he wrote.
HIS RELATIONSHIP WITH HARRY
Prince Charles made his public appearance on March 9 and was asked about Markle and Prince Harry while leaving the premises. According to E! Online, a video showed His Royal Highness continuing to walk after hearing the question.
During the tell-all, which aired on March 7, Prince Harry revealed that his father stopped taking his calls at one point. In the interview, Oprah Winfrey asked the Duke the reason why his dad ignored him.
He then shared that his father requested him to put it in writing, which he did, including the fact that they were planning to announce they were stepping down from their senior duties on January 7. The 36-year-old said at that point; he had to protect his family.
Prince Harry reportedly joined Winfrey and Markle for the second half of the interview. He spoke candidly about how their decision to step back affected his relationship with his dad.
He also noted that his grandmother, Her Majesty, was not blindsided by their decision to step back from being working royals. He also notified his father until he stopped taking his calls.
RACISM ALLEGATIONS AGAINST THE PALACE
Following claims of racism in the Royal family, Prince Charles reportedly visited the vaccination site, and there were multiple photographs taken with him and black people. According to TMZ, the images showed him interacting with workers and visitors.
However, according to the outlet, this paints a picture of proving that the palace wants people to know they are not racist. The Buckingham Palace reportedly denies that the visit is just about optics and claims he was scheduled to visit over a week ago.
Please fill in your e-mail so we can share with you our top stories!