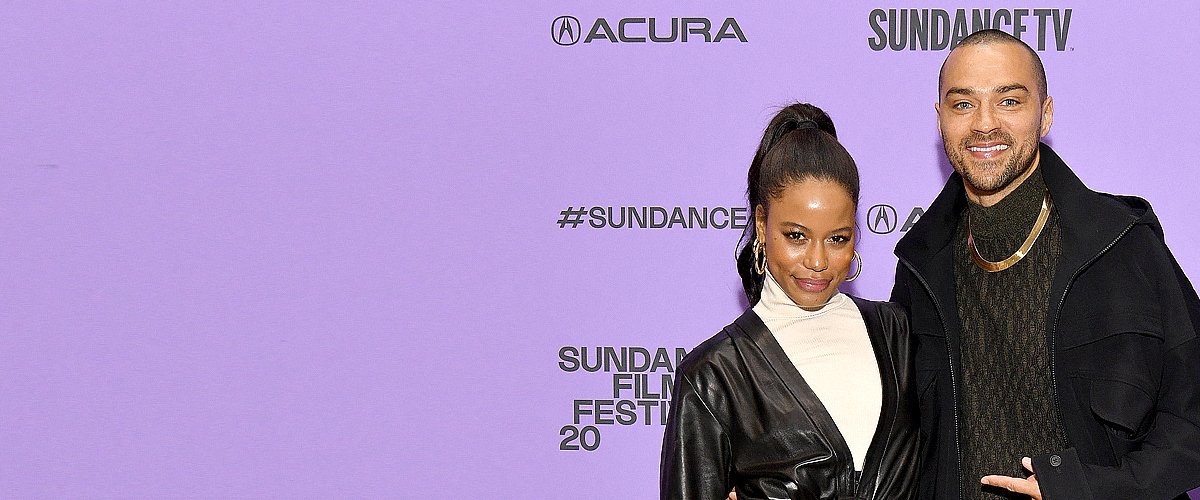 Getty Images
Taylour Paige and Jesse Williams' Love Story — All the Tender Details of the TV Stars' Romance
Taylour Paige opened up about her incredible love story with "Grey's Anatomy" actor Jesse Williams and revealed that she had dreamed about him the night before they met.
Actors Jesse Williams and Taylour Paige are living a love story right out of a romantic movie, something a scriptwriter might think too fantastic to be true. The couple, who made their debut at a red carpet in May 2019, revealed they met at an Emmys party.
The couple, who have been together for over two years now, revealed that they met at an Emmys party in September 2018, and their attraction was immediate. Paige confessed that her meeting the love of her life had been predicted by a healer.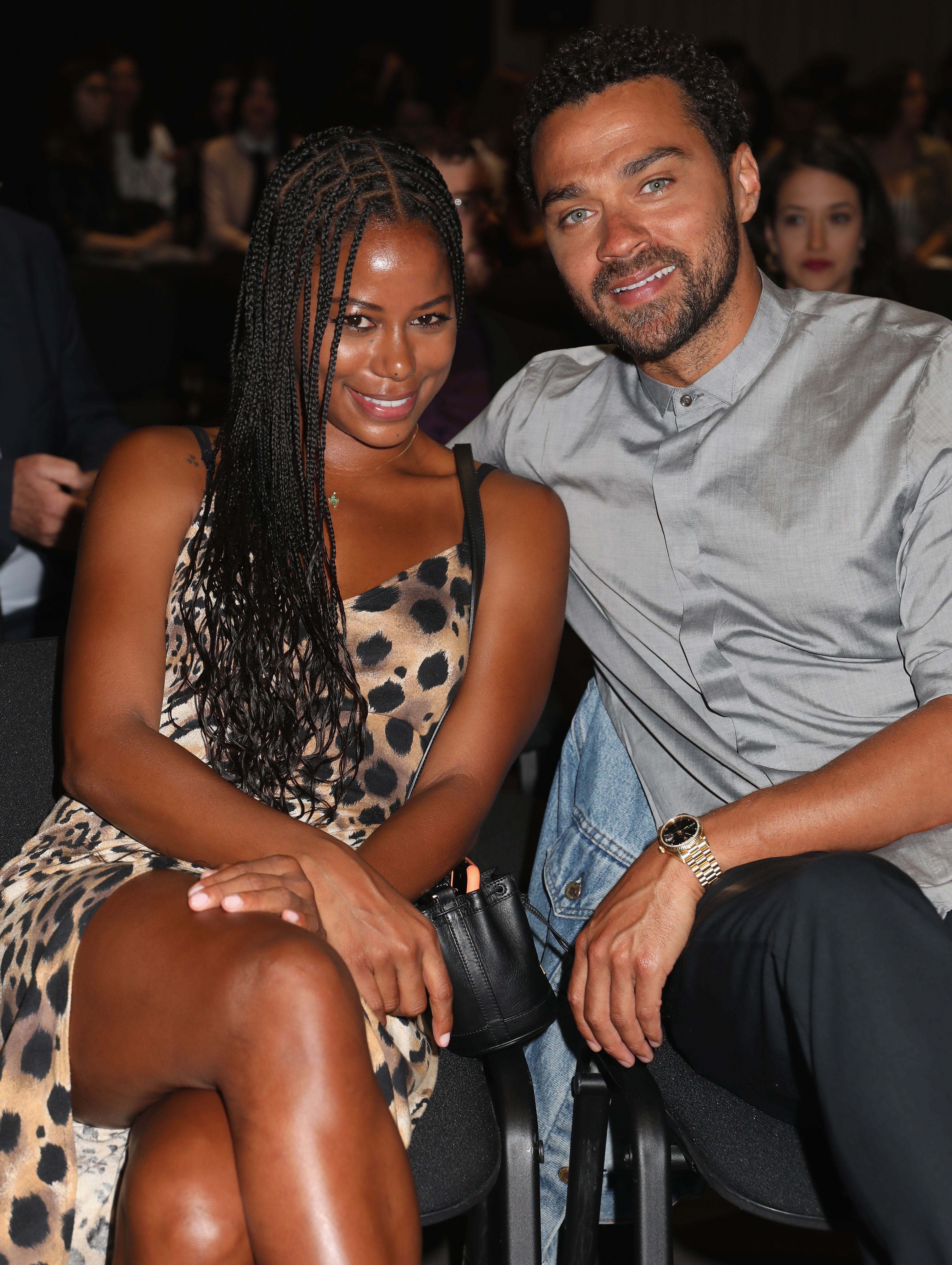 Taylour Paige and Jesse Williams attend the Filming Italy Sardegna Festival 2019 Day 2 at Forte Village Resort on June 14, 2019 in Cagliari, Italy
ROM-COM STORY
According to the "Zola" actress, she had been to a healer after the end of a relationship left her heartbroken. The healer predicted that Paige would meet an older man, also an actor, with the initial "J" in a dark and crowded place.
For weeks, Paige turned down invitations to industry events. Then one night, she dreamed she was sleeping next to the man of her dreams. That day, she accepted an invitation to an Emmys party honoring Jesse Williams.
Taylour Paige is on an all-time career-high, after starring in the movie "Ma Rainey's Black Bottom," alongside Chadwick Boseman and Viola Davis.
CINDERELLA STORY
To go to the party, in true fairy tale tradition, Paige borrowed a dress, a stunning red dress. She entered the crowded party and immediately caught Williams' eye. He confided his side of the story:
"I was in the middle of a conversation with a very close friend, and she walked by. Everything got quiet. I (...) said, 'I'll be right back.'"
ONE ENCHANTED EVENING
As we can imagine, Williams never did make it back to his close friend. He spent the rest of the evening dancing and talking to Paige. They talked until 6:00 am, and by then, they were head over heels. Paige spoke of the moment she saw Williams:
"It was just like, 'There he is.' Almost like, 'Where have you been?'"
SPIRITUAL CONNECTION
Both Williams and Paige describe their instant connection as deeply spiritual, something the "Grey's Anatomy" actor confessed he wasn't very comfortable with initially. But somehow, he lowered his guard and let Paige in.
The couple describes themselves as very different: Paige is deeply spiritual and intuitive, Williams is down-to-earth and practical -- but somehow, their opposites fit perfectly to make a whole.
UGLY DIVORCE
Williams was also coming out of a painful breakup. He had separated from his wife of 6 years, Aryn Drake-Lee, in 2017 and was in the middle of an ugly custody battle over their two children and allegations that he had been having an affair with actress Minka Kelly.
The drawn-out court battle was only resolved in October 2020, with the granting of the divorce and the stipulation of custody, the division of assets, the granting of child support, and spousal support.
THE SETTLEMENT
According to the settlement, the former couple has joint custody of Maceo, 5, and Sadie, 7, with Williams paying a whopping $40,000 a month in child support and two lumpsum payments of $100,000 each in spousal support.
Williams also split his earnings from 2012, the year of their marriage, to August 2017, the date of their separation, with Drake-Lee. Most importantly, Williams now gets to be with his children after spending close to three years enjoying sporadic visits.
It looks as if it's all coming together for the happy couple. Williams has shared custody of his beloved children and a bright future ahead of him with the beautiful Paige. His career isn't too shabby either, since he takes a cool $500,000 a month on "Grey's."
As for the "Hit the Floor" actress, not only has she met her Prince Charming, Taylour Paige is on an all-time career-high, after starring in the movie "Ma Rainey's Black Bottom," alongside Chadwick Boseman and Viola Davis, both nominated for Academy Awards.
Please fill in your e-mail so we can share with you our top stories!