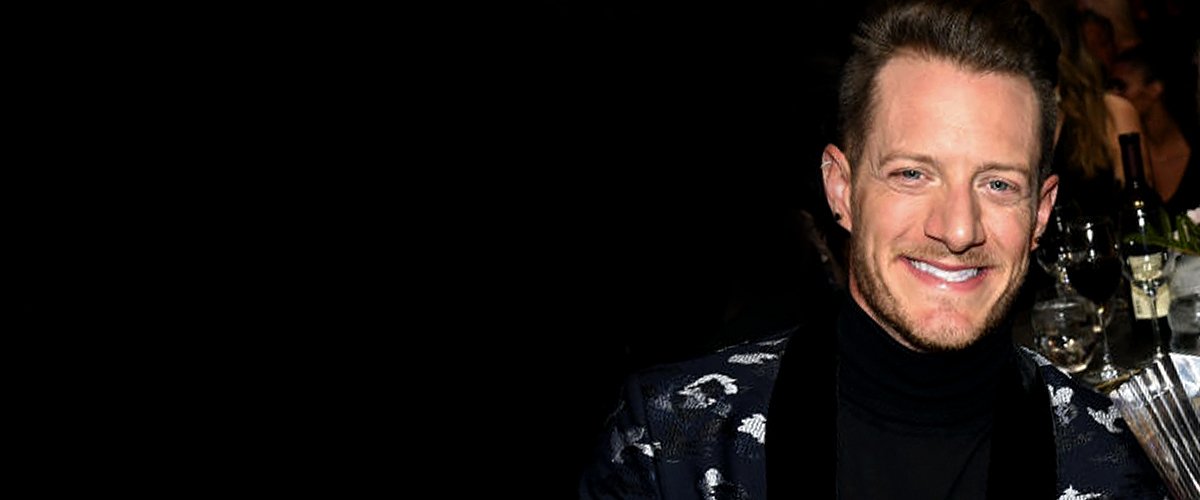 Getty Images
For Tyler Hubbard Marriage Is Forever — Look inside His Happy and Blessed Family
Country singer Tyler Hubbard has been married to Hayley Stommel for five years, and the couple shares three beautiful children under the age of three.
Country singer Tyler Hubbard of Florida Georgia Line is a happily married man and the father of three adorable children. Hubbard has revealed that for him, marriage is sacred and "forever," and he chose Hayley Stommel to be his forever partner.
Stommel and Hubbard married in July 2015, and seem to be living a romantic dream right out of the sweetest country song ever written. Their love store started back in 2013 when the happy couple started dating.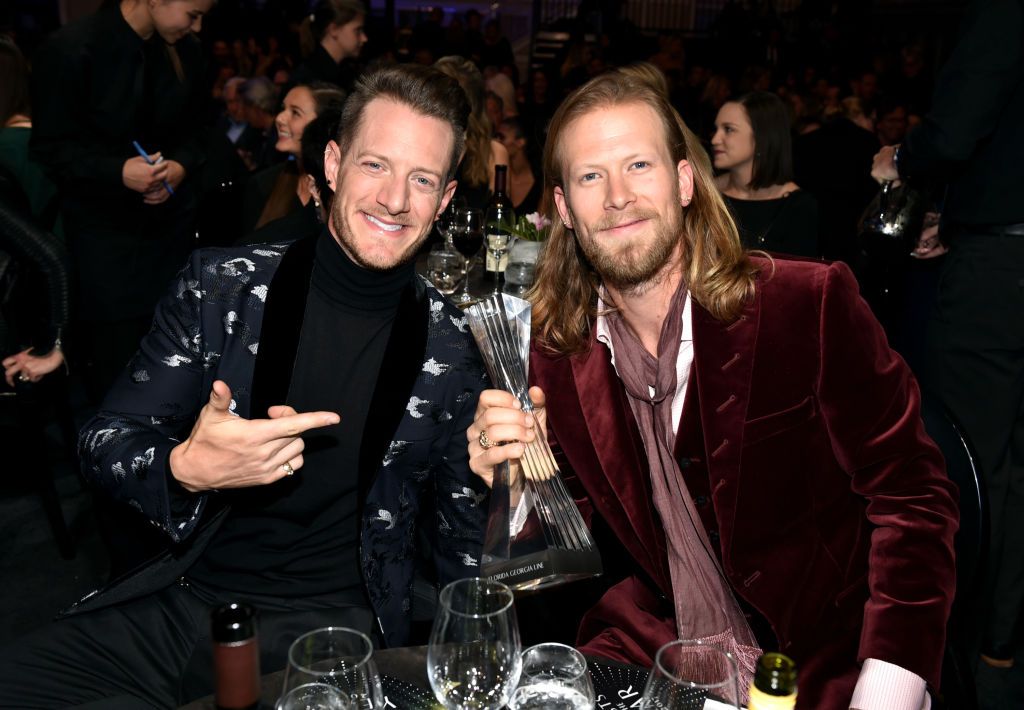 Tyler Hubbard and Brian Kelley at the 2017 CMT Artists Awards in Nashville, Tennessee | Source: Getty Images
FRIENDS FALL IN LOVE
In 2013 Stommel was determined to move from Nashville to California, but one of her friends told her she should pray to God for a sign that she was doing the right thing. Immediately her boss told Stommel he'd double her salary if she stayed.
Stommel stayed, and not long afterward, the friend decided to change the game and gave her what she described as her "last first kiss." Her friend became her boyfriend -- and he was Tyler Hubbard.
With Olivia and Luca still in diapers, Stommel and Hubbard announced that they were expecting their third child together.
PROPOSAL TO WEDDING
A year later, Hubbard took Stommel on a helicopter ride and surprised her by popping the question and presenting her with a ring. Stommel accepted and the couple set their wedding date for July 2015, and the setting her home town.
The lovely ceremony and celebration took place in Sun Valley, Idaho, with the happy couple surrounded by their closest friends and family. Stommel wore a stunning Monique Lhuillier gown in sheer lace that turned her into a fairy tale princess.
EXPECTING A BABY
It wasn't long before the happy couple announced that they were expecting their first child, and on December 23 2017 they received the best Christmas gift ever, their tiny baby daughter Olivia Rose.
The couple shared snaps of their little daughter and were clearly loving every moment of their journey into parenthood. So much so, that in early 2019 they announced that they were expecting another baby.
BABY #2
Hubbard and Stommel welcomed their second baby, this time a bouncing baby boy, in August 2019, and named him Luca Reed. But if fans thought that the couple was done with baby-making they were in for a surprise.
With Olivia and Luca still in diapers, Stommel and Hubbard announced that they were expecting their third child together, due in September 2020 -- a pandemic baby -- which caused the expectant mom some anxiety.
BABY #3
Hubbard and Stommel's third baby was born on September 24, 2020, which meant that the couple was now parents to three children under the age of three. A daunting prospect under any circumstances.
Stommel, who had struggled to breastfeed Olivia and Luca, and believed that it had exacerbated her postpartum depression decided to bottle feed their new baby boy, Atlas, which meant that dad was in the loop.
ACCIDENT
At the time Atlas was born, Hubbard was recovering from a serious dirt bike accident that left him with a torn Achilles tendon and a broken ankle bone. This meant that the weight of caring for two active toddlers and a newborn fell to Stommel.
And if that wasn't enough. when their new son Atlas was just two months old Hubbard was diagnosed with COVID-19. The country sing was asymptomatic, but he was forced to quarantine in his tour bus, leaving STommel on her own.
But it hasn't all been bad news. Hubbard's recovery from his broken ankle and after he ended his quarantine meant that he could spend more time at home with his family, and bonding with his new baby boy. He said:
" Since we're all in the recovery process, it's been extra nice to settle in at home as a family of five, instead of touring."
Tyler Hubbard is particularly enjoying bottle feeding Atlas, which not only gives Hayley Stommel more downtime, it allows him to spend more quality time with the baby. As for whether or not there'll be more babies, the couple feels that three is quite enough.
Please fill in your e-mail so we can share with you our top stories!