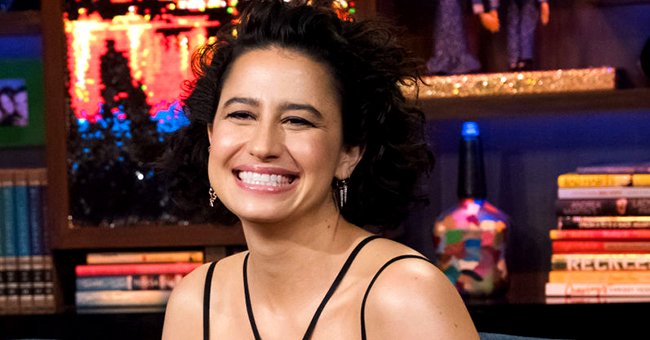 Getty Images
'Broad City' Star Ilana Glazer and Her Husband David Rooklin Are Expecting Their First Child

American actress and comedian Ilana Glazer and her husband David Rocklin are expecting their first child together. The actress revealed the big news during a recent photoshoot.
Ilana Glazer became known as the girl who dazzled the world with her incredible talent on the series "Broad City," and since then, she has gone on to earn a remarkable career for herself.
While most fans know her to be an actress, not many know that she has another aspect of her life which she is most excited about — her love life.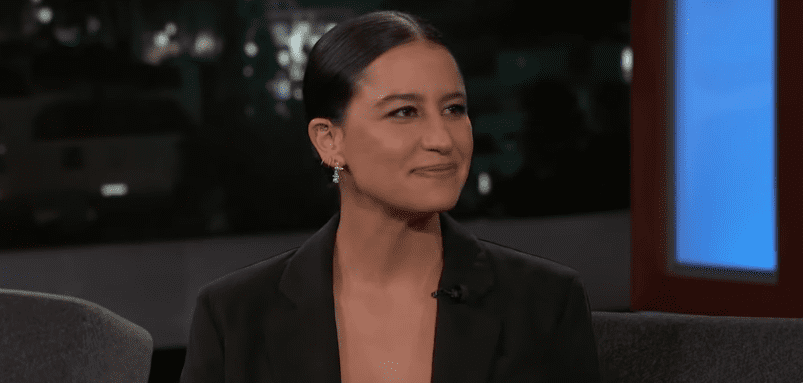 Photo of Ilana Glazer during her appearance on Jimmy Kimmel | Photo: Youtube / JImmy Kimmy Live
Glazer and her husband, David Rocklin, got married in 2017, and the actress, more than anything else, is proud to have found love. Recently, the couple revealed that their little family is growing.
MOM TO BE
The 33-year-old actress recently announced that she would soon become a mom for the first time. Glazer made the announcement during an interview and photoshoot with Entertainment Weekly, where she was promoting her new horror movie, "False Positive."
Glazer joked about the timing of her pregnancy and the release of her new movie and said that it was not supposed to play out like that.
Entertainment Weekly shared a series of stunning pictures from Glazer's photoshoot, which showed her beautiful growing bump, and her fans could not help but gush.
LOTS OF ROLE MODELS
As a newbie in the journey of motherhood, Glazer knows she has a lot to learn but is not bothered because she has amazing role models for parenthood surrounding her.
The actress revealed that she is not afraid to ask questions and get help from those surrounding her. According to the 33-year-old, she wants her experience to be unique and healthy.
"BROAD CITY" GIRL
Glazer found herself in the spotlight following her spell in the series "Broad City." Not many fans know that the series was initially a short web series on Youtube with Glazer as one of its first stars.
The show went on to become a hit and, at some point, had Hilary Clinton on one of its episodes. Clinton reportedly made a cameo on the show where she played herself. For most viewers, her appearance was a political statement.
SOME THINGS ABOUT GLAZER
While most fans love her smile and charms, not many know that the actress takes her Jewish roots with all pride and loves the culture. In an interview, she referred to herself as a New York Jew and revealed that she was roommates with fellow Jewish comedian Rachel Bloom while in college.
For some fans who wish for a chance to meet their favorite star girl, they might just want to know that she sometimes does not like hugs and touches.
Glazer reportedly said that sometimes she finds it uncomfortable and disrespectful when fans see her and want to go for a hug or touch her. For fans wanting a hug, they might just have to ask.
Please fill in your e-mail so we can share with you our top stories!