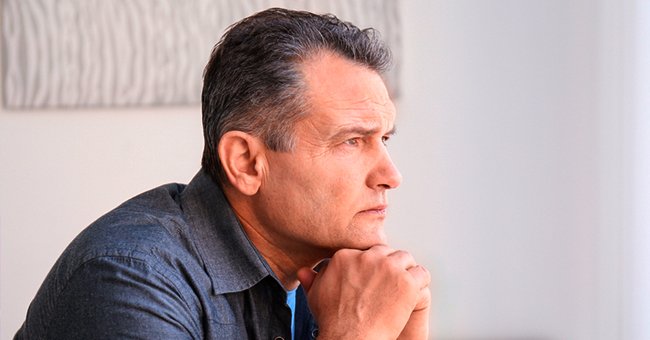 Shutterstock.com
Story of the Day: Man Takes Back His Stepdaughter's Gift over a Comment about His Dead Ex-wife
After tolerating years of snide remarks about his ex-wife from his teenage stepdaughter, a 43-year-old man finally reached a boiling point and took back the gift he'd promised to give her.
Some might think it's bad practice to renege on a promise, but George feels justified in taking back the gift he'd promised to his stepdaughter, Amy, for her 18th birthday.
George and Amy's mom, Diana, have been married for a little over three years, and by any definition, it's a happy marriage, although, deep down in his heart, George's true love was his first wife, Janine.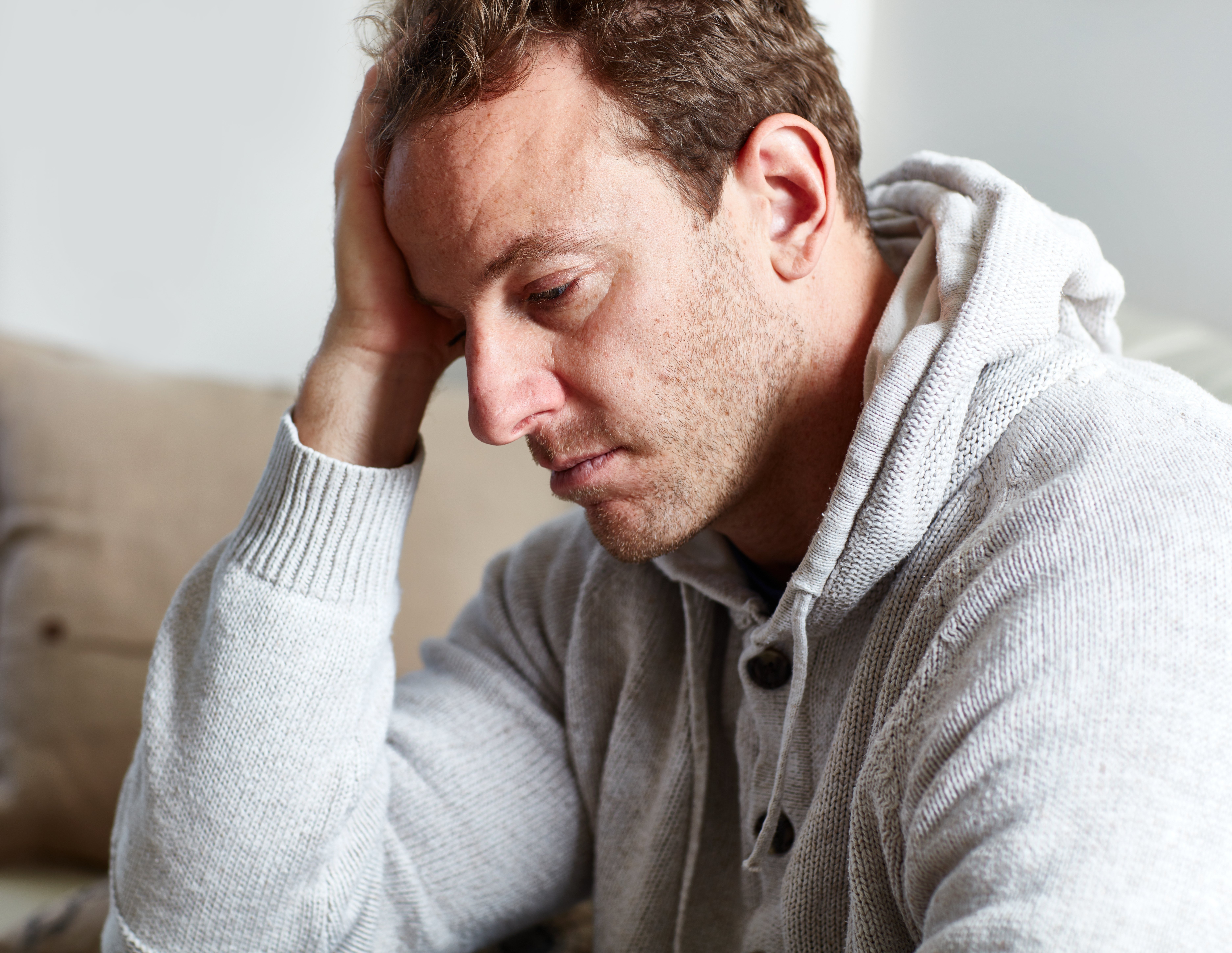 Distressed man with head in his hand. | Source: Shutterstock
George and Janine were childhood friends who later married and enjoyed almost a decade of marriage before circumstances forced them into divorce.
George had to move from their home in London to a new construction job in the U.S., but Janine couldn't leave the only home she'd ever known. The couple decided to end their marriage, but the divorce was amicable, and they remained good friends.
It was six years before George remarried, but his friendship with Janine never wavered. Diana knew about George's ex-wife and respected their relationship. She was never intimidated because George assured her that it was over.
However, Diana's daughter, Amy, often expressed that she was uncomfortable with the exes' friendship, and constantly asked George inappropriate questions about his life with Janine. One time she asked him:
"So, do you ever consider leaving my mom and going back to London to be with your true love?"
George scolded Amy for being disrespectful and told her never to talk about his ex-wife again. She complied, and over time, their father-stepdaughter relationship improved.
For her 18th birthday, George even promised to let Amy live in an apartment he'd recently bought. She was thrilled and began making preparations to move out of their house.
Back in London, Janine fell ill, and with her condition worsening daily, George kept in touch more often since he couldn't physically visit her. Unfortunately, after a few short months, Janine passed away.
When George heard the news, his heart sank, and he crumbled to the floor in disbelief. He sat there for what felt like hours until Amy found him and asked why he was so distressed.
George relayed the news that his ex-wife had died, and instead of giving him any comfort, Amy just looked at him and smirked before rudely responding:
"Woop Woop, that witch is finally dead."
George was stunned by Amy's cold-hearted response towards a woman she's never met, and in the days following the incident, he still couldn't shake his anger. That's when he decided to take back the keys to his apartment.
Despite Diana's pleas to forgive her daughter's words, George feels she's no longer deserving of the gift after her cruel and disrespectful comment. Is he wrong? Meanwhile, read this story about the contention between a stepson and stepfather.
Please fill in your e-mail so we can share with you our top stories!