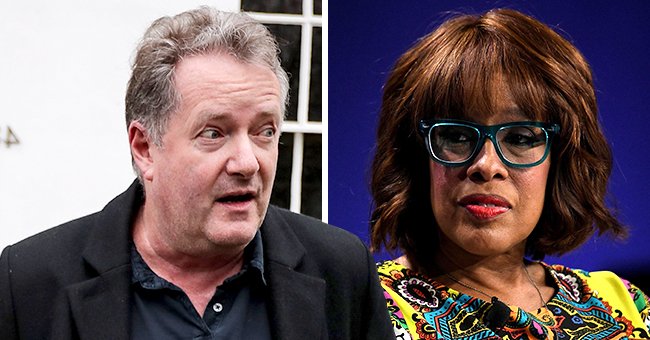 Getty Images
Piers Morgan Slams Gayle King as He Accuses Her of Being the Sussex's Mouthpiece
Piers Morgan is not holding back his critique of Meghan Markle and all those surrounding them as he lashed out at Gayle King on Twitter after she reported on the Duke and Duchess of Sussex.
Piers Morgan took to Twitter to share a very direct message to fellow television host and Oprah Winfrey's best friend Gayle King. Morgan addressed King's relationship with Meghan Markle and Prince Harry and called her out for biased reporting.
The former "Good Morning Britain" host's unhappiness with King stems from her sharing about Markle and her husband's recent conversations with the royal family, which left the couple upset with how their grievances were handled.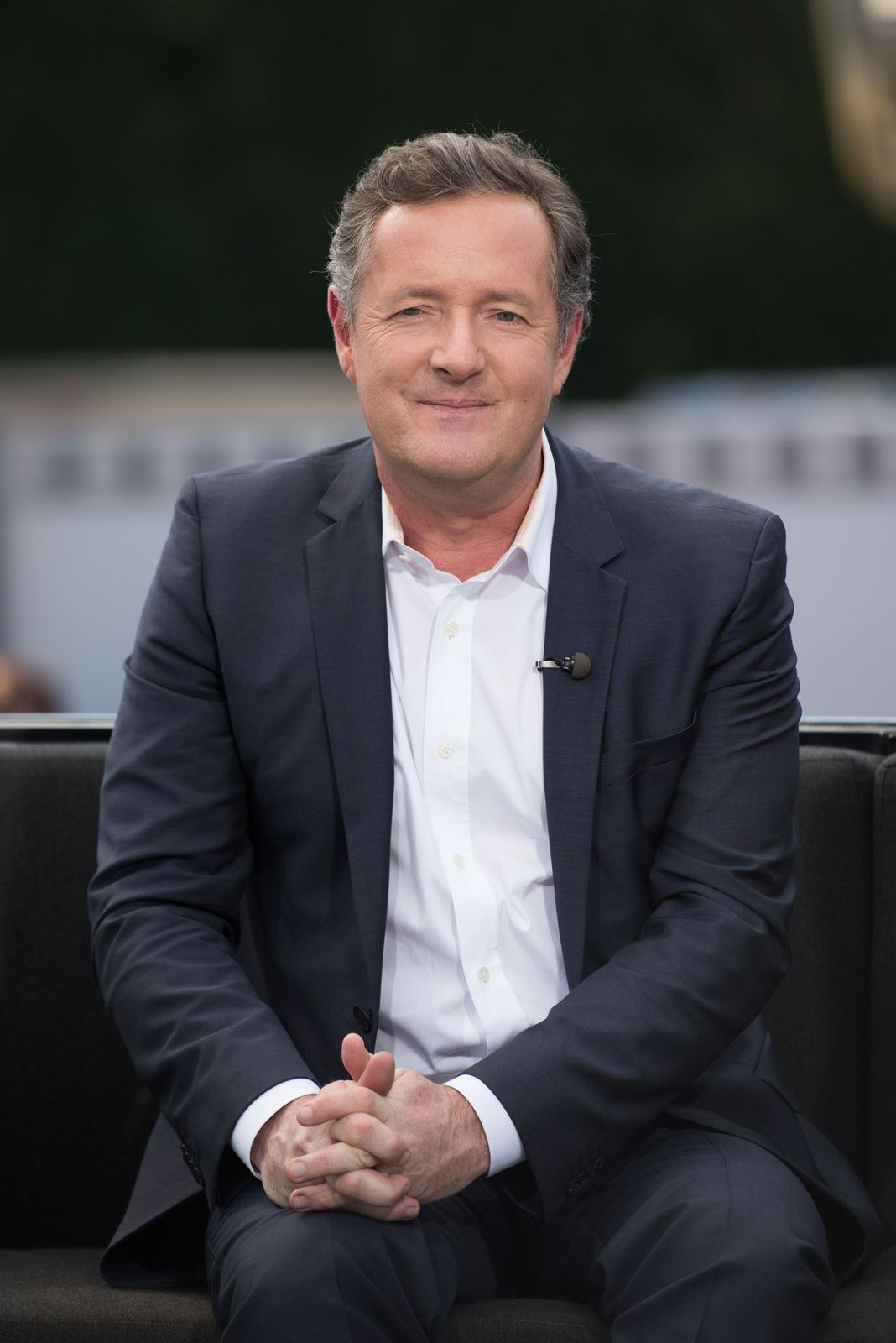 : Piers Morgan visits "Extra" at Universal Studios Hollywood on February 11, 2016 | Getty Images
Morgan has made his dislike of the Duke and Duchess of Sussex evident since the airing of their tell-all interview. He tweeted at King saying that she was her:
"Sussex friends' PR mouthpiece to facilitate their ongoing public trashing of our Royal Family."
55-year-old Morgan also called for King to reveal the lies that he claimed Markle and Prince Harry had told during their sitdown with Oprah saying that America deserved to hear the truth.
Morgan has had all eyes on him as he recently stormed off the set of "Good Morning Britain" and quit the next day following his co-host Alex Beresford calling him out for his insensitivity towards Markle.
There was a plan to postpone the shocking tell-all interview should Prince Harry's grandfather, Prince Philip, die before the show aired.
The 55-year-old had shared that he thought the Duchess of Sussex's claims to have experienced suicidal thoughts whilst still serving as a senior member of the royal family to be false.
Morgan isn't the only one sharing his thoughts about Markle and her husband's drama, with King stepping in to give an insider's perspective on the situation.
King revealed that the couple had had a conversation with Prince Charles and Prince William but that it had unfortunately not gone as they had hoped. King elaborated saying:
"The word I was given was that those conversations were not productive. But they are glad that they have at least started a conversation."
66-year-old King dished even more about the Sussex's sharing that there was a plan to postpone the shocking tell-all interview should Prince Harry's grandfather, Prince Philip, die before the show aired.
99-year-old Prince Philip was admitted to the hospital after the show had been taped but was scheduled to air while he was still undergoing treatment in the hospital.
The Duke of Edinburgh has since been released from the hospital after a month-long stay. The 99-year-old has returned to his home at Windsor Castle.
He was admitted as a precautionary measure and received treatment for an infection. Prince Philip also underwent surgery as a treatment for a pre-existing condition but is now recovering in the comfort of his home.
Please fill in your e-mail so we can share with you our top stories!