Andy Cohen Says 'The Talk' Hosts Should Let Sharon Osbourne Fight Racism Claims against Her
Andy Cohen revealed that CBS should have allowed Sharon Osbourne and Sheryl Underwood to talk it out on air instead of putting the show on pause.
Andy Cohen is living his best life as a father to his two-year-old son, Benjamin Allen, who recently learned how to say "I love you," among other things.
Besides focusing on his toddler, Cohen is busy continuing the career he's built as an American television talk show host. As such, he knows how to handle situations broadcasted on-air.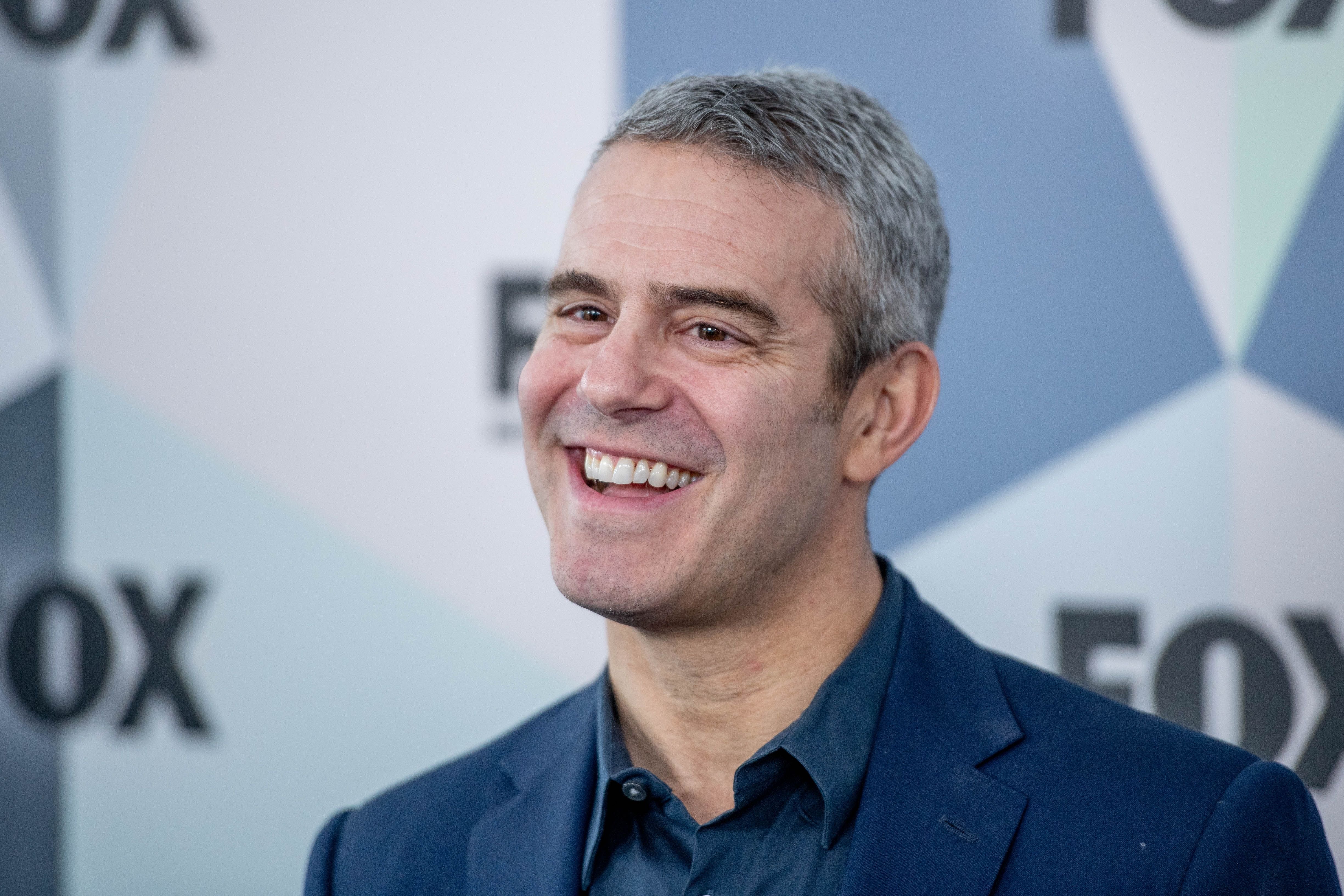 The "Watch What Happens Live with Andy Cohen" star recently joined Kyle and Jackie O on their Australian radio program, "The Kyle and Jackie O Show," to discuss several topics, including the recent controversy involving Sharon Osbourne.
Previously, Osbourne, a co-host on the daytime show "The Talk," showed support for her friend, Piers Morgan, as he claimed Meghan Markle was lying in her interview with Oprah Winfrey.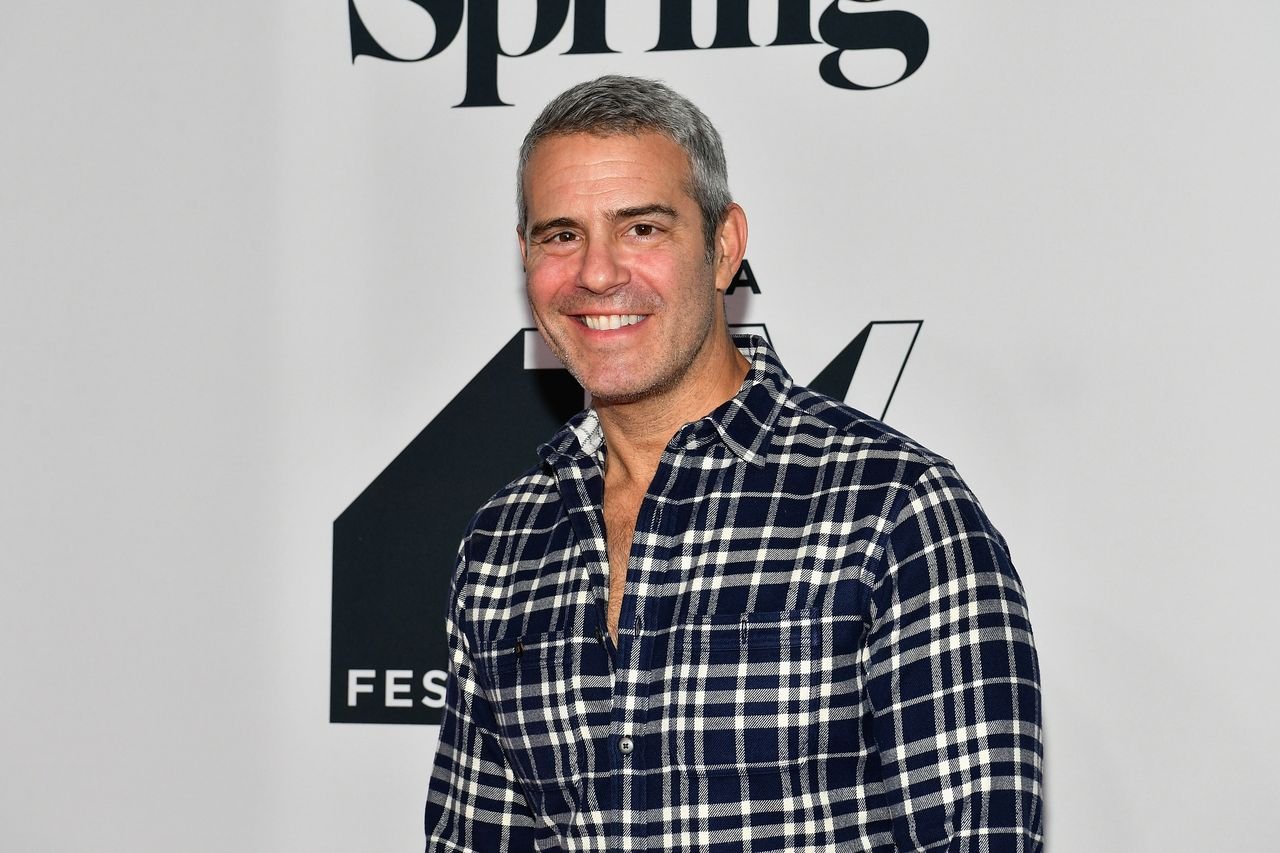 According to Osbourne, Morgan had a right to freedom of speech. However, her comments were seen as a way of supporting racist remarks, which led to a confrontation with her fellow host, Sheryl Underwood.
Soon after, she issued an apology on Instagram and noted that she was not against the Black community.
In Cohen's opinion, the CBS network should not have paused the show for two days and investigated the matter internally. The 52-year-old said:
"In my mind, what they should have done with the Sharon Osbourne thing is go back, get back on the horse the next day, talk it out on the air. Keep talking."
The radio show's hosts agreed with Cohen and noted that things would turn out "awkward" the next time Osbourne and Underwood appear on air with how they handled the matter.
During the controversial segment on "The Talk," Osbourne grew defensive and began raising her voice. As the matter escalated, Underwood tried to cut to commercial.
Osbourne received backlash for her behavior on the show and for publicly supporting Morgan's racist remarks. Soon after, she issued an apology on Instagram and noted that she was not against the Black community.
The television personality ended her post by asking others to learn from experience and show love and support for each other during difficult times.