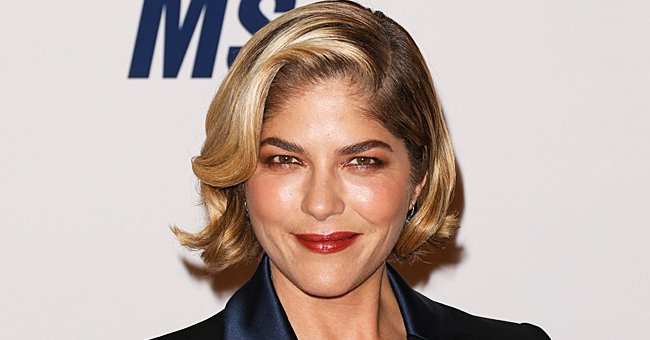 Getty Images
Selma Blair's LA Home Is Her Fortress — Look inside the Gorgeous House She Shares with Son Arthur
American actress Selma Blair has given her fans glimpses of her gorgeous Los Angeles home in recent times, especially amid the COVID-19 pandemic.
For actress Selma Blair, her Los Angeles home is not just where she goes to take herself away from the glitz and glam of Hollywood. The Cape Cod-style property is also the actress's complete oasis.
It is also where she gets all the warmth, comfort, and functionality she desires. Blair's four-bedroom apartment is located near Fryman Canyon in the eastern Santa Monica Mountains.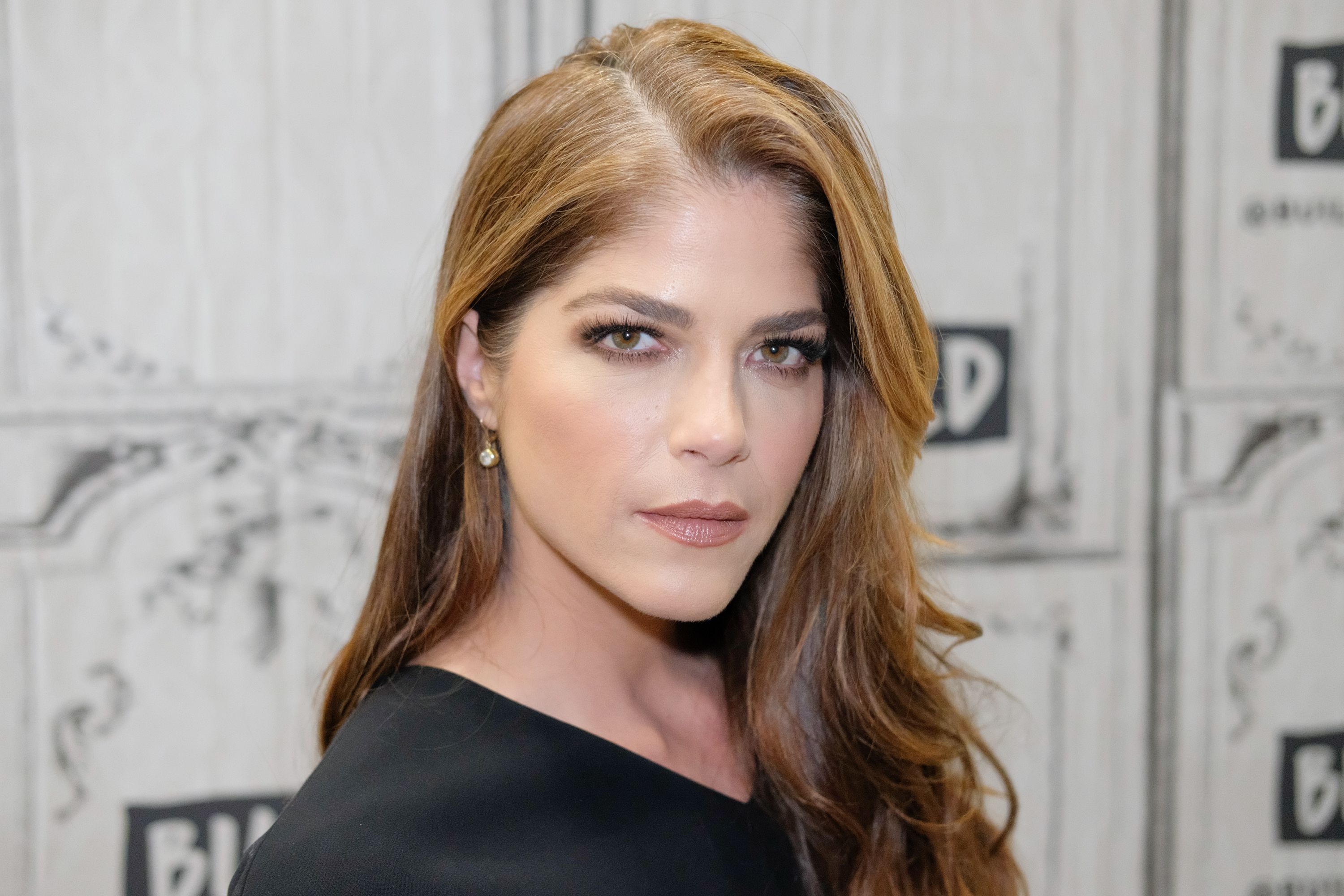 Selma Blair at a Build Series interview in New York City on January 2018 | Photo: Getty Images
Selma Blair resides at her LA home with her only son, Arthur, 9, who sometimes features in her posts, including a recent post she made just last week.
A GLIMPSE OF HER HOME
In a post, Blair shared pictures from the pandemic premiere of "Introducing, Selma Blair," which was held in her home and had some of her friends and colleagues in attendance.
In the post's caption, she congratulated all the filmmakers at SXSW and "Introducing, Selma Blair" director Rachel Fleit, who joined via FaceTime. She also wrote:
"Naturally. Hoping you all are surrounded by love as you celebrate the success of storytelling. Heart and soul. From me to all of you."
Through the post, Blair's fans were able to see glimpses of her beautiful home, which has been the case with many of her posts, especially during the pandemic.
From such posts, it is easier to break the actress's home into different sections, including the master bedroom, dining room, living room, kitchen, patio, and swimming pool.
THE MASTER BEDROOM
The "Hellboy" actress's home features a stunning master bedroom with a king-sized bed, wooden nightstands, and a beautiful bold blue sofa.
It also has blue-patterned wallpaper that ties the room together. In July 2020, Blair shared a video featuring her dog that showed great views of her bedroom, including the bed and nightstands.
In April 2020, she also shared a picture that showed her sitting at the door of her bedroom as she reflected on quarantine, asking her fans how they were doing.
DINING ROOM SNAPS
Blair loves taking pictures from her dining table, which features dark green paint, two circular tables, flannel pillows, and bench seating. Multiple photo frames hang on the wall.
Many of her posts are from her dining table, including one she made three weeks ago showing her in a black leather jacket, which she wore over a cream-colored skirt.
In October 2020, she shared three pictures of her working from the dining area. In the photos, she was clad in a pink-and-green button coat top, which she white pants and gray cloth she covered her body with.
One of the pictures in the snap also featured Arthur. In September, the beautiful actress also shared a snapshot that showed her posing in front of a mirror in her dining area. This time, she was clad in a black long-sleeved tearaway tracksuit.
The September snapshot was in many ways similar to two mirror selfies she shared in July. That time, she wore a beautiful pink cotton dress, flaunting her legs as she posed.
In the post's caption, she reflected on how people were coping with lockdown and the pandemic, stating how nothing feels "normal" during the period.
A CONTEMPORARY-STYLED LIVING ROOM
Blair's living room features a marble fireplace, vanilla-colored grasscloth walls, brown leather couches, and contemporary furniture. It also features a blue rug.
She gave a glimpse of her living room in an April 2020 post, where she thanked cherished small businesses who halted normal goods production to repurpose fabric for people's protection.
Another post where Blair showed her living room was the one she made in December, where the actress revealed in the lengthy caption that she had a quiet Christmas as she and Arthur did not see their friends or family.
Despite her health struggles, Blair remains a cheerful person and finds paradise in her home
KITCHEN, PATIO, AND SWIMMING POOL
Blair's kitchen features hardwood flooring, white cabinets, marble countertops, and ample space for storage. The kitchen has a door that leads to the house's backyard.
The house also features a patio with brick flooring and a pergola attached to the dining area. The beautiful property also features a swimming pool, which represents a perfect place to relax and enjoy a fantastic view of nature.
A FAMOUS KISS
Blair is famous for starring in "Cruel Intentions," where she and co-star Sarah Michelle Gellar shared a famous kiss. Twenty years after the movie, the pair won an MTV Movie & TV Awards.
Their famous kiss won the GOAT: Legendary Lip Lock at the awards, and Blair and Gellar tried to recreate it, though the COVID-19 pandemic prevented it from actually happening as a plexiglass partition kept their lips from locking.
BLAIR'S HEALTH STRUGGLES
Blair, 48, has opened up about her health struggles in the past and revealed in 2019 that she was diagnosed with multiple sclerosis. In February 2020, she gave an update on her health.
In a photo taken from her home, she appeared curled up and opened up on her painful experiences with her health, saying there was no bright light of glamour.
Despite her health struggles, Blair remains a cheerful person and finds paradise in her home and with the beautiful moments she shares with her son.
Please fill in your e-mail so we can share with you our top stories!