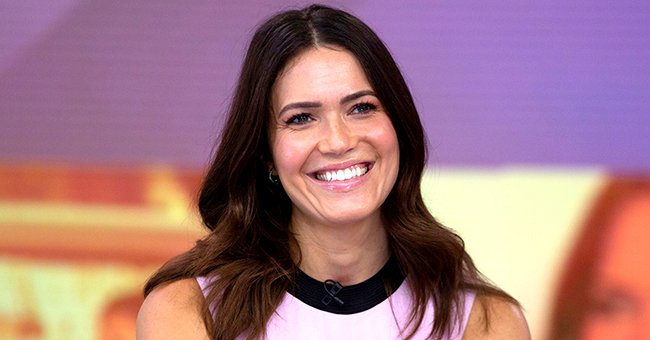 Getty Images
Mandy Moore Marks Her Baby August's 1-Month Birthday by Sharing a Photo of Him on Her IG Story
"This is Us" actress Mandy Moore gushed over her baby boy, August Harrison, in her latest social media show-off, letting fans know that the newest addition to her family was one-month-old.
Mandy Moore is already letting fans know that her baby is one-month-old and they got to see her celebrate on her Instagram story. She did not hold in her excitement as she shared a clip of the toddler.
The Hollywood star celebrated her son's milestone showing him enjoy tummy time and a rhythm from Roger Miller. Little August was dressed in a white onesie while lying on a colorful blanket.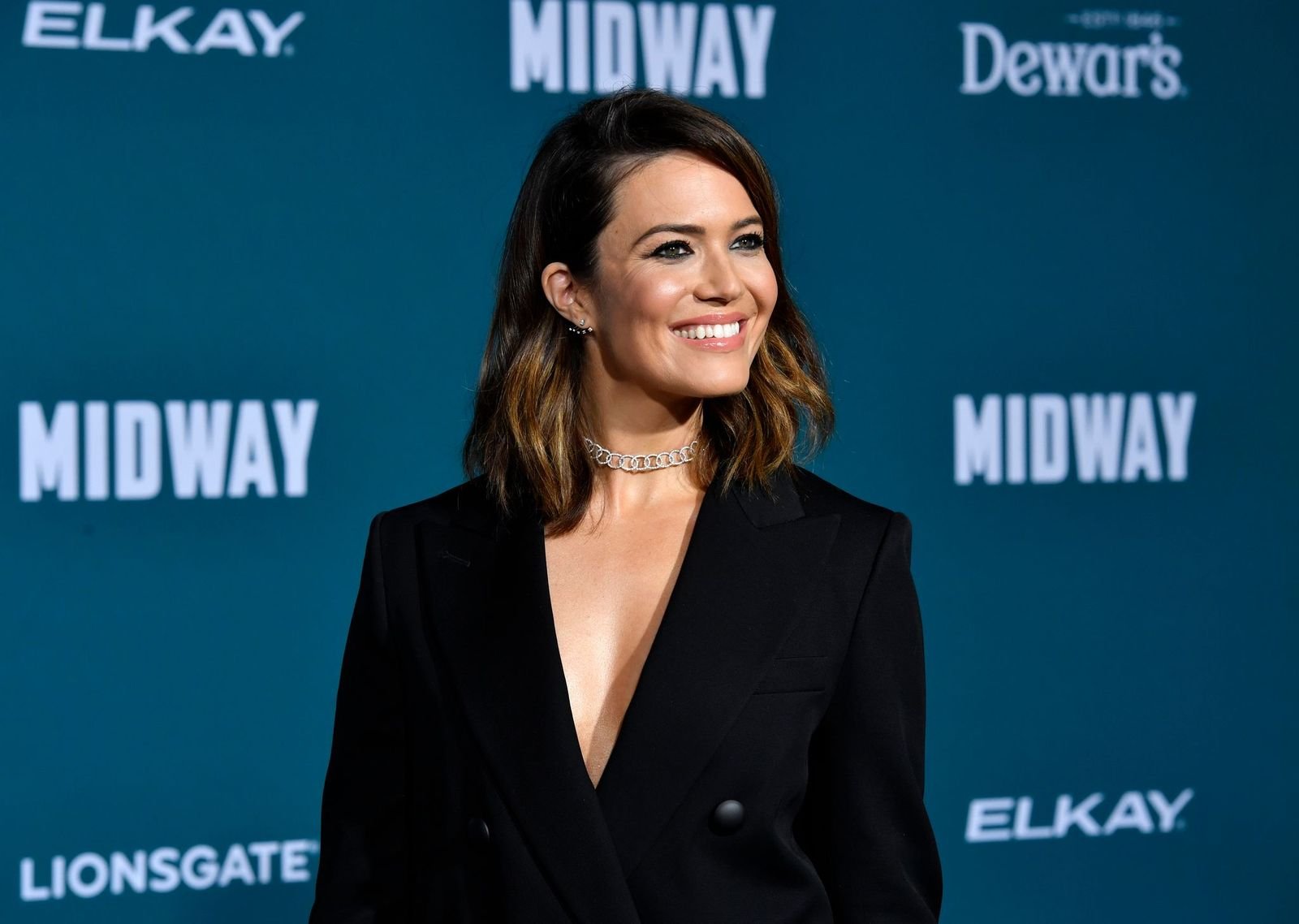 Mandy Moore at the Premiere Of Lionsgate's "Midway" at Regency Village Theatre on November 05, 2019 | Photo: Getty Images
As of February, congratulations were in order for Moore and her spouse, Taylor Goldsmith, as they became first-time parents. The star actress took to her Instagram page announcing that their bundle of joy had arrived.
The "Tangled" star posted a photo of the baby boy leaving his face off the camera. She introduced him by his full name while going on to gush over how he arrived just in time like his due date specified.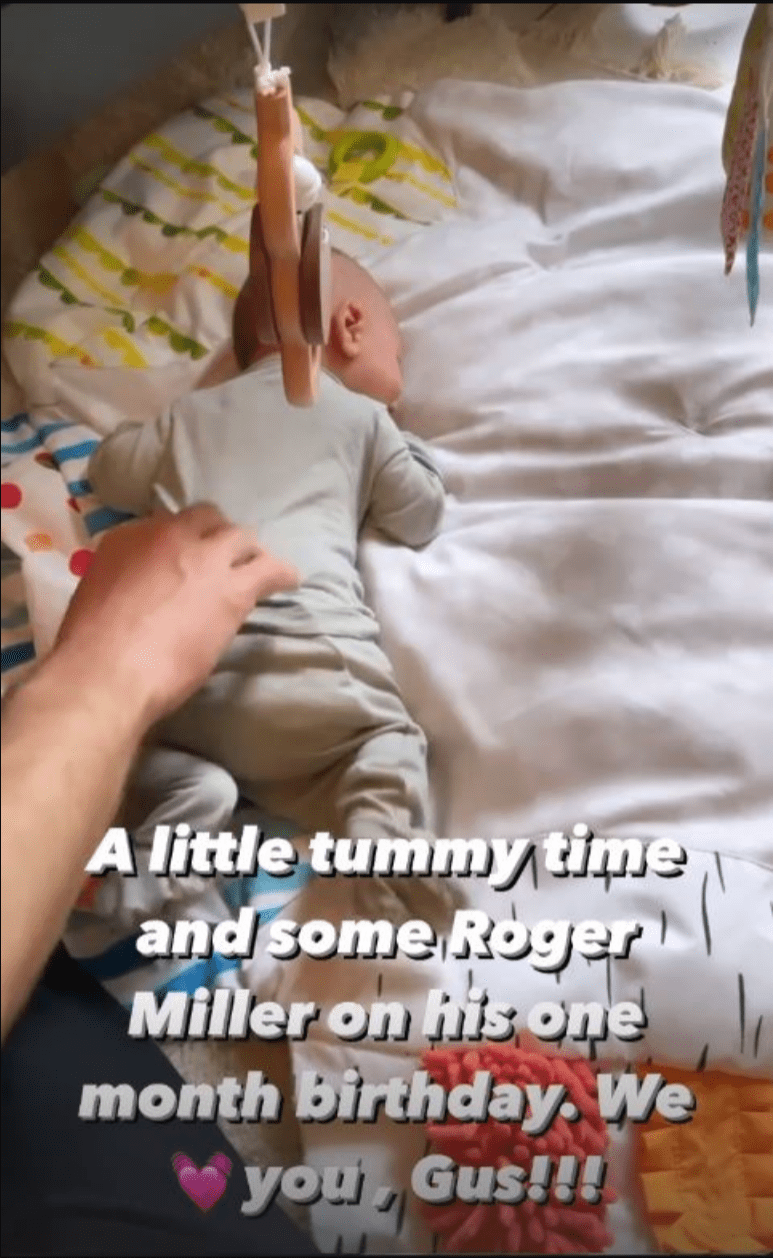 A screenshot of Mandy Moore's post on her instagram story | Photo: instagram.com/mandymooremm/
The mom-of-one wrote of the indescribable feeling she felt, noting that she and Taylor were prepared for the rush of love that came with parenthood, but when August arrived, it was a whole new level of affection.
Moore and Taylor became man and wife in 2018. Taylor, who is a band member of Dawes, met her via Instagram.
Speaking a week after giving birth, Moore, 36, shared that motherhood has been smooth in an interview. She noted that her natural birth was a difficult task, but breastfeeding has been effortless.
Since giving birth, Moore has settled into the new normal regarding her family, and she recently showed off their first family walk after August arrived. The group included Taylor pushing a stroller while she held on to their dog, Jackson's leash.
Moore and Taylor became man and wife in 2018. Taylor, who is a band member of Dawes, met her via Instagram. At the time, the 36-year-old was finalizing her divorce from Ryan Adams.
The stars have a modern love story where despite their busy schedules, TV, and music tour, they made ample time to FaceTime each other, and their love blossomed.
Since starting their love, the couple made a reasonable point of supporting each other's careers and endeavors. While she has apples in one of his music videos, he accompanied her to red carpet events.
Please fill in your e-mail so we can share with you our top stories!