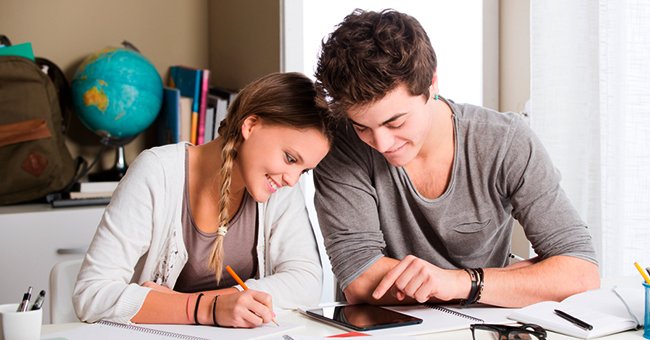 Shutterstock.com
Story of the Day: Teen Girl Tells Her Schoolmate to Check Her Privilege

Teenage student Deborah Myles gets infuriated over a video of her that was filmed without her consent. So she asked the perpetrator to check her privilege.
16-year-old Deborah Myles lives in a small community where it is easy to differentiate between the "haves" and the "have nots." There are two schools in the town, one is a public institution and one is private, making it easier to tell whose parents have money and whose don't.
The teen is currently in a private high school. Her parents, Mr. and Mrs. Myles, pay through their nose to see their daughter through the school.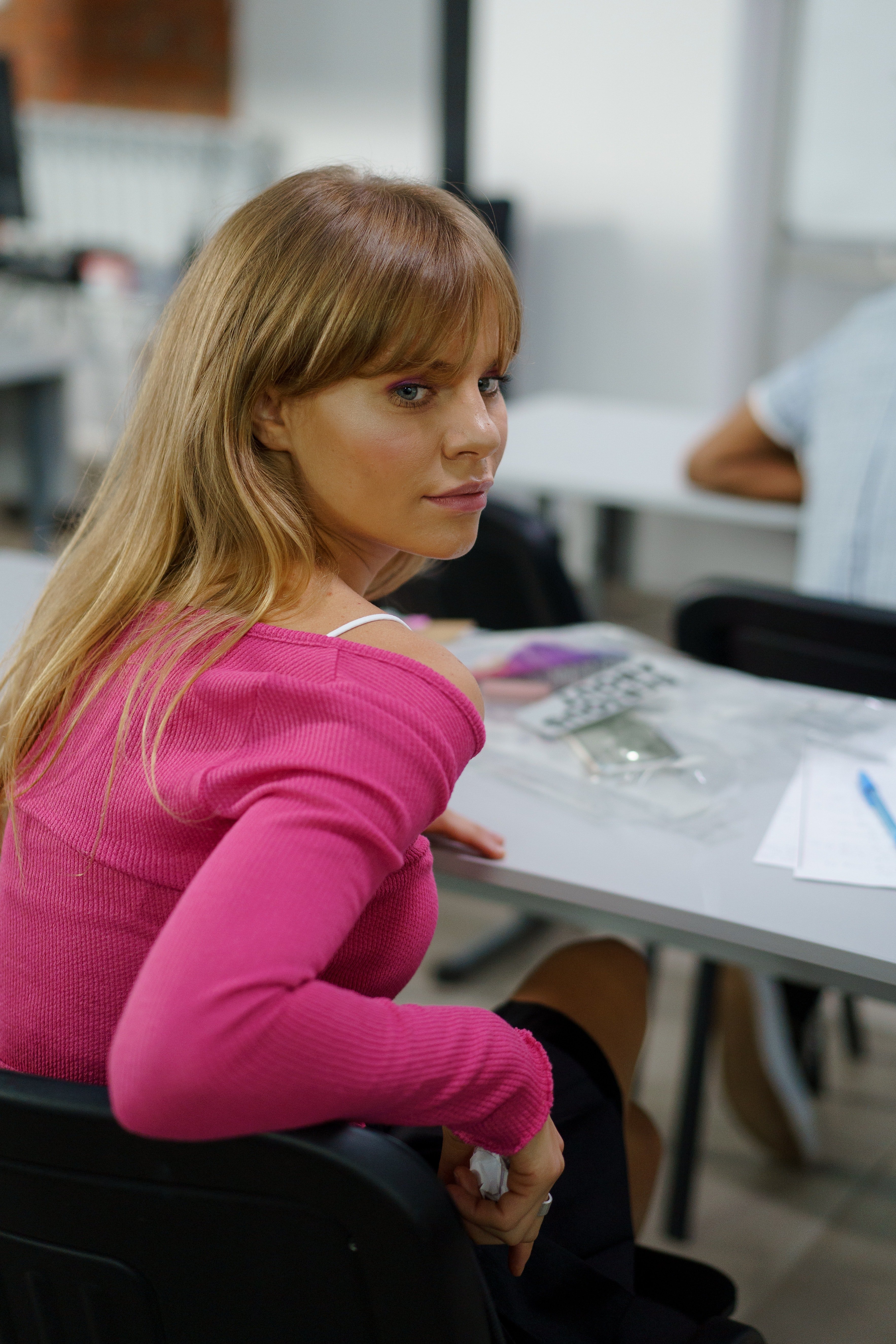 Teenage girl sitting on a desk in class | Photo: Pexels
For them, nothing beats top-notch education in a first-class school with the suitable facilities and teaching methods that ultimately provide a better opportunity to enter a well-talked-about college or university.
Less than three years ago, Deborah's school switched from the conventional learning methods—using pens and papers, to using gadgets like laptops and iPads.
Again, this made it less of a herculean task to identify whose parents are the richest. Like everyone else, the 16-year-old has also subscribed to the use of gadgets.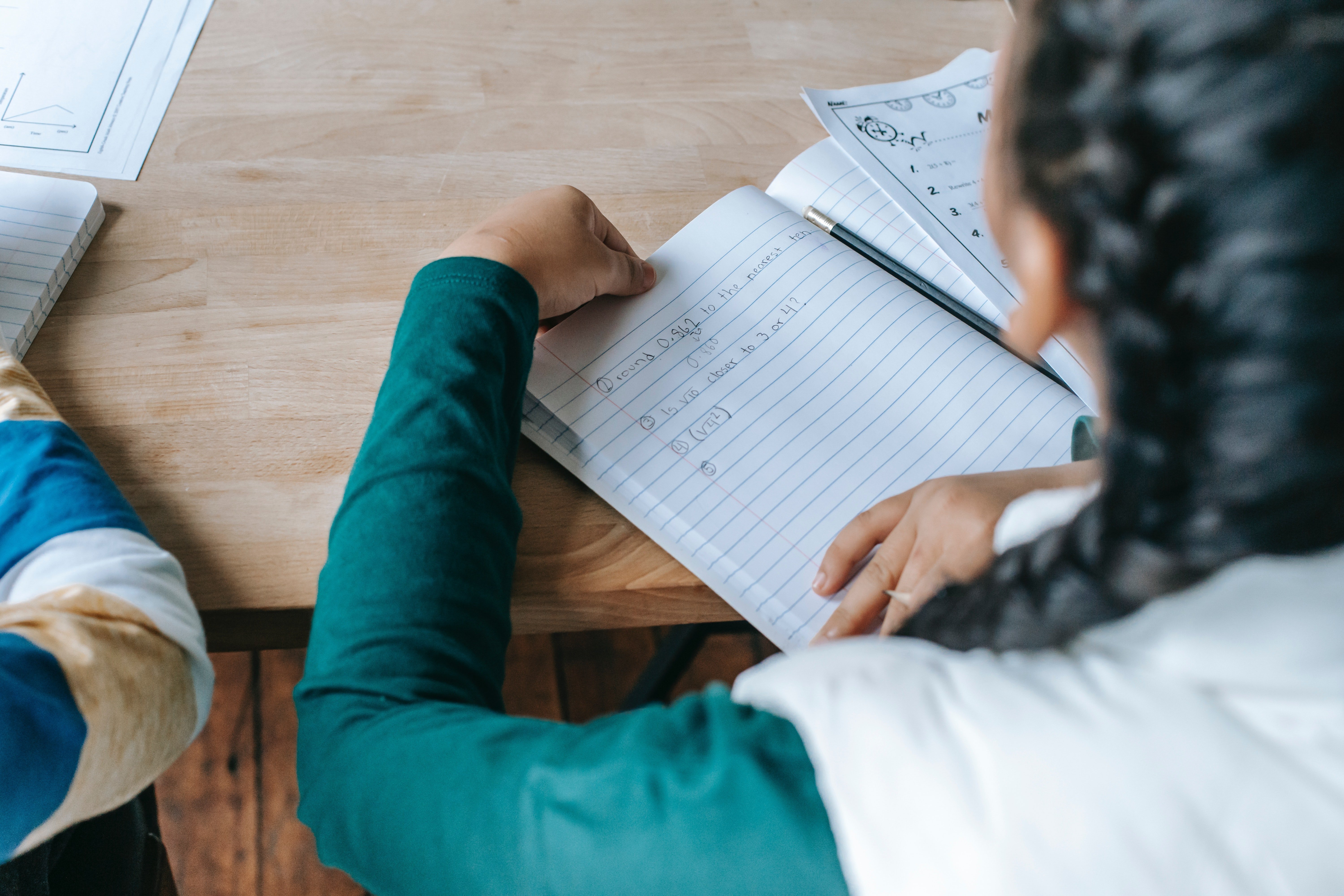 A student in class | Photo: Pexels
Deborah currently uses an Asus, which was inherited from her favorite Uncle, Ben. He bought it in 2011 and passed it on to his niece two years ago due to a minor battery issue.
The tee nager has managed to keep her business under the radar and appreciates her gadget despite its "backwardness" compared to that of her other schoolmates.
However, recently, a girl in her class, Lucy, made a TikTok video to rate the best and worst laptops and iPads. This clip garnered the whole school's attention—after all, it was posted by one of the most popular kids in school!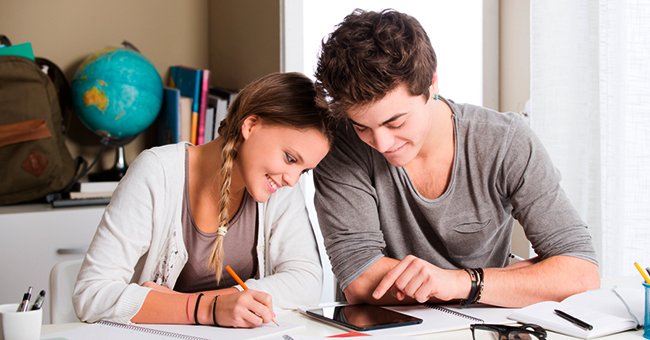 Students studying together in class | Photo: Shutterstock
Deborah felt greatly offended as her gadget and face found their way into the recording. Lucy showed the Asus device plugged in with its external hard drive.
In the video, the broken side of the screen could be seen, and it was rated -3/10. The poster also zoomed in on Deborah's shoes and added the comment "Poor Girl."
She was not the only victim; other kids with old model gadgets received poor ratings with derogatory remarks added to prove that they were not as privileged as the other rich kids.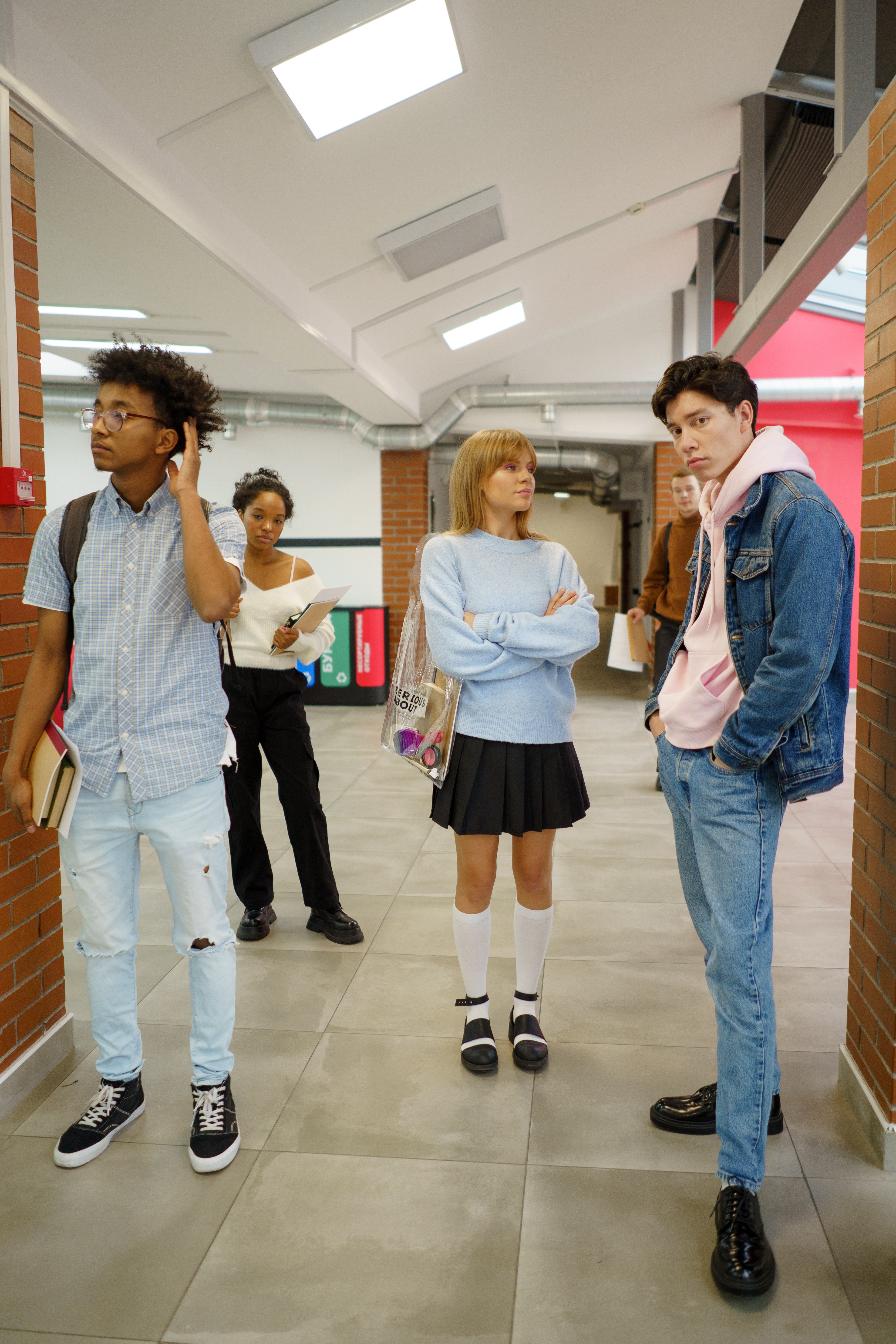 A couple of students standing in the hallway | Photo: Pexels
The 16-year-old confronted Lucy and demanded that the video be taken down as it promoted nothing but classist ideals. During the confrontation, her schoolmate refused, and Deborah blurted:
"Check your privilege, not everyone can afford a €2000 laptop...not everyone prioritizes flashy over functional."
The video is still up, and a few of the teenager's friends think it should be brushed aside since most of the school has forgotten about it. Her best friend maintains that Deborah is overreacting.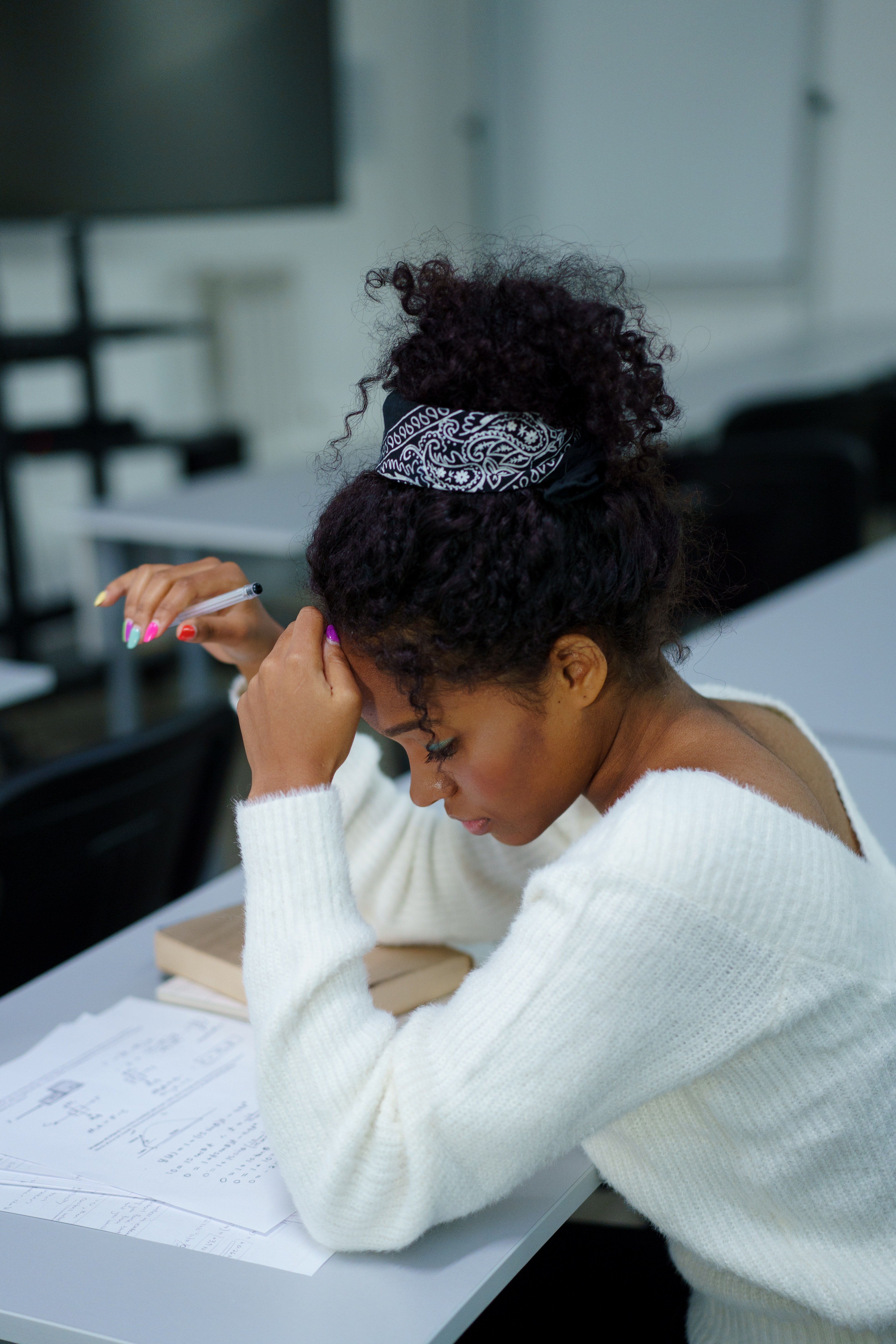 A student studying in class | Photo: Pexels
Also, her school would not intervene as it is not a crime to record without consent. What would you say if you could advise the teenager? Is she overreacting, or are her friends being insensitive?
If you like this story, click here to read another about a teenage girl who moved out from her home and moved in with her grandparents instead because her family would not respect her wishes.
Please fill in your e-mail so we can share with you our top stories!