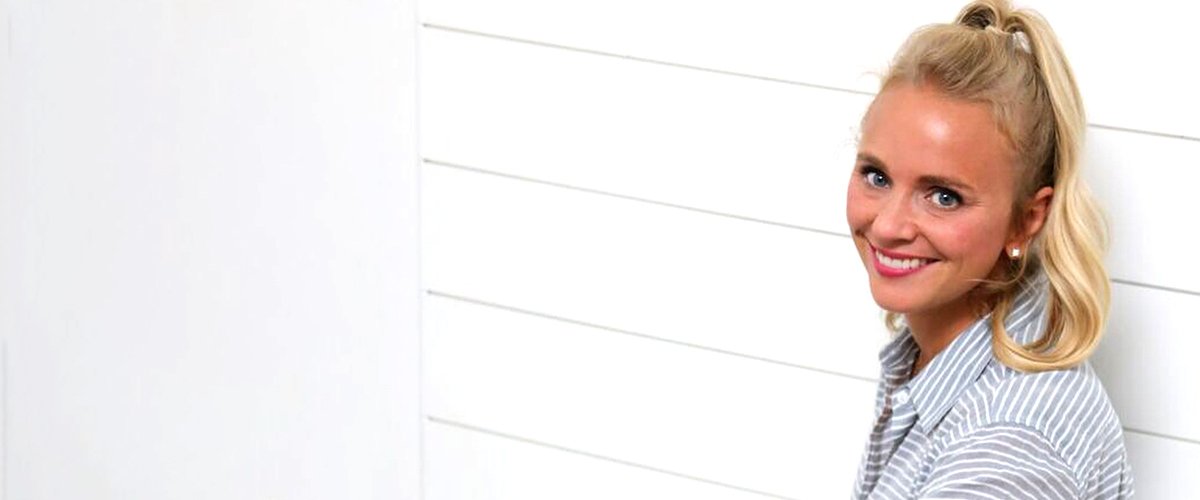 Instagram/tamaraday
Tamara Day Is a Proud Wife and Mom of 4 — Unexpected Facts about the HGTV Star
"Bargain Mansion" host Tamara Day is a brilliant house flipper and juggles the roles of a loving wife to husband Bill Day and doting mom their four growing children.
Transformations are Tamara Day's specialty. In "Bargain Mansion" she takes venerable old homes that years of neglect have nearly ruined and lovingly transforms them into coveted gracious homes full of vintage charm.
On the flip side of her house-flipping life, Tamara is just as busy, mothering four growing children she shares with her husband of 20 years, Bill Day -- sons Henry, Bobby, Thomas, and daughter Nora.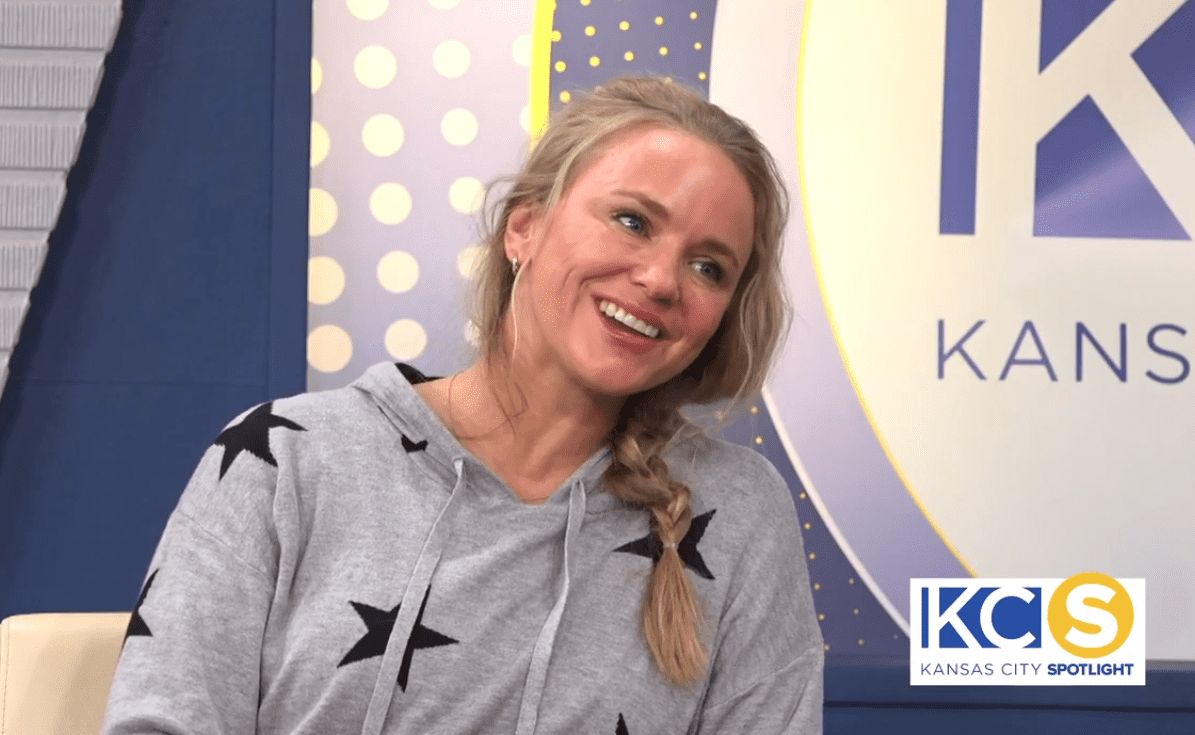 Tamara Day on KC Spotlight in December 2020 | Source: YouTube/ KC Spotlight
DADDY'S GIRL
Tamara's business partner is her father, Ward Schraeder, who helps her buy the old houses she restores at rock bottom prices. Schraeder revealed that Tamara was already showing her interest in fixer-uppers as a child.
After some childish misdeed, Tamara was put on time-out and told to sit on the stairs. Tamara noticed holes in the staircase railing, and proceed to fill them in with wood putty. It was her first restoration.
In addition to transforming her house, Tamara furnished it with pieces she'd bought cheaply and restored.
MEETING BILL DAY
Tamara revealed that she met Bill during New Years' Eve week back in 1998. They were both in adjacent stalls in Bartle Hall in Kansas City, and though Bill was smitten, Tamara wasn't impressed.
Bill kept mispronouncing her name and calling her "Tomorrow," but they did become friends. Six months later Bill talked Tamara into going on a first date with him, and one year later they were married.
FIRST FLIP
By 2008, Tamara and Bill had three sons: Henry born in 2004, Bobby in 2006; and Tom Day in 2007. They needed more space, so they bought an old house they intended to have restored to its old glory.
The crash of the economy meant that there just wasn't enough money to pay for the expensive transformation of their new home, so Tamara decided to do it herself. Her father had made sure she knew how to handle a hammer and even install sheetrock.
HANDS-ON MOM
The task was gargantuan but Tamara was undaunted and quickly became adept at doing the hands-on work on the house with juggling three demanding children under five. She revealed:
"I spent months working 12 hour days, sanding floors and tearing down wallpaper with one baby strapped to my back and the others crawling in the playpen."
A NEW CAREER
The result of Tamera's labor of love on their family home was so spectacular that local news got wind of it, which led to her being recruited by the DIY Network. laid eyes on her. It was the beginning of a brand new career for Tamara.
In addition to transforming her house, Tamara furnished it with pieces she'd bought cheaply and restored. Her passion for restoring and transforming old furniture continued long after her house was full to overflowing.
GROWING DAYS
Tamara ended up selling her restored pieces at a local market, and the demand for her reimagined and whimsical pieces was such that she soon opened up a store in Prairie Village, Kansas with the help of her financial adviser husband: Growing Days. She said:
"I started having open houses in my home where over 1,000 people would come through in a single weekend and could buy anything they saw."
Today Growing Days sells home decor items, art, and clothing online as well as decor consultations with Tamara herself, and get her advice on wallpaper choices, design, and color schemes.
One of her options for her online customers is the creation of 3D models so they can see what the finished space is going to look like, all of it with the inimitable Tamara Day look that has made her flips such a success.
For Tamara, who welcomed her youngest child Nora in 2013, homemaking during a financial crisis grew into a hugely successful career as an HGTV host, and as a business owner. Making ends meet turned into meeting her vocation.
Please fill in your e-mail so we can share with you our top stories!