Closer Weekly: William Shatner Opens up about Turning 90 & Admits He Is Enjoying a Great Life
William Shatner has been keeping himself busy with horse breeding and life on his California ranch as his 90th birthday is just around the corner. 
Between his horse breeding and his new role as the lead character in the new rom-com "Senior Moment," it is evident that William Shatner is making the most of life even with 90 heading his way. 
Nine decades of traveling around the sun haven't slowed Shatner down in the least. The "Star Trek" star is working on more projects than can be counted, and there isn't any sign of retirement on the horizon.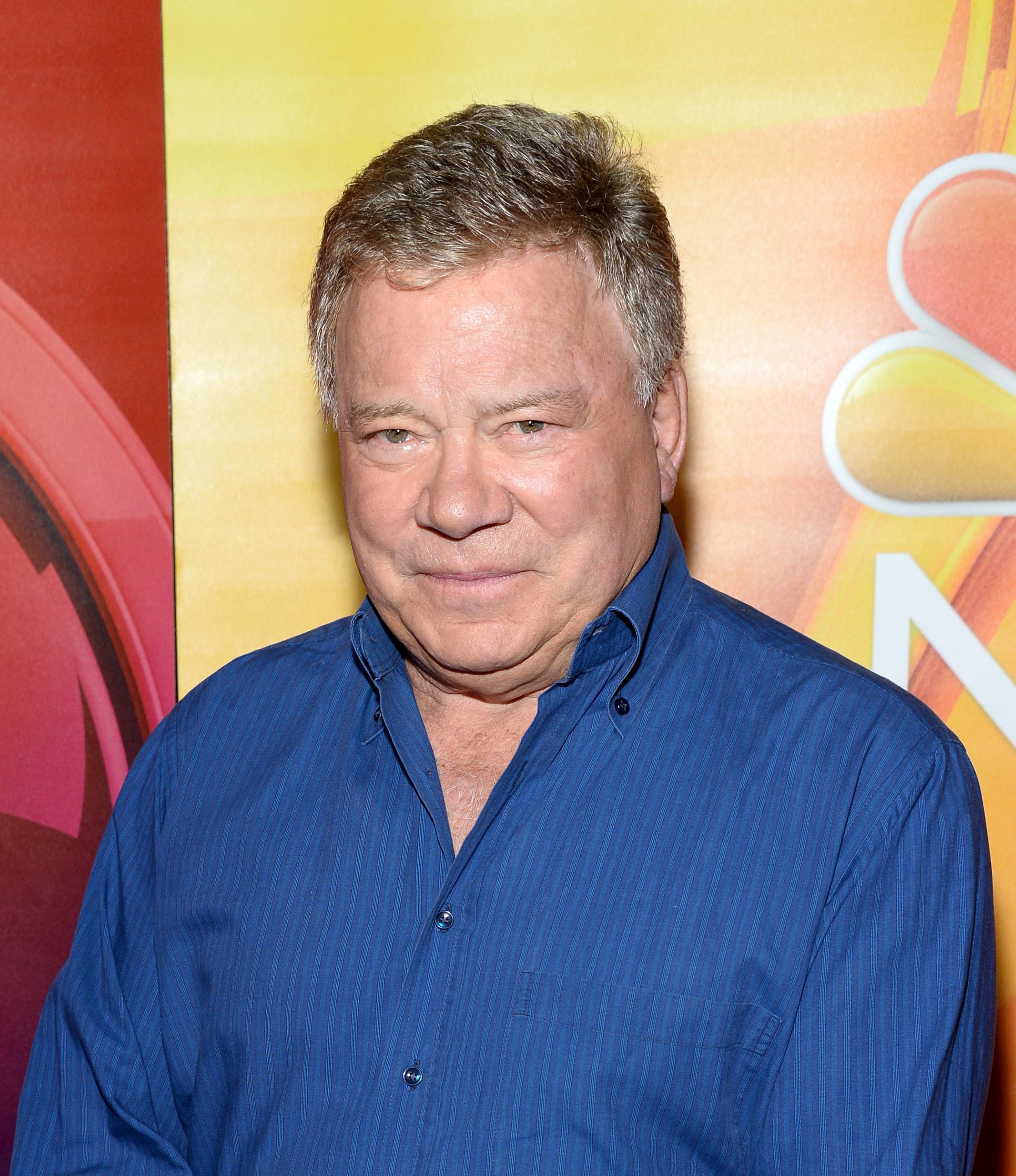 THE BEST TIME
With his big 90th birthday looming closer, Shatner had a conversation with Closer Weekly to share what his life looks like at the moment, and it seems to be busier than ever. 
With a long list of projects lined up, including a book club, music, movies, and more, Shatner isn't pumping the brakes for anything, including his age. When asked if retirement was coming up anytime soon, the actor answered: 
"Retire? Retire from what? I'm having the best time!"
Thank you my friends. https://t.co/y9F9De34K2

— William Shatner (@WilliamShatner) March 23, 2021
NEW CHARACTERS
Shatner has never worked as anything but an actor, making a name for himself in Hollywood as Captain James T. Kirk in the "Star Trek" franchise, and he is still pursuing his acting career. 
Shatner decided to call it quits with his fourth wife, Elizabeth Shatner, after 18 years of marriage.
The Canadian has recently taken on the role of a former race car driver who has to start facing the reality of aging when he crashes his Porsche, which results in the loss of his driver's license. 
Well! I must say that the reaction to a 90th birthday 🥳 is overwhelming. 🤨Don't you people have better things to do? 🤷🏼‍♂️🤣 Thank you to everyone for your well wishes and love! ❤️

— William Shatner (@WilliamShatner) March 22, 2021
SENIOR MOMENTS
Shatner has Jean Smart as his co-star in "Senior Moment" and evidently enjoyed working alongside her on the movie set. The two have acted opposite one another on previous projects making the new movie all the more enjoyable. 
Shatner and 69-year-old Smart's characters fall in love with each other and are left to negotiate love and youth loss together. The "Star Trek" alumed talked on his experience with Smart, saying: 
"I had a terrific time and just hope that she did too."
Don't miss @WilliamShatner & #JeanSmart in #SeniorMomentMovie — in theaters and On Demand March 26! #WilliamShatner #Movies #Comedy pic.twitter.com/IAXDwQnvZh

— Senior Moment Movie (@SeniorMomentMov) March 16, 2021
BEYOND WORK
Although very passionate about his work, Shatner also has a vibrant family life. He is the father of three daughters, Leslie, Lisabeth, and Melanie, and recently upgraded his great-grandfather status. 
Shatner shares his three children with Gloria Rand, his first wife to whom he was married from 1956 to 1969. The Canadian actor was married three times after his divorce but always kept his relationship with his children a priority. 
I taught Blanche all she knew but not everything I know!😘 https://t.co/1b9WCTlApA

— William Shatner (@WilliamShatner) March 23, 2021
Shatner decided to call it quits with his fourth wife, Elizabeth Shatner, after 18 years of marriage. Shatner married the horse trainer in Lebanon back in 2001. 
The couple split most of their shared belongings, leaving Shatner with the horse semen and horse breeding equipment to further build on his breeding business.