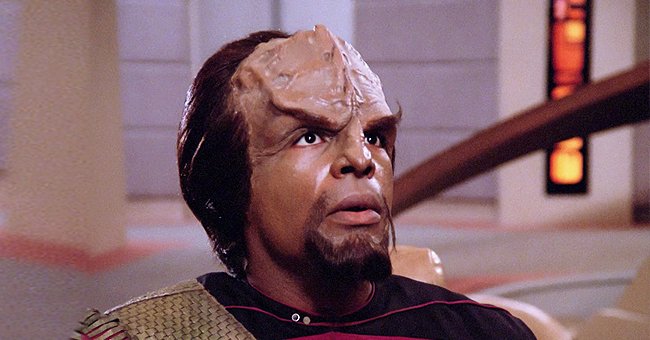 Getty Images
Inside the Life of Michael Dorn AKA Officer Jedediah Turner in 'Chips' & Worf in 'Star Trek'

It doesn't get more "Star Trek" than Michael Dorn, who turns 68 in December and appeared in a grand total of 282 of the franchise's episodes and films as part of a very successful acting career.
Texas-born Michael Dorn became synonymous with the "Star Trek" franchise after his career in the entertainment industry began acting in crime dramas in the 1970s.
He thrilled viewers as Officer Jedudiah Turner in "CHiPs" and later become known as the deep-voiced Lt. Commander Worf on virtually every "Star Trek" episode and movie made from 1987.
HIS LIFE BEFORE 'STAR TREK'
Dorn's early acting career, in addition to his role in "CHiPs" from 1977 until 1983, included an uncredited appearance in "Rocky," and roles in "Demon Seed," and "Gimme a Break!"
Despite his popularity chasing down criminals as a police officer, Dorn quickly tired of these kinds of roles. It was when he first starred as Lt. Commander Worf in "Star Trek: The Next Generation" in 1987 that he landed the winning combination.
A RECORD SETTER ON SCI-FI TELEVISION
Of the 282 total appearances Dorn made in the "Star Trek" franchise, 277 of them occurred on television episodes, meaning that he appeared in more episodes of any sci-fi Television show than any other actor.
In addition, he also played the role of Lt. Commander Worf in four different types of television series. The first two "Star Trek"-related series were "The Next Generation" in 1987 and "Deep Space Nine" in 1993. The other two include "Webster" in 1983 and the comedy "Family Guy" in 1999.
Dorn is so fly that he even has his own "starship." As an accomplished pilot, he owns several aircraft, but his T-33 trainer jet, one of the first jets in the US inventory, is affectionately called his "starship."
As an actor, Dorn's talents even stretched to daytime television, with appearances on the soap "Days of Our Lives," and the superhero series "Arrow." He also voiced characters like "Spider-Man," and others in a variety of video games.
HOW HE HANDLES THE FAME
Over the years, Dorn had many Trekkies show their admiration, but the fame never went to his head. Despite a few negative experiences at places like conventions, Dorn said during his guest star appearance at Supercon in 2018 that he treats fans like he does anyone else and elaborated:
"I understand that it means something more than it means to me, so I'm very respectful of them and their feelings and what they're going through."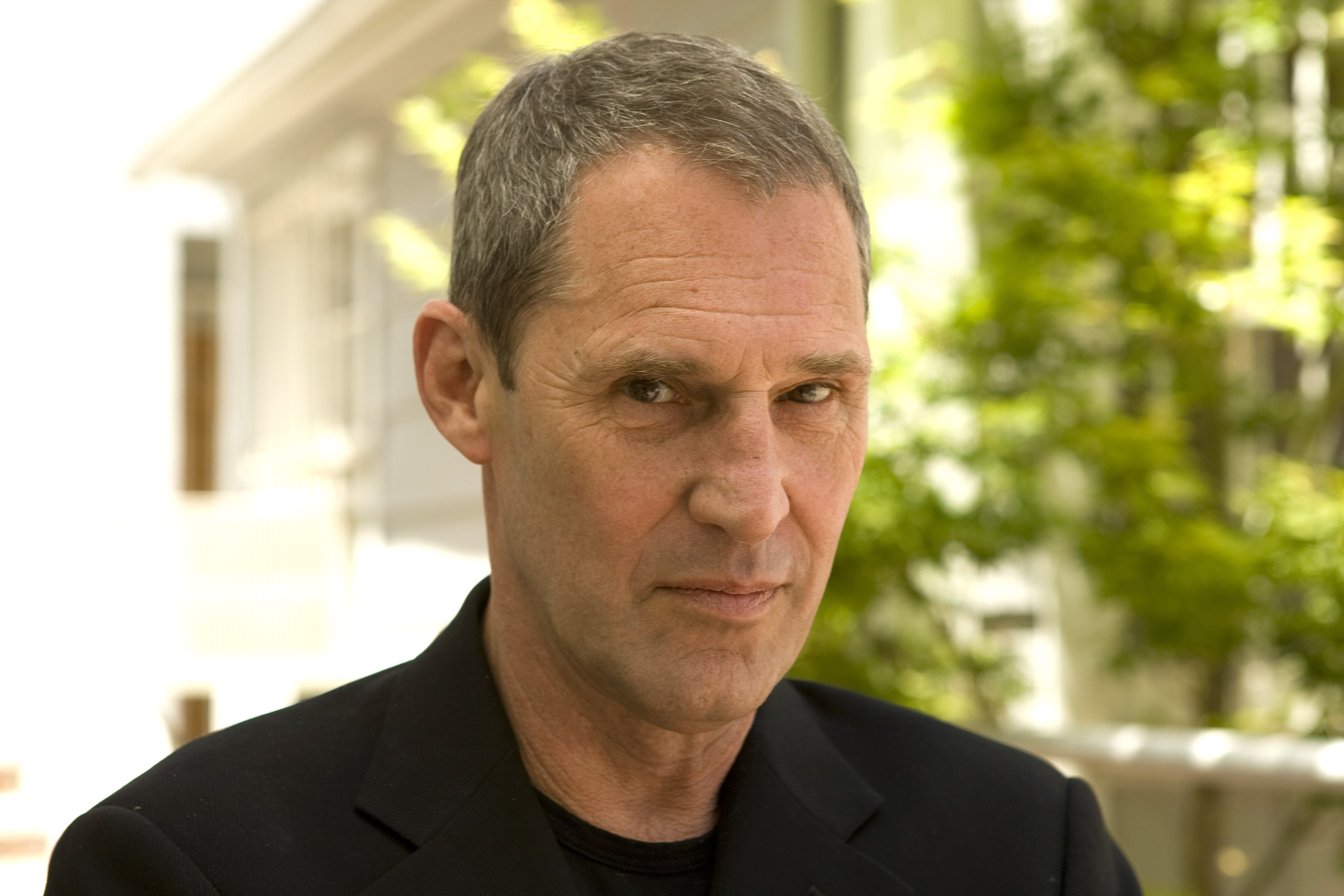 Ben Cross posses for portraits at P3R on May 5, 2009, in Los Angeles, California. | Source: Getty Images.
THE LOSS OF A FORMER 'STAR TREK' ACTOR
Sadly, "Star Trek" lost one of their own in August, when actor Ben Cross passed at the age of 72 after a long and successful award-winning acting career. In 1981, Cross earned an Oscar for his role in "Chariots of Fire."
According to reports, Cross continued acting up until the end and had just finished filming the movie "The Devil's Light" when he passed. Notably, Cross also starred alongside Sean Connery and Richard Gere in "First Knight" in 1995. Two years later, he snagged the lead role in a television miniseries called "Solomon."
Please fill in your e-mail so we can share with you our top stories!