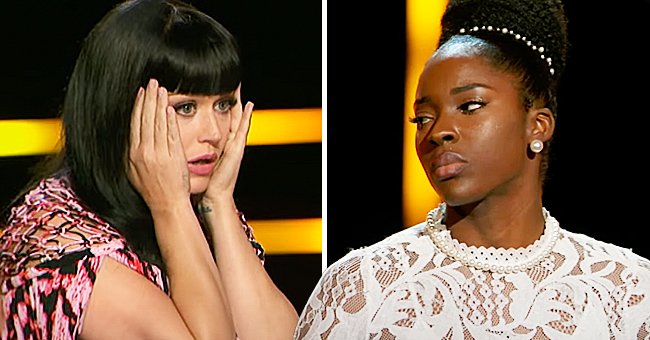 YouTube/American Idol
'American Idol' Contestant Funke Lagoke Passes Out on Stage While Receiving Judges' Feedback
"American Idol's" Monday's episode had a series of surprises that thrilled viewers; however, one shocking incident stood out from the night.
Season 19 of "American Idol" has played host to different talents who have risen to the challenge and boldly showcased their gifts. While the quality of talents has never been in doubt, Monday's episode 7 left both judges and viewers with a lot to talk about.
For this week, judges paired the contestants to perform duets. While some have worked well, others have been crumbled by mismatched personalities and interests.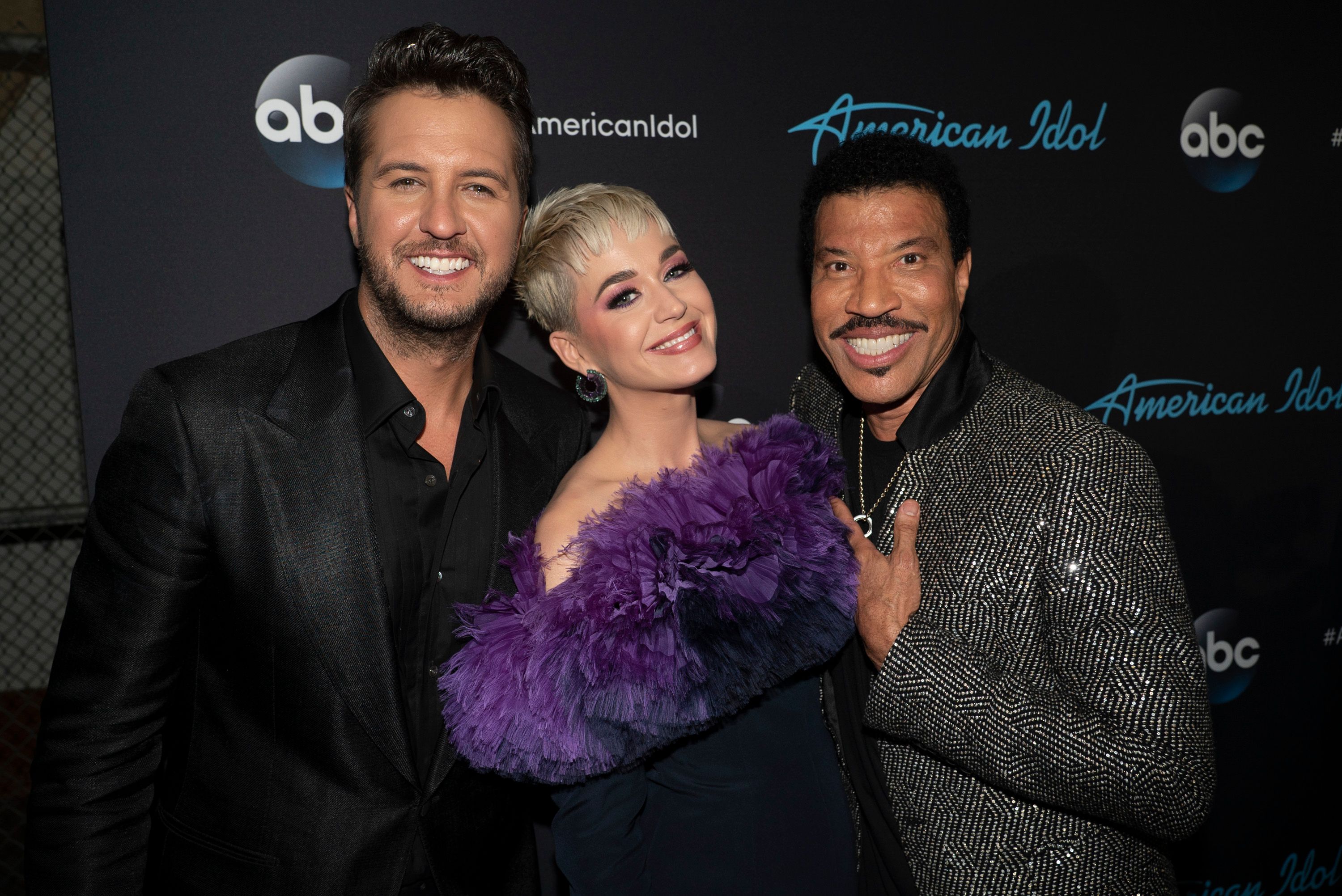 Luke Bryan, Katy Perry, and Lionel Richie on the set of "American Idol" on May 21, 2018. | Photo: Getty Images
One team stood out from the rest, Ronda Felton and Funke Lagoke. Aside from their performance and vocal prowess, the duo formed a partnership that mirrored their mutual respect and support for each other.
Lagoke helped Felton overcome some of her insecurities and helped her stay comfortable as they gave out a stunning performance of "Tell Him" by Barbra Streisand and Celine Dion.
After their performance, the judges decided if they would be moving on to the next stage or ending their season 19 journey.
One of the judges, Katy Perry, said she felt that Lagoke was not okay while Luke Bryan said he was interested in seeing more abilities of the contestant.
Fortunately for Lagoke and Felton, Richie decided that their time on the show had not come to an end.
Lionel Richie dished out the final verdict, which included his observations of the two singers. An unexpected scene happened as he continued his criticism.
Lagoke appeared to shake a bit before moving her hand to her face, and shockingly, the contestant completely fainted, falling hard, face-first onto the stage.
The scene left everyone in shock as medics rushed to the stage alongside the judges. Felton was by her side as she remained unresponsive.
Bryan explained to the medics that the songstress had injured her chin during the fall, and a white gauze cloth was placed over her chin as they lifted her to a stretcher.
She regained consciousness while she was wheeled into an ambulance. Later updates revealed that she was treated for dehydration and had been released from the hospital.
Fortunately for Lagoke and Felton, Richie decided that their time on the show had not ended, as they were given a pass to the next stage.
On the other hand, Monday marked the end of the journey for Claudia Conway, daughter of high-profile political Kellyanne Conway.
The 16-year-old famous Tiktok star could not match the standard set by her duet partner Hannah Everhart as they rendered their performance of Harry Styles' "Sign of the Times."
Please fill in your e-mail so we can share with you our top stories!