Story of the Day: Woman Refuses to Give Mother Her Boss's Personal Number
Marga is nearly 30 years old, yet her mother demands her boss's personal phone number for emergency purposes.
Marga and her mom, Alice, are pretty close and still live together for practical and financial reasons. However, her mother has grown quite protective of Marga.
The mother-daughter duo is all each other has. Marga is an only child who never met her father, while Alice did not marry nor have children again.
Recently, the 29-year-old landed a new job, which she has grown to love within months. Alice has since demanded to have her daughter's boss' personal contact number in case she suddenly does not come home.
Do you think Marga was rational and reasonable for choosing not to ask her boss' personal details?
Marga, who doubts she will go missing, finds her mom's request quite controlling given her age and supposed independence by now. She told her mom:
"What you are asking for breaches serious privacy and confidentiality issues. It will also send a message to my colleagues about my lack of independence."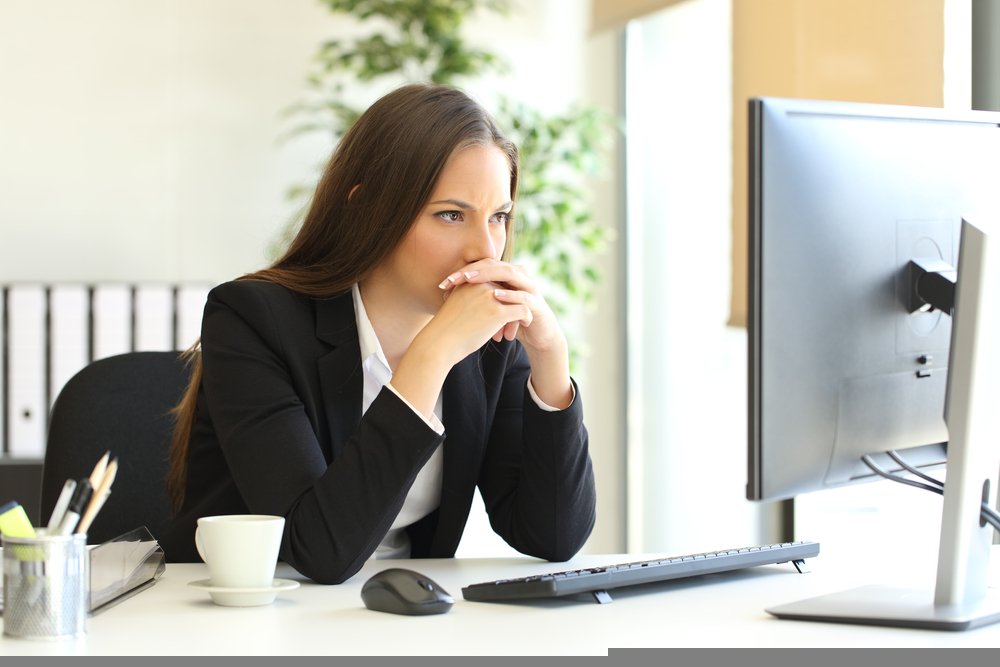 Marga also noted that she and her boss and co-workers do not carpool to work and leave the office separately. Either way, no one would know where she is after work hours.
Sadly, Alice does not understand and is furious that her daughter is shutting her out, despite Marga disclosing that such a data breach could cost her the job.
According to Alice, she will not be using or calling her daughter's boss unless there was an emergency, adding that she was only being a caring mother.
While Marga already refused, she still feels terrible knowing that her mom is only looking out for her safety. As an only daughter, she knows that her mom does not have much else to worry about.
Adding to her distress is the fact that her mom is already a senior citizen with serious health issues, thus the intensified nagging and a few memory loss issues.
Do you think Marga was rational and reasonable for choosing not to ask her boss' personal details? For similar family dilemmas, find out why a man does not want to give his half-brother their dad's inheritance money.