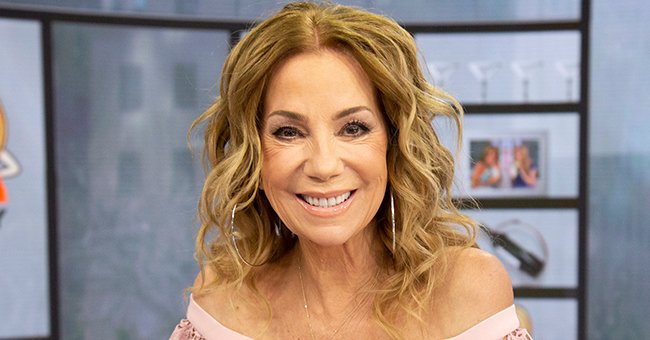 Getty Images
Kathie Lee Gifford Celebrates Her Son Cody's 31st Birthday with a Heartwarming Throwback Photo
Kathie Lee Gifford celebrated her son Cody's 31 birthday with a heartwarming throwback photo and sweet message on her Instagram.
Former "Today" host Kathie Lee Gifford celebrated her son Cody Gifford's 31 birthday. She posted an adorable throwback photo of them together and a sweet message.
The photo featured Kathie as a new mom holding a baby Cody wrapped up in a blanket. Cody is his mom's eldest child. His younger sister, Cassidy, is 27.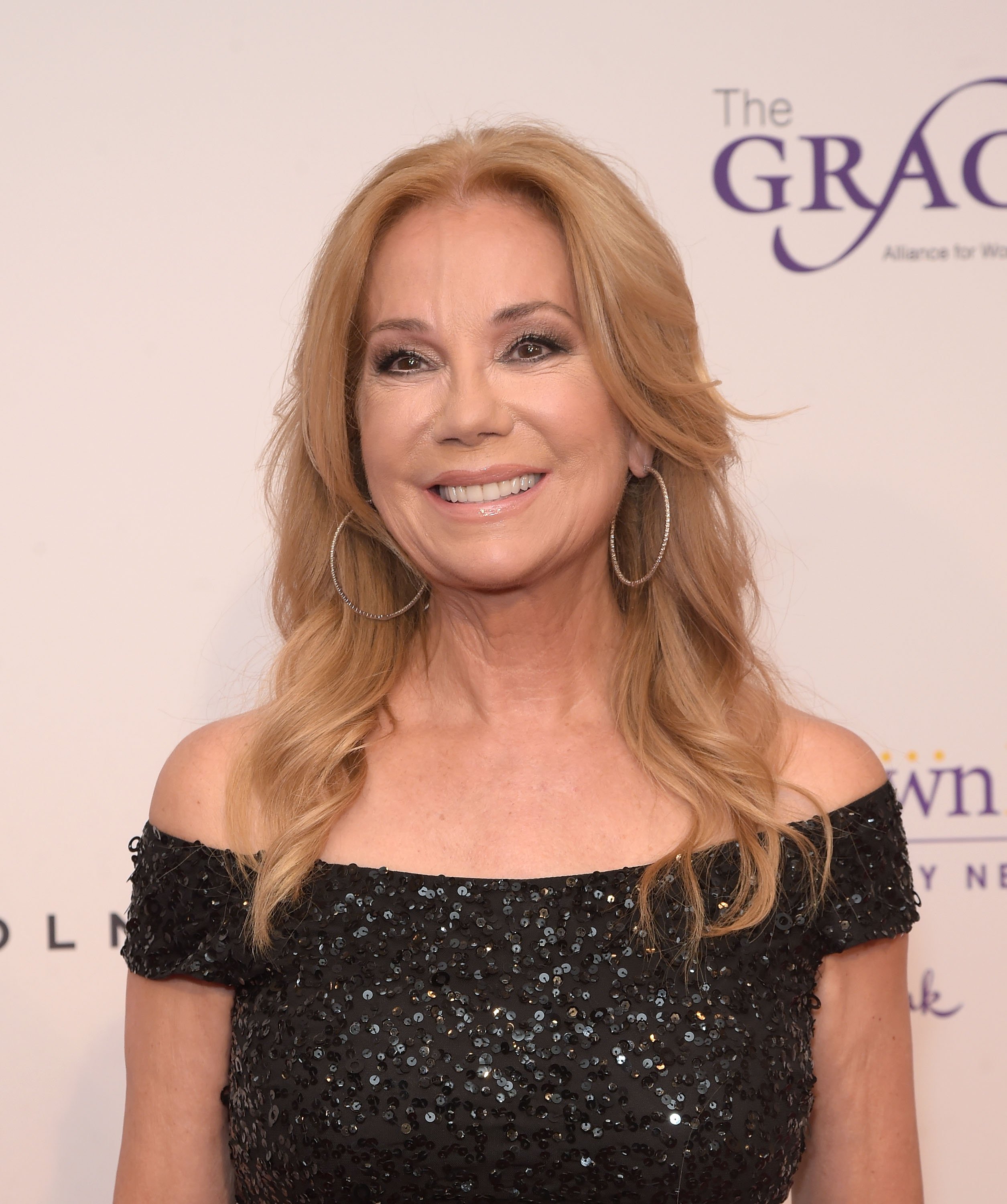 Kathie Lee Gifford pictured at the 41st Annual Gracie Awards Gala, 2016, California. | Photo: Getty Images
Alongside the photo, the mother of two wrote that she was sending her amazing son birthday wishes. She wrote she loved him and praised God that he was her son.
Fans took to the comment section to wish Cody a happy birthday and fill it with red heart emojis. Kathie wrote this for her son's birthday:
"Sending birthday wishes to the most amazing son a mother could pray for. I love you Cody Newton Gifford."
Kathie shares her two grown-up children with her late husband, Frank Gifford, a former NFL player for the New York Giants. Many fans have remarked that Cody looks just like his late dad.
Frank passed away in 2015 at 84. His mom had remarked how much they resemble each other on "Today" at the time of his death. Kathie left the show in 2019.
Kathie shared a photo of the newlyweds and wrote that she was grateful for the precious day.
The Giffords have had a very eventful year this past year, despite the ongoing COVID-19 pandemic and the harsh restrictions that came with it.
Both of the Gifford siblings got married. Cassidy was the first to get married. She married her husband, Ben Wierda, in June 2020. Kathie shared how COVID-19 affected their weddings:
"Neither one of them had the weddings that they had dreamed of because COVID made it impossible."
However, it only meant that they both had intimate weddings with their close family and friends. Cody and his wife, Erika Brown, were married over labor day weekend.
Kathie shared a photo of the newlyweds and wrote that she was grateful for the precious day. The couple started dating in 2013 and were engaged in 2019.
Two weddings in the space of a couple of months could be very overwhelming for any mother. However, Kathie revealed that she actually did not have to do any of the planning.
Kathie explained that she only had to show up to her children's weddings. She posted photos of both couples on their wedding day, and everyone looked so stunning on their special days.
Please fill in your e-mail so we can share with you our top stories!