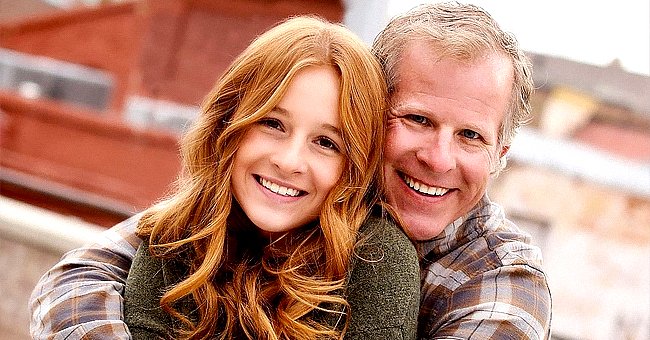 Instagram/todayshow
16-Year-Old Girl's Impactful Essay about Her Dad's Alcohol Addiction Quickly Goes Viral
Casey Scott's daughter, Preslee, shared a powerful essay with him recently, which she wrote for school concerning her experience during his addiction. It became a viral hit immediately.
A month ago, Casey talked about Preslee's words on his podcast, "Project Recovery." Video of the emotional moment went viral on Facebook, and he received dozens of messages from the netizens.
"I've had dads reach out to me to say, 'I'm gonna give sobriety another shot. I didn't realize how I was affecting my kids,'" Casey said. "We want to let people know that there's hope. It can get better."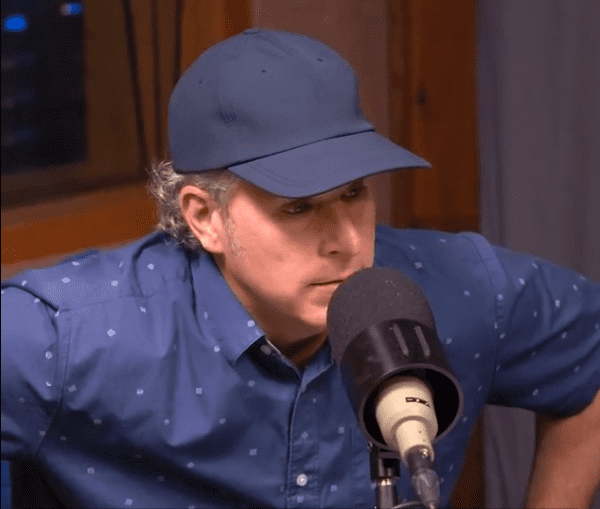 Casey Scott talking about Preslee's words on his podcast, "Project Recovery." | Photo: Facebook/KSL 5 TV
As a middle-schooler, Preslee recalled she would wash empty Bud Light cans before stashing them in the outdoor trash can, just like her mom used to do before she called it quits with her dad Casey.
Preslee also acted as a parent when Casey was under the influence of alcohol for her siblings. In an interview with TODAY, she said that she felt anxious constantly for his siblings to see this part of him.
Preslee said that since the three of them were with their father, she felt it was her duty to protect them, so she had to act like a grown-up. Preslee detailed these experiences in her tenth-grade English essay.
Upon reading Preslee's paper, Casey burst into tears.
As one heartbreaking paragraph illustrates, the teenager from Utah recalled Casey taking them to parties when they were young. However, it would be her mother who drives them home.
"A part of me wanted it to be just them being nice and taking turns driving, but I always knew the truth," Preslee wrote. "I knew the way that too much alcohol could affect someone."
During the party, Preslee reflected that her father would be one person when they arrive and a completely different person when they leave. Upon reading Preslee's paper, Casey burst into tears.
In recent years, Casey has been very open about his addiction and recovery. It has been almost three years since he is sober. Currently, he is a host of the weekly KSL podcast "Project Recovery."
Professor of psychiatry at the University of Utah and licensed clinical psychologist Dr. Matt Woolley also co-hosts Project Recovery with Casey and believes addiction is particularly dangerous for children.
In related news, Anthony Hopkins recently celebrated 45 years in sobriety, and he wants others to do the same. In a video he shared, the actor revealed how his life has changed since he stopped drinking.
Please fill in your e-mail so we can share with you our top stories!