Tim and Elisabeth Hasselbeck Welcomed 3 Kids Together — Find Out More about Their Family
Tim and Elisabeth Hasselbeck have been married for almost 19 years and share three adorable kids together. Here is a look into their personal lives and their life as a family.
When Tim and Elisabeth got married in 2002, the two were sure that their marriage would be forever, and ever since, they have ensured that they made the best decision for their family.
The couple is parents to three adorable kids: Grace Elisabeth, born in 2005; Thomas Taylor, born in 2007; and Isaiah Timothy, born in 2009.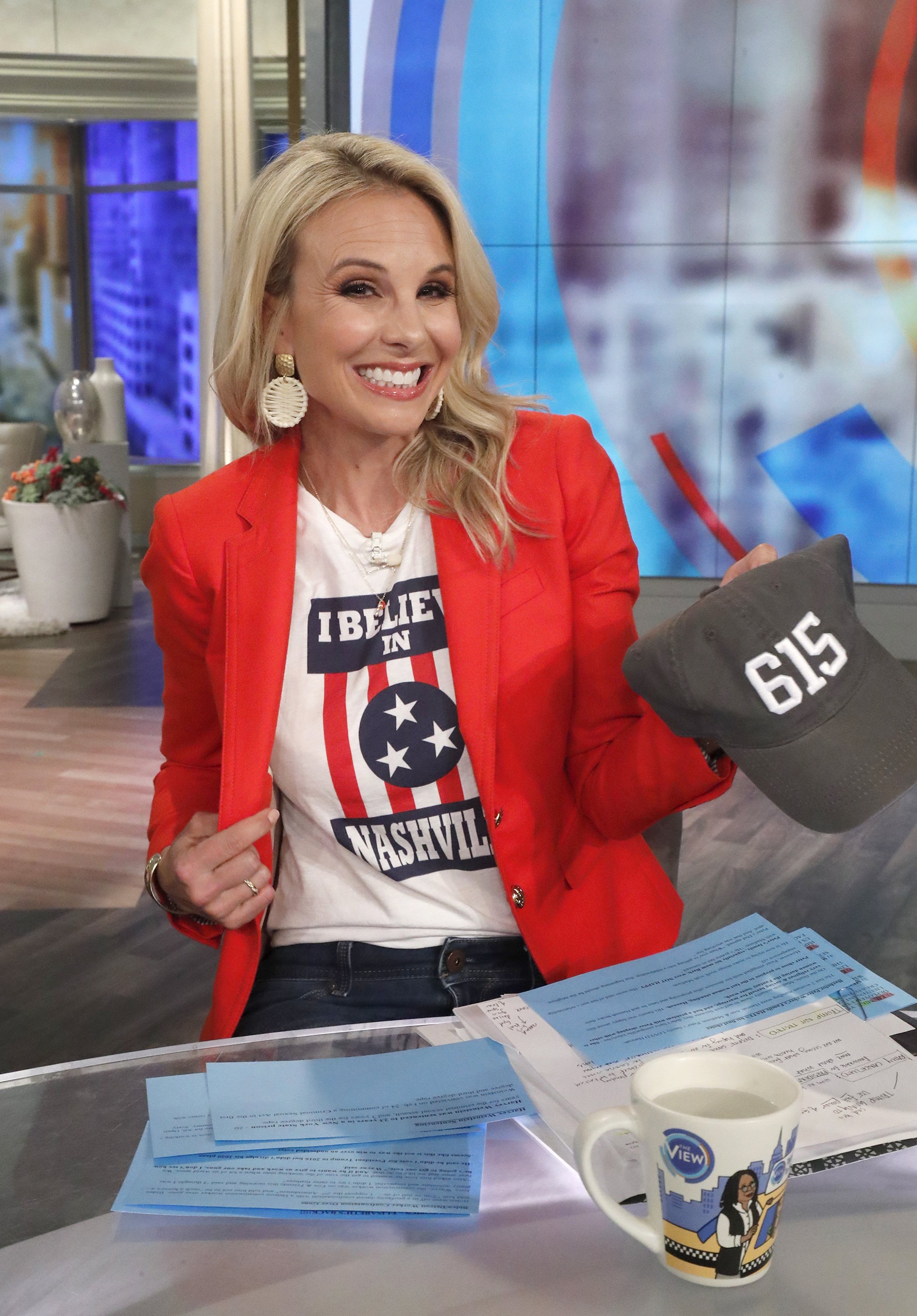 Although Tim and Elisabeth hardly share their children's images on social media, they never fail to gush about how sweet they are. Over the years, Elisabeth has left the spotlight to concentrate on raising her family.
Upon retirement, the former quarterback joined ESPN in August 2008 as an NFL studio analyst.
Tim retired from playing for the NFL and became a sports analyst with ESPN. Currently, the family lives in Nashville, Tennesse's wealthiest neighborhood, after moving from Greenwich, Connecticut.
FAMILY LIFE AND MOTHERHOOD
After her time as a host on "The View" and "Fox and Friends," Elisabeth decided to take time away from work in 2015 to focus on raising her children.
She explained that her reason for making such a decision was because she wanted to give them the best of her instead of giving them the rest of her.
Elisabeth also pointed out that her kids were at the stage where they needed her, and although it was a tough decision to make, she made peace with God about it, and her husband's support was enough to make her follow through with it.
Speaking of being a mother, the former "Survivor" contestant said that parenthood had a way of changing a person. Many things were eye-opening for her, including the ups and downs of pregnancy, the labor pains, and caring for a child.
While she might be trying her best at being a mother, Elisabeth has revealed she is not in any way perfect. She once opened up about forgetting her daughter's first day of school and getting a call from the administrator to remind her.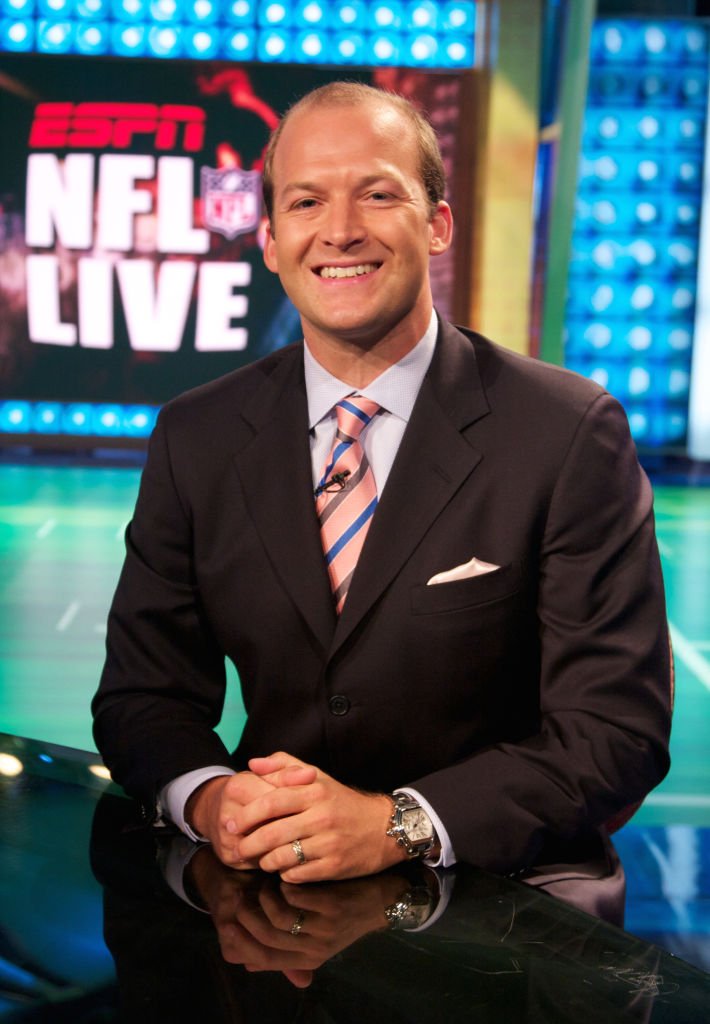 Despite the shame that came with it, she learned to understand and refocus her stance by seeking solace in her Christian faith. Also, the understanding that she was not perfect made her take things easier on herself when it came to raising her kids.
TIM HASSELBECK
Tim and Elisabeth met when they were students at Boston College. The two had been star athletes, with Elisabeth playing softball and Tim being a college football star.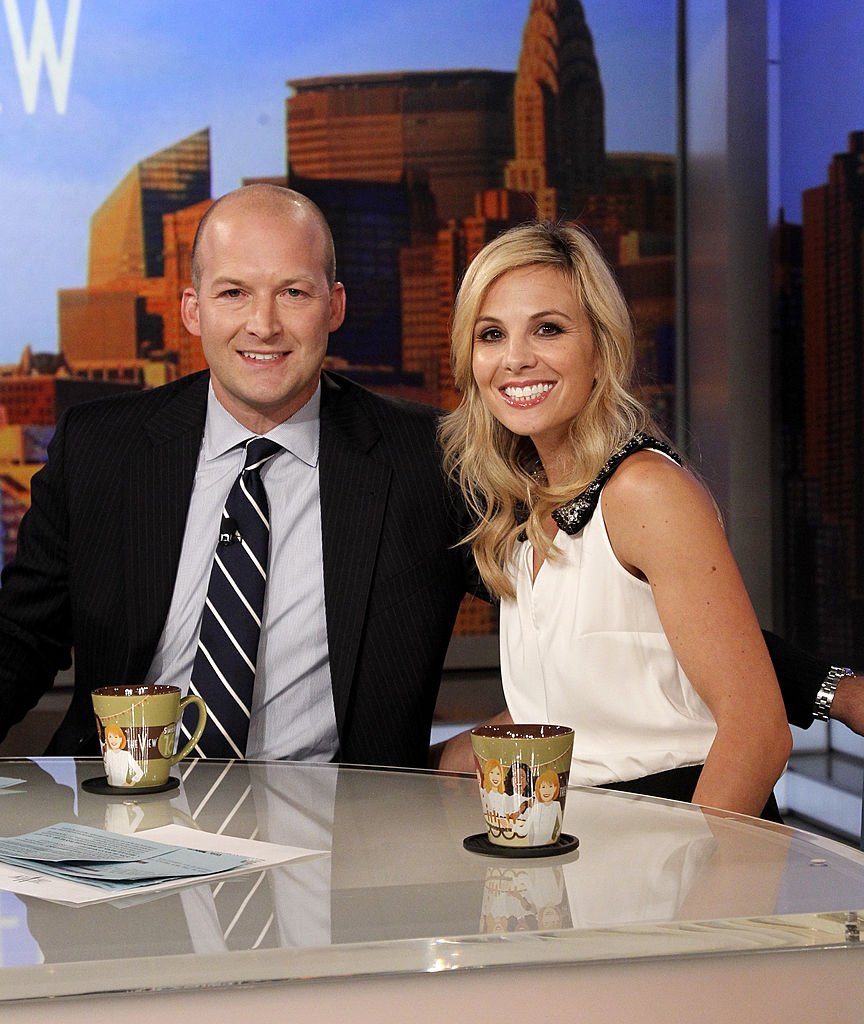 After college, he went on to play football professionally as a quarterback for a couple of years before he retired. He was an on-and-off player for the Washington Redskins.
He also played with the New York Giants and Arizona Cardinals. He was among the first group of active players that participated in the NFL's "Broadcast Boot Camp" at NFL Films during the summer of 2007.
This served as his television debut in September of the same year. Upon retirement, the former quarterback joined ESPN in August 2008 as an NFL studio analyst.
He appears on "NFL Live," "SportsCenter," "Fantasy Football Now," "Fantasy Football Kickoff," and "ESPN Radio. In 2019 he joined ACC Network as an analyst on ACC Network Primetime Football telecasts.
ELISABETH'S CAREER
Like her husband, Elisabeth was into sports while in college, but upon her graduation with a Fine Arts degree in 1999, she began working with Puma as a shoe designer.
She was on the show "Survivor," where she was known for her immunity headdress. After her time on "Survivors," Elisabeth worked as a host on the show "The View" before leaving and heading to Fox, where she worked on "Fox and Friends."
She is the author of "The G-Free Diet: A Gluten-Free Survival Guide," which was released in 2009. She also has another book, a memoir titled "Point of View." Elisabeth has also appeared in some movies such as "Madea Goes to Jail, and "Entourage."