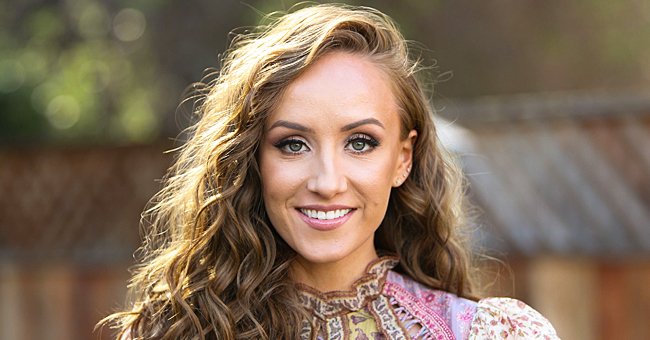 Getty Images
Olympic Gymnast Nastia Liukin Goes Unzipped in Leather Jacket While Hitting up a Desert
Olympic gymnast Nastia Liukin sported a stylish look in a new photo where she was seen wearing an unzipped leather jacket while in an extremely hot area.
Nastia Liukin is taking no risks when it comes to the weather, but still, she slays! The Olympic gymnast was recently spotted rocking a very stylish outfit suitable for a hot climate.
Liukin gave fans a glimpse of what she has been up to, and it looks like the athlete is up for a lot of adventure far away from her Dallas home.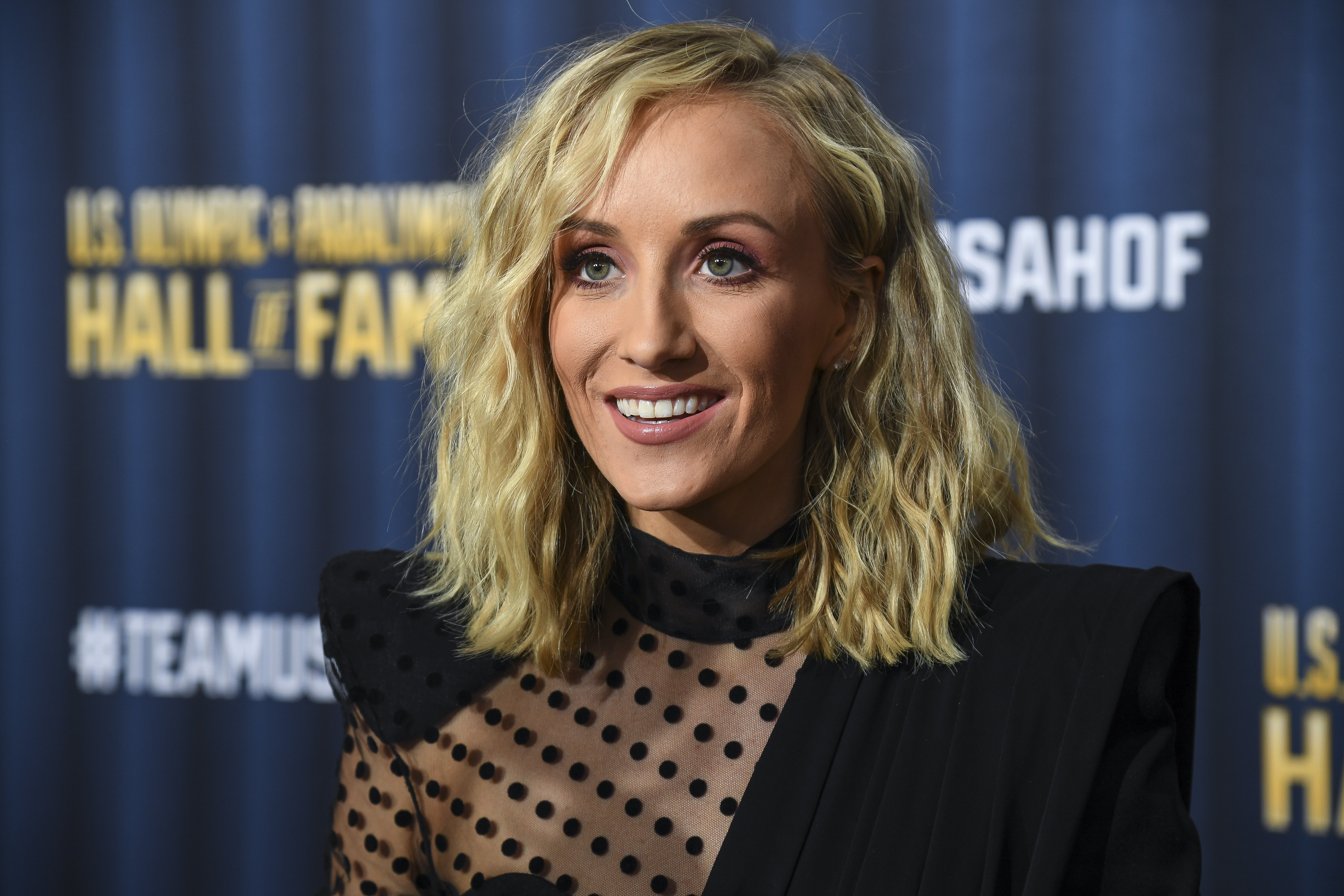 Nastia Liukin pictured at the U.S. Olympic Hall of Fame Class of 2019 Induction Ceremony. | Photo: Getty Images
Taking to her instagram story, Liukin shared a cute selfie of herself donning an unzipped black leather jacket worn over a chic white top.
The gymnast's decision to leave her jacket unzipped comes as no surprise as she is currently in Palm Springs, where the weather has been sweltering lately.
She accessorized with a Cuban gold necklace and a pair of hoop earrings. Liukin also rocked black sunglasses, shielding her from the blazing sun. Captioning the image, she wrote: "Hi Palm Springs"
Liukin's photo also featured her friend who appeared in the background, dragging a suitcase behind her. With trees and a clear sky blue above, the picture had the perfect backdrop.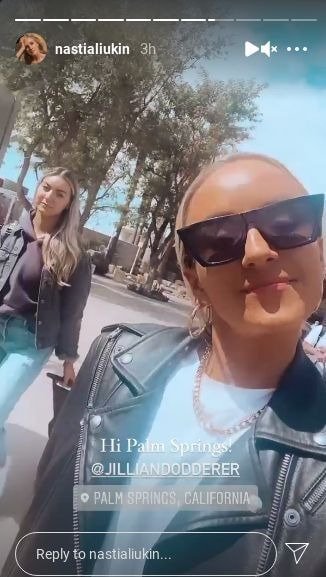 Nastia Liukin donning an unzipped black leather jacket worn over a chic white top on her Instagram story | Photo: Instagram / nastialiukin
Liukin is most popular for her impressive performances at the 2008 Beijing Olympic games, where she eventually landed five medals, including a gold medal for the women's all-around gymnastics event.
While the athlete's wins at the 2008 Olympics was undoubtedly impressive, Liukin would later reveal she could never have gotten there without her parents; former gymnast champions Valeri Liukin and Anna Kotchneva.
During a 2020 interview with Today, Liukin opened up about how Valeri and Kotchneva always encouraged her to pursue happiness and to find her identity.
The athlete recalled how on the days she felt like quitting, her mom would inspire her to get back on track. In essence, Valeri taught her daughter a golden rule — never give up on a bad day.
Liukin also revealed that more than anything, her parents always advised her to be a good person, and this proved very useful in the long run.
With the athlete's deep connection to her childhood, it comes as no surprise that Liukin gives fans a glimpse of her life as a kid from time to time.
Last October, the Olympic medalist took to social media, sharing a video of herself as a 12-year-old nailing one of the most difficult floor routines.
From the clip, one could tell that the athlete was always meant to shine. With determination, commitment, and the right advice from her parent, Liukin went from a little 12-year-old at a local gymnastics studio to a world champion. Hers is indeed an inspiring story!
Please fill in your e-mail so we can share with you our top stories!