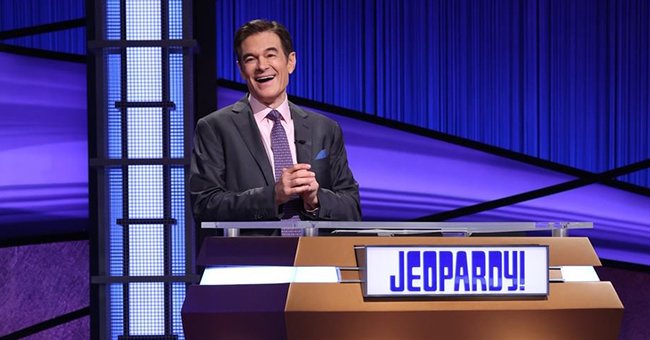 Instagram/dr_oz
Fans of 'Jeopardy!' Upset as Dr Oz Begins Two-Week Guest Hosting — See Their Comments
On Monday, television personality Dr. Oz took the podium as "Jeopardy!" guest host, and many of the show's fans expressed their disapproval on social media.
Dr. Mehmet Oz made his "Jeopardy!" debut on Monday, and while he was grateful for the opportunity of filling in for the late Alex Trebek, some fans of the show were displeased with him hosting and called for his removal.
The controversy over Dr. Oz's hosting of the television game show began in February when he was listed among upcoming celebrity guest hosts. Many people, including some former "Jeopardy!" contestants and winners criticized and protested the move.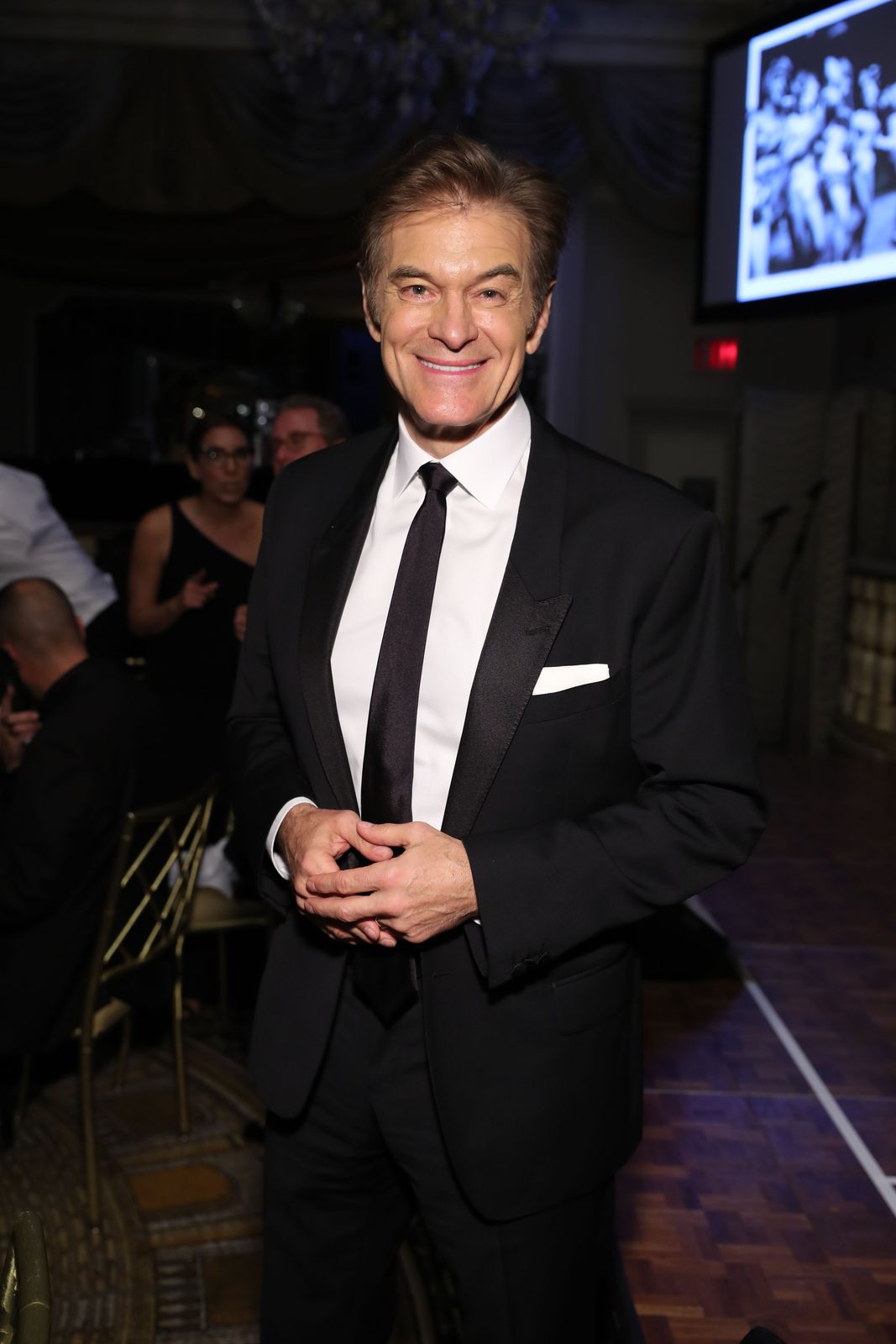 Mehmet Oz at the 7th Annual Order Of The Golden Sphinx Gala at The Pierre, A Taj Hotel on April 15, 2019 | Photo: Getty Images
The critics said Dr. Oz's casting as show host opposed everything "Jeopardy!" stood and questioned several of the famed doctor's past medical opinions, which he shared on his TV show, "The Dr. Oz Show."
Despite the backlash that followed his announcement as a guest host, Dr. Oz appeared on the show on Monday and paid tribute to Trebek, who died in November following a battle with pancreatic cancer.
In a video from the show that Jeopardy! shared on Twitter, the doctor said: "I was so fortunate to become friends with Alex, and I visited him and this show as often as I could."
He added that one of his favorite memories was of Trebek proudly showing him a room full of letters and support for him from his fans. Dr. Oz further said that of all Trebek's achievements, he was most proud of his connection with his viewers at home.
However, despite the doctor's tribute, many fans thronged to Twitter as the show aired to express their disapproval of his hosting gig. This led to the Twitter trend, #BoycottJeopardy.
One fan recalled how Trebek, in his final days of the show, openly expressed his wish for people to take care of each other amid the pandemic and questioned why Dr. Oz, who allegedly delivered misinformation about COVID-19, was selected as a host.
Based on the current hosting schedule, Dr. Oz should host Jeopardy! until April 2.
Another tweep said Dr. Oz's hosting of "Jeopardy!" was the most disrespectful disrespect to Trebek's legacy, especially after people requested for Levar Burton to become the show's host. "The Last Word" senior producer, Kyle Griffin, wrote:
"Dr. Oz spreads dangerous medical misinformation for profit."
Another fan said they understood finding an amazing personality like Trebek to host the show can be difficult but noted that the show's producers are not trying before pointing them towards Levar Burton.
Another fan said they did not know how long they would last watching the show while Dr. Oz stayed as co-host. The fan added that they would only try to watch because they had huge brand loyalty.
Based on the current hosting schedule, Dr. Oz should host "Jeopardy!" until April 2. He took over from Katie Couric, whose stint as show host ended on March 19.
After Dr. Oz, Green Bay Packers quarterback Aaron Rodgers, CNN anchor Anderson Cooper, "Today" co-host, Savannah Guthrie, "The Big Bang Theory" star, Mayim Bialik, journalist Bill Whitaker, and Dr. Sanjay Gupta will also host the show.
Please fill in your e-mail so we can share with you our top stories!