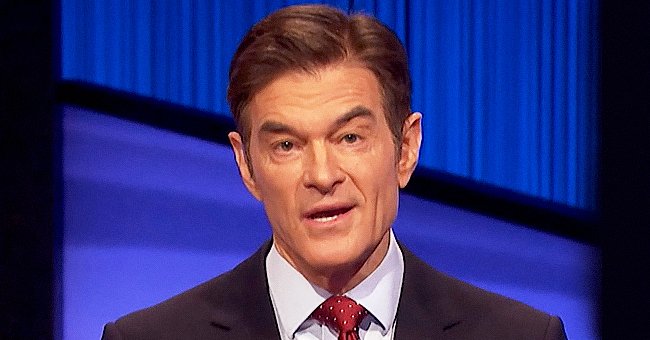 Facebook/Jeopardy
Dr Oz Shares a Touching Message for 'Jeopardy!' Fans as He Begins His Second Week Guest-Hosting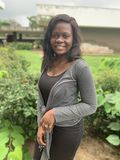 Dr. Mehmet Oz began his second week as a guest host in "Jeopardy!" and left a touching message with the fans while he expressed his joy of being a host.
The death of Alex Trebek left a void not just in his fans' hearts but also in the show "Jeopardy!" which he hosted for decades. As the viral saying goes, "the show must go on," various show hosts have come in to fill his void, although as guest hosts.
Recently, 60-year-old Dr. Mehmet Oz was announced as the new guest host. The show host began his second week guest-hosting with a tribute to the late "Jeopardy!" icon Alex Trebek who died from cancer late last year.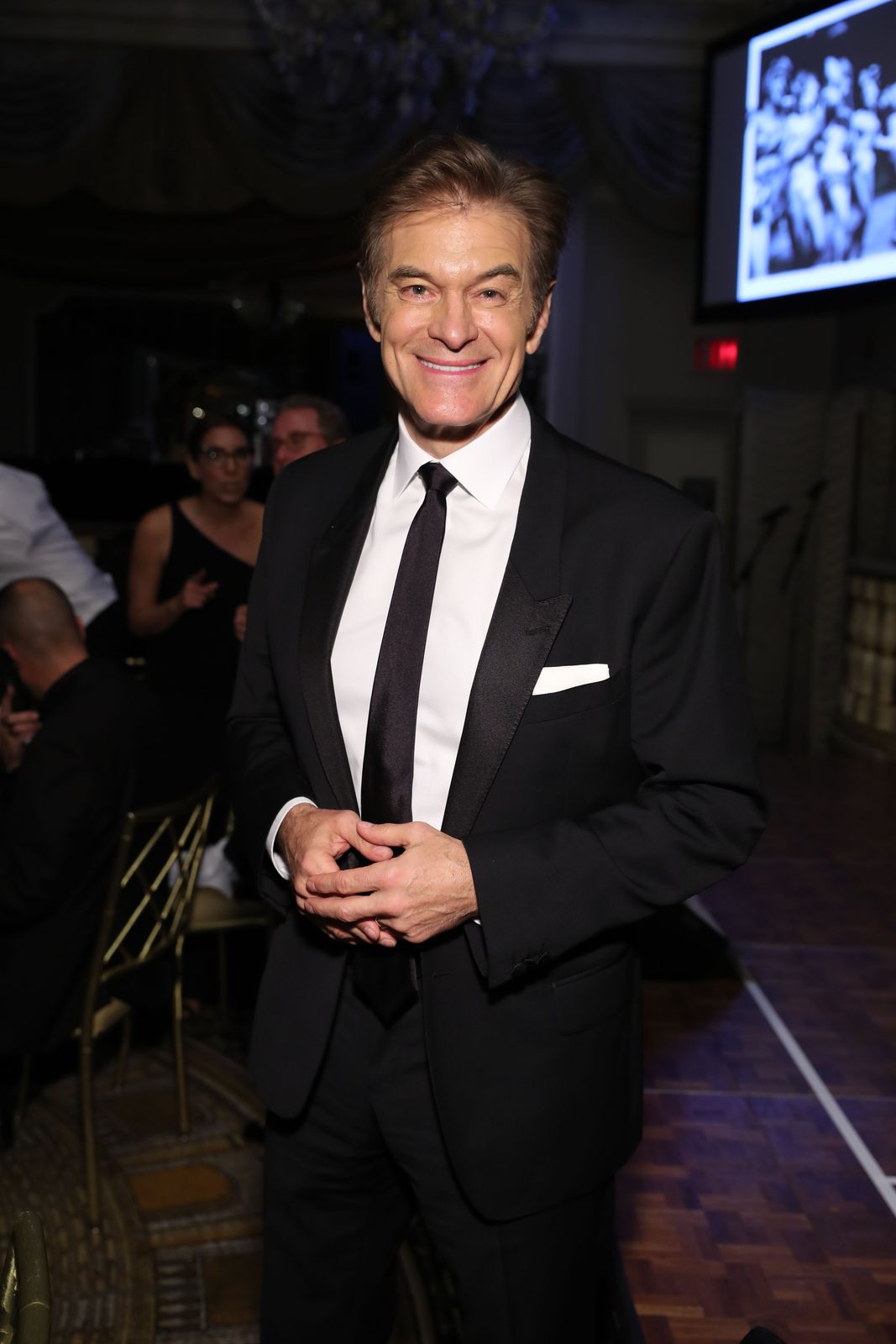 Mehmet Oz at the 7th Annual Order Of The Golden Sphinx Gala at The Pierre, A Taj Hotel on April 15, 2019. | Photo: Getty Images
The 60-year-old, in a clip, shared on the official "Jeopardy!" Twitter page recalled his experience with the late show host and said that more than anything else, Trebek treasured the letters of support he got his fans and viewers.
Dr. Oz announced that "Jeopardy!" keeps the memory of the late icon alive and would match whatever contestants win in the next two weeks and donate it to his charity, HealthCorps.
The physician recently replaced Katie Couric after her two-week run as guest host ended. As promised, "Jeopardy!" announced that it had donated $230,504 to "Stand Up to Cancer," an organization co-founded by Couric.
A star-studded list of future guest hosts includes CNN anchor Anderson Cooper, "Today" host Savannah Guthrie, neurosurgeon, and CNN medical adviser Dr. Sanjay Gupta.
Dr. Oz confessed that he was initially nervous about hosting the high-profile show.
No decision has been made for a permanent guest host as the show is taking its time and will reportedly not replace Trebek until the 38th season in September.
"Jeopardy!" revealed that some of these guest hosts might be considered for a permanent role when a final decision is made, but until then, viewers would have to enjoy every spice Dr. Oz brings to the show.
The physician and best-selling author said he was surprised to get a call to fill in the void left by his late friend. The 60-year-old explained that he never imagined he would be on that stage hosting the quiz event.
Dr. Oz confessed that he was initially nervous about hosting the high-profile show because he did not understand all the show's details, but on the other hand, he wanted to show up when he was needed the most.
The renowned show host added that his sole goal on the show is to show that knowledge is accessible and anyone can become an expert at anything.
Please fill in your e-mail so we can share with you our top stories!