Ludacris' Wife Eudoxie Shares Sweet Memories of Her Family as They Enjoyed a Vacation in Africa
Rapper and actor Ludacris's beautiful wife, Eudoxie Bridges, shared cute snaps on her Instagram page showing moments from her family's vacation in Africa. 
On Tuesday, rapper and actor Ludacris's wife, Eudoxie Bridges, took to her Instagram page to share adorable pictures showing moments she shared with her family during a vacation in the African nation of Gabon. 
The first picture Eudoxie shared showed her posing with the rapper's oldest daughter, Karma Bridges, her younger sister, Christella, and others. They all smiled as they posed for the camera.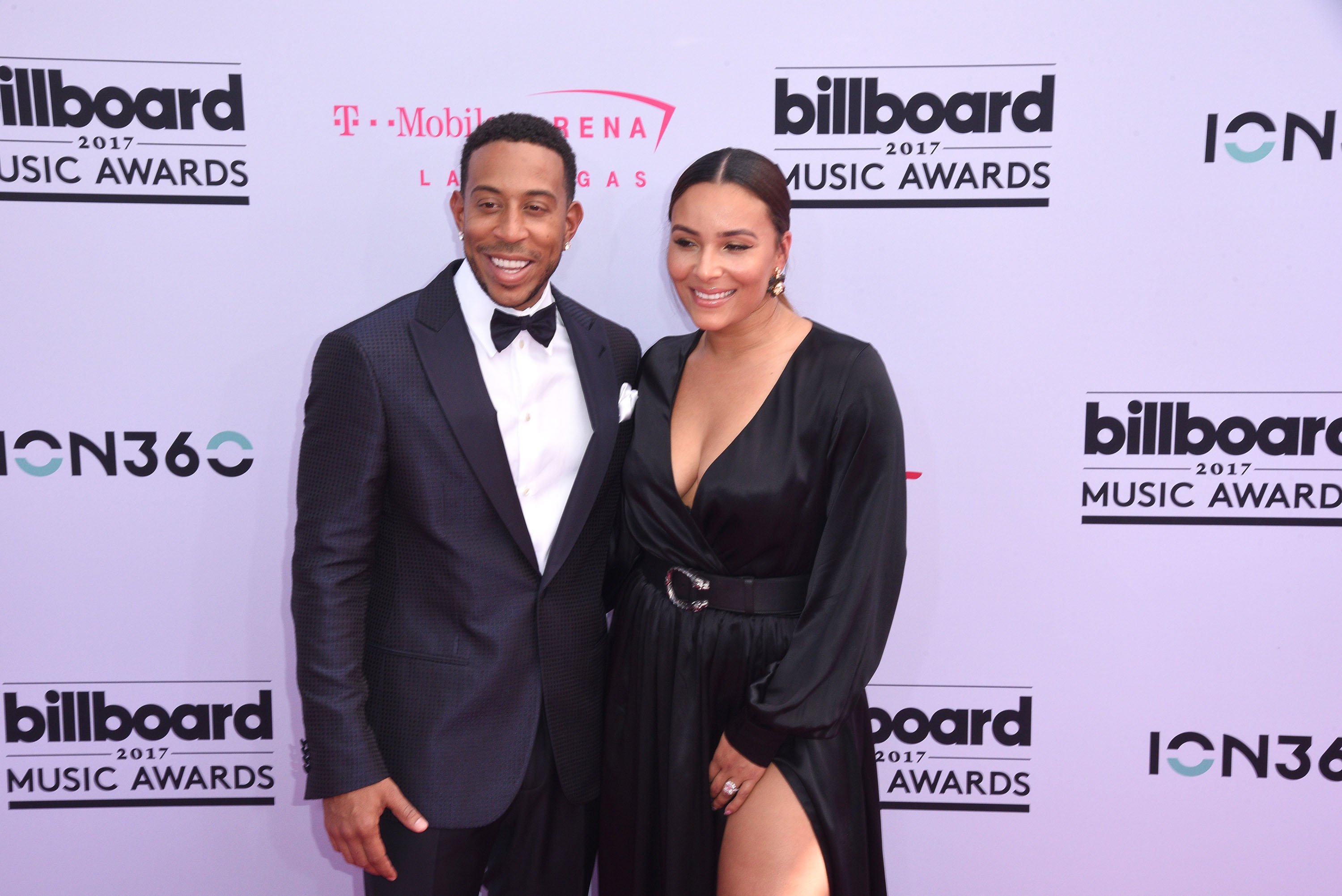 More pictures showed Eudoxie and her family's sights and sounds during the vacation, including a snap that showed driving through a forest in the evening. 
Eudoxie also shared a picture of Ludacris's younger daughters, Cai, and Cadence, who she shares with the rapper, making peace signs inside an airplane. She shared more airplane shots and captioned the post: 
"Covered in love. 💗🙏🏽."
Many of Eudoxie's fans loved the pictures she shared and commented on them, commending her and her family for making a great and adorable unit. 
One fan said the photos showed the family had a wonderful time, while a second fan said they love Eudoxie's crew before describing her as the magic mom. 
Ludacris embraced an African identity when he officially became a Gabonese citizen.
Eudoxie was born and raised in Gabon and has continued to share aspects of her culture with her family. This is not the first time she is visiting her native country with her family. 
In 2018, she took her and Ludacris's daughter, Cadence, to the West African nation, where they enjoyed the sweetest mother-daughter trip. 
During the trip, mother and daughter bonded as they visited tourist attractions, enjoyed traditional meals, and reunited with family members. Cadence also showed off her skills in the French Language. 
In January 2020, Ludacris embraced an African identity when he officially became a Gabonese citizen. He shared news of his new citizenship in a video post on his Instagram page. 
In the post's caption, he also revealed that his mom and kids were also becoming Gabonese citizens before adding that Eudoxie bagged the award for the Best Gift of the Decade.
In 2018, Ludacris and Eudoxie celebrated the 10th anniversary of when they first met. The adorable couple's celebration coincided with Labor Day weekend. 
Ludacris and Eudoxie met in 2008 during Ludaday festivities. Since then, they have taken advantage of the weekend to share pictures of their love on social media every year. They tied the knot in December 2014.