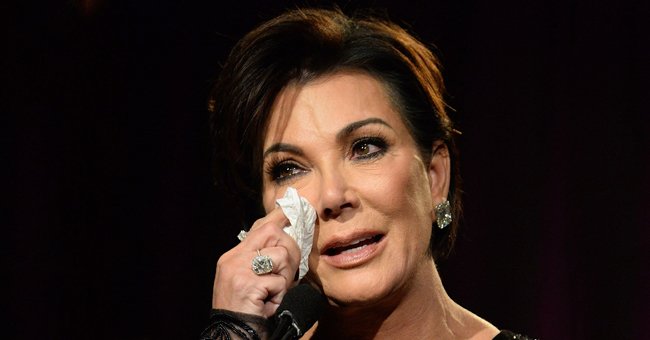 Getty Images
Kris Jenner Recalls Pivotal Moment That Left Her Embarrassed after Divorcing Robert Kardashian
Kris Jenner appeared in a recent interview where she weighed in on how far her family has come from building an empire, with her being the momager. Jenner also recalled some of her lowest points.
In a candid interview with WSJ Magazine, Kris Jenner opened up about the recent development surrounding the Kardashian-Jenner household, amid their plans to end the long-running family show, "Keeping Up With the Kardashians."
Kris met up with the interviewer at her daughter, Kylie Jenner's makeup company. The star mom held it down for decades, improving her family members' careers and being a savvy businesswoman.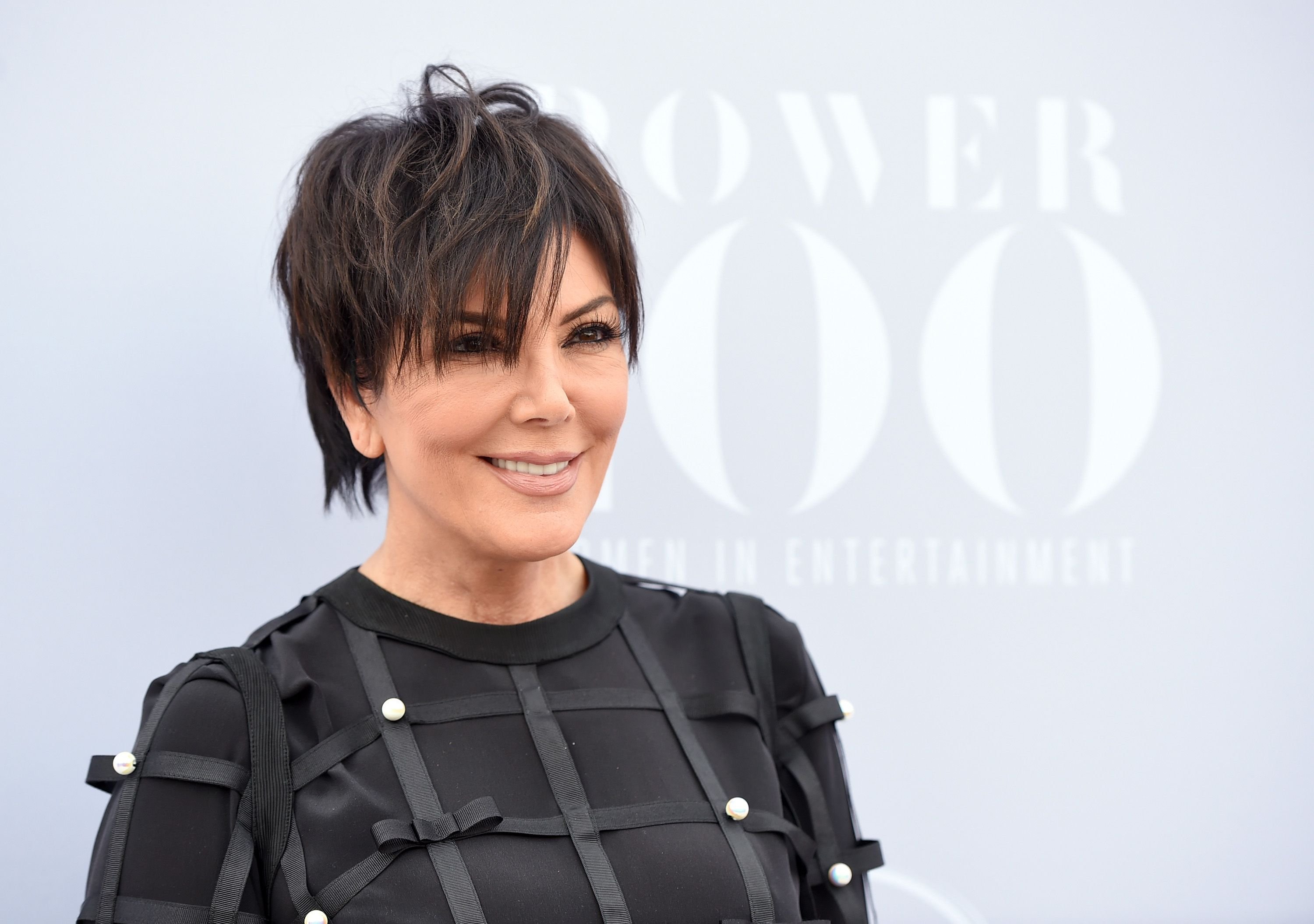 Kris Jenner at the 24th annual Women in Entertainment Breakfast hosted by The Hollywood Reporter at Milk Studios on December 9, 2015. | Photo: Getty Images
However, she faced some hurdles during her humble beginnings that started with her divorce from the late celebrity lawyer and father of her oldest kids, Robert Kardashian.
The star mentioned that prior to the divorce, she was quite uninformed about bills' payments and how utility worked. Kris relayed that she was clueless about her finances and was not in charge.
The TV icon mentioned that it dawned on her amid the divorce when a friend asked her how much money they paid to the domestic staff. Kris said that she was embarrassed because she had no idea about it.
However, she did not let the weakness put her down. Before long, Kris, 65, faced her responsibilities head-on, and years later, she managed the very successful showbiz careers of her children.
Kris relayed that it was the biggest mistake of her life.
The socialite mentioned that her ability to pay attention to details went a long way in building her managerial skills. She also shared that she was a quick study who knew how to get it together.
Last year, many fans were privy to the hologram of Robert Kardashian that Kanye West gifted to Kim for her 40th birthday, and it did bring memories to her famous family.
Kim is one of four kids Kris shared with the attorney until he died in 2003. Their love story dates back to the 1970s when Kris and Robert first met at a horse racing event.
They struck it off right from the start and started an affair. At the time, Kris was dating golfer Cesar Sanudo, but it was a long-distance relationship. Sanudo eventually caught her with Robert and ended things.
Although she and the celebrity lawyer would later call things off, they reconnected in the late 1970s and tied the knot. After almost a decade of marital bliss, it all came crashing down.
Robert filed for divorce on the grounds of cheating. Robert hired a private investigator to keep tabs on Kris, and she was found to be cheating with soccer star Todd Waterman. Years later, Kris relayed that it was the biggest mistake of her life.
Please fill in your e-mail so we can share with you our top stories!