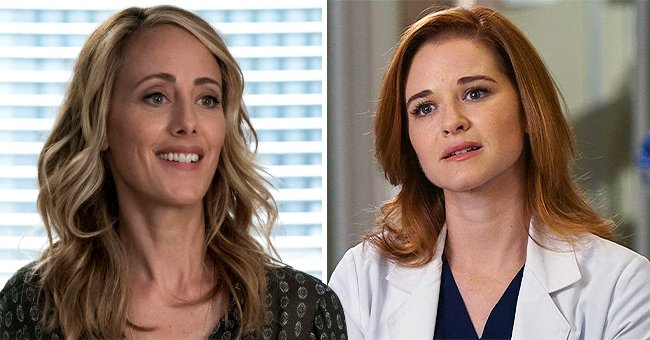 Getty Images
Kim Raver Reacts to Sarah Drew's 'Grey's Anatomy' Return — Here's Why She Thinks It's Exciting
In a recent interview, Kim Raver said that Sarah Drew's return in the highly regarded medical drama was a "bright light" during the 17th season of "Grey's Anatomy," which debuted in 2005.
The character Dr. April Kepner was played by Sarah Drew for nine seasons before leaving at the end of season 14. In an interview with ET, Kim Raver explained why Drew's return to the show is exciting.
"Sarah Drew is a shining light and so talented and gifted, and an amazing person, and their relationship is so good," said Raver, who played Dr. Teddy Altman on the ABC's medical drama.
Kim Raver at Dodger Stadium on January 21, 2020 in Los Angeles, California. | Photo: Getty Images
Abounding in excitement and thrills, Raver noted that the way showrunner Krista Vernoff brought their characters back is a captivating way to shine the light on where everyone all come from in this last year.
The fact that Drew will be returning to the Grey's universe, at least temporary, will reopen old issues between April and Jesse Williams' Dr. Jackson Avery, who has a daughter together with her.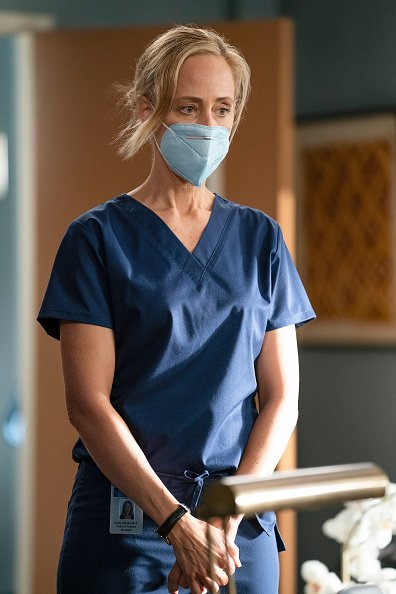 Kim Raver as Dr. Teddy Altman during the season 17 of "Grey's Anatomy. | Photo: Getty Images
Drew ended in an episode during which April married Matthew Taylor, played by Justin Bruening, though her return may now offer fans hope for reconciliation or closure between April and Jackson.
After nine seasons on the hit medical drama, Drew left the series.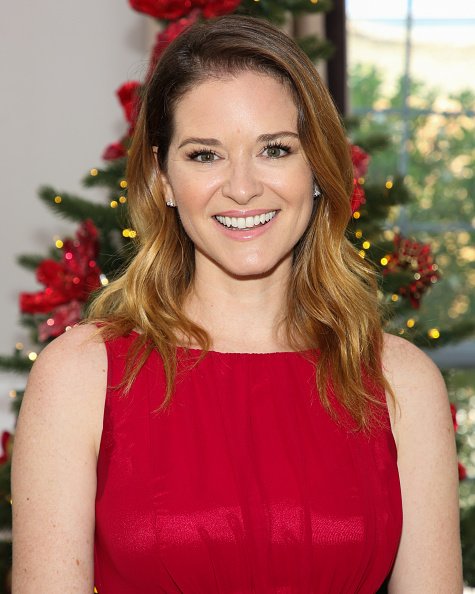 Sarah Drew at Universal Studios Hollywood on September 21, 2020 in Universal City, California. | Photo: Getty Images
Raver described the show as a must-watch from now until the season finale since there is so much to be excited about, and everyone really needs and wants that sort of entertainment right now.
Other than Drew, the 17th season of the hit show has also seen the comeback of beloved characters Derek and George (Patrick Dempsey and T.R. Knight) and the death of DeLuca (Giacomo Gianniotti).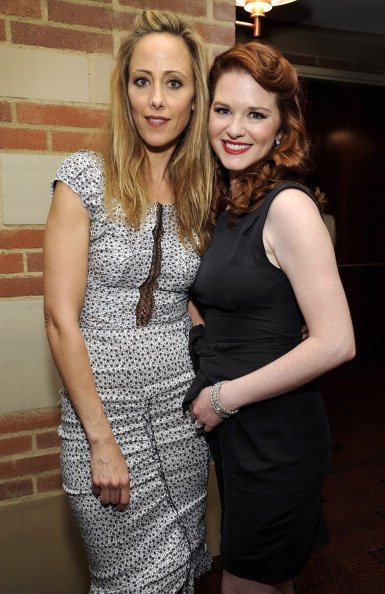 Kim Raver and Sarah Drew on March 18, 2012 in Los Angeles, California. | Photo: Getty Images
On the show's sixth season, Drew's character was one of the irritating new Mercy Westers roaming the halls. Nonetheless, April grew up to become a central part of the show, forming loyal friendships.
After nine seasons on the hit medical drama, Drew left the series. It's still not clear how April is going to play into the new season and if she'll be visiting Meredith (Ellen Pompeo) at the beach.
Season 18 of "Grey's Anatomy" is yet to be announced, so that's the bad news. On a positive note, it appears that there is some hope that the medical show will get at least one more season.
What is the cause of this delayed diagnosis? Before the series started, even showrunner Vernoff did not know the series's future, as broadcaster ABC had yet to confirm whether it will continue.
Please fill in your e-mail so we can share with you our top stories!